Change is undoubtedly an inevitable phenomenon. Technology is one of the first factors that drive the change through different markets and creates a contingent situation for the organizations to change. The post-2000s era has already witnessed what a technologically driven change can do to the global markets. Thus, it creates a situation where every startup's success becomes directly dependent on the technology adopted by them. The piece aims to provide you with some of the best applications and software that the upcoming startups can use, as they serve various purposes.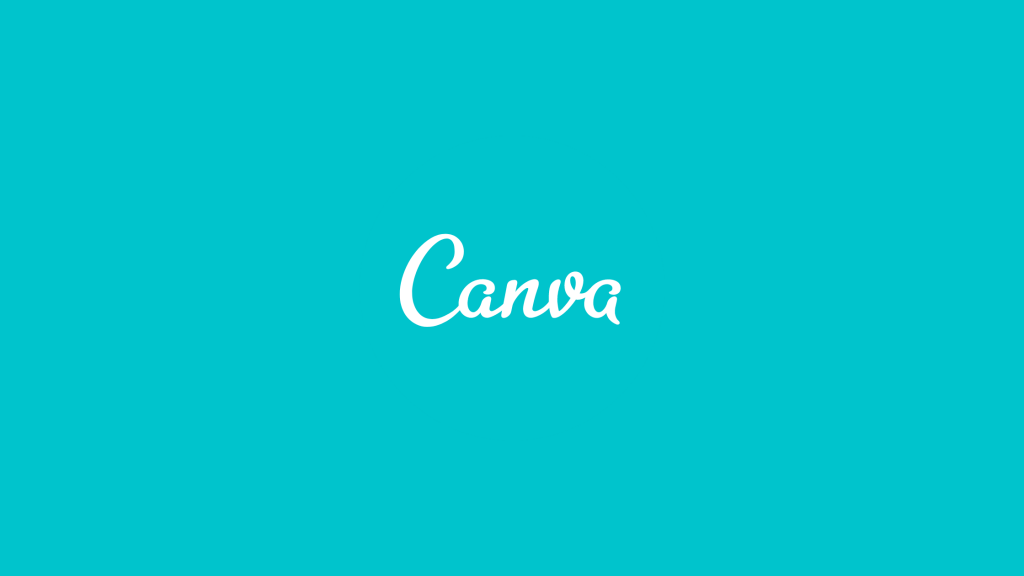 Canva could be your one-stop solution for all your graphical presentation works, especially when you are planning for a digital handle of your startup.
The application/software is available in both free and paid versions, depending on the degree of utility you require.
It is one of the best available platforms with all recent upgrades, which simply enhances all kinds of graphic works, ranging from your website to a pitch for your investors.
It is advised to possess good Canva skills before working on it for a commercial utility.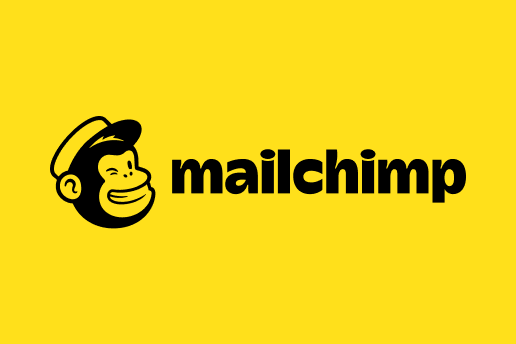 In the past decade, e-mail marketing has emerged as an effective tool for promotional and client engagement purposes.
The perks of being cost-effective, wider reach, and a simplified operating mechanism make it more attractive.
MailChimp is one such platform that allows you to take proper control over the e-mail marketing campaign you are running by providing you with all the assistance you need.
It primarily aids you in obtaining all kinds of response rates towards the e-mails and even other social media advertisements posted and further analyzes the data.
Asana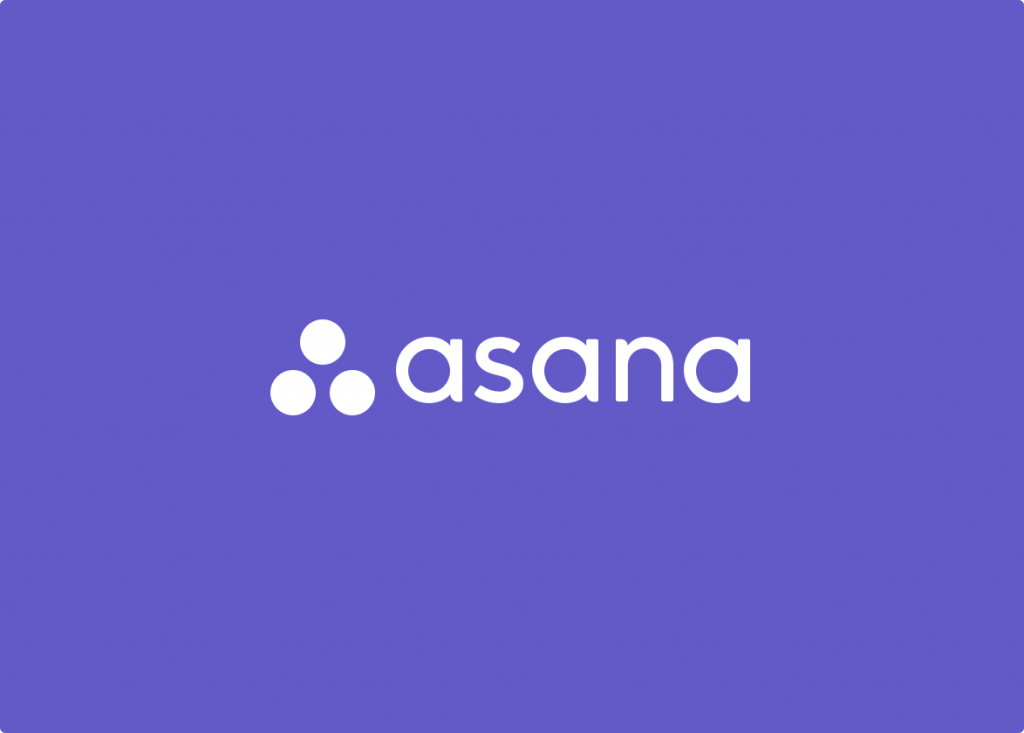 Every startup faces the challenge of proper team management and especially project management during the initial phase as not many of the resources will be aligned with the group goals straightaway.
Asana, a renowned project management software, assists the management in reducing the gap between the alignments to a greater degree.
Proper application of the software will help in better team building and management, the team realizing every step is taken and the importance of deadlines.
Simply put, Asana can play a crucial role in putting and keeping the newly developed team together.
Gusto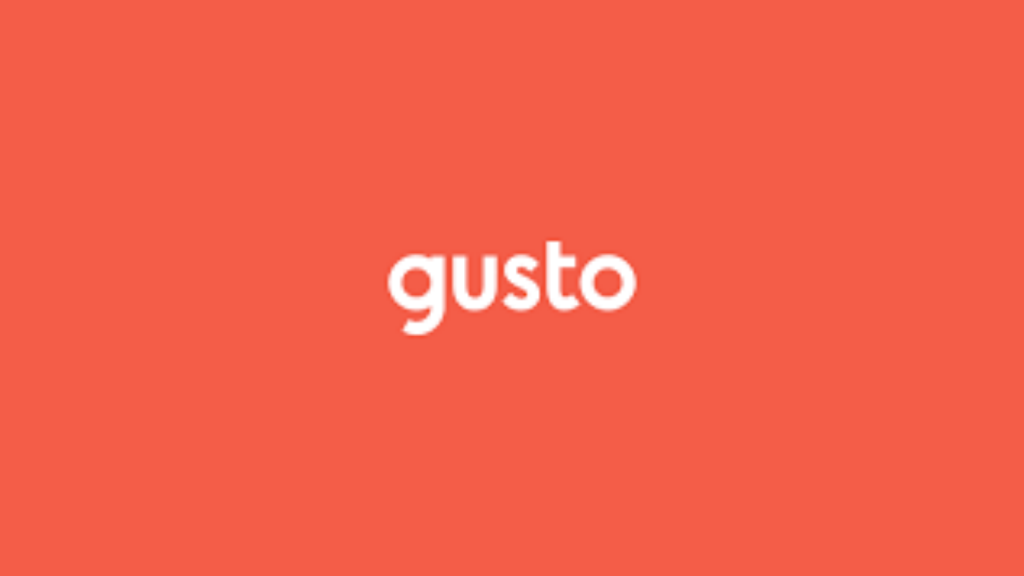 Gusto is one of the most popularly used platforms by the teams working on HR management and even by the finance management teams.
Gusto plays a very important role in minimizing the complexity and load of the tasks that are very commonly performed in these departments.
Since it is an online platform, the task of recording, storing, and accessing the data becomes comparatively an easy task and also bounds the entire organization as a whole.
Moreover, Gusto also comes in handy, especially when you are dealing with data of repetitive nature.
HubSpot

It is a well-known fact that customers are the most important and comprise the biggest portion of stakeholders.
Customer Relationship Management, popularly known as CRM, has gained a colossal amount of importance in the market phase dominated by the statement – Customer is the king.
It has forced a lot of organizations to focus on customer retention with equal prominence as of new customer attraction.
HubSpot is the most effective software to rely on to perform the tasks associated with CRM with ease.
The range of activities and assistance provided by HubSpot makes it a near mandatory one for all the startups where meeting the customer demand and retention of the same is considered crucial.
Hootsuite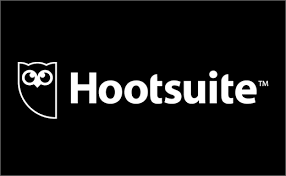 One of the cheapest and effective methods to bring in and influence a huge target customer base is through effective social media marketing.
Social media platforms having millions of users experience crores of content getting uploaded every passing day.
With a properly designed marketing plan, a strategy of execution, and assistance from Hootsuite, startups can bring the attention of a good amount of potential customers to their offering and, above all, generate widespread awareness about their offering.
Hootsuite is a paid platform that only provides 30 days of the free trial period.
SEMrush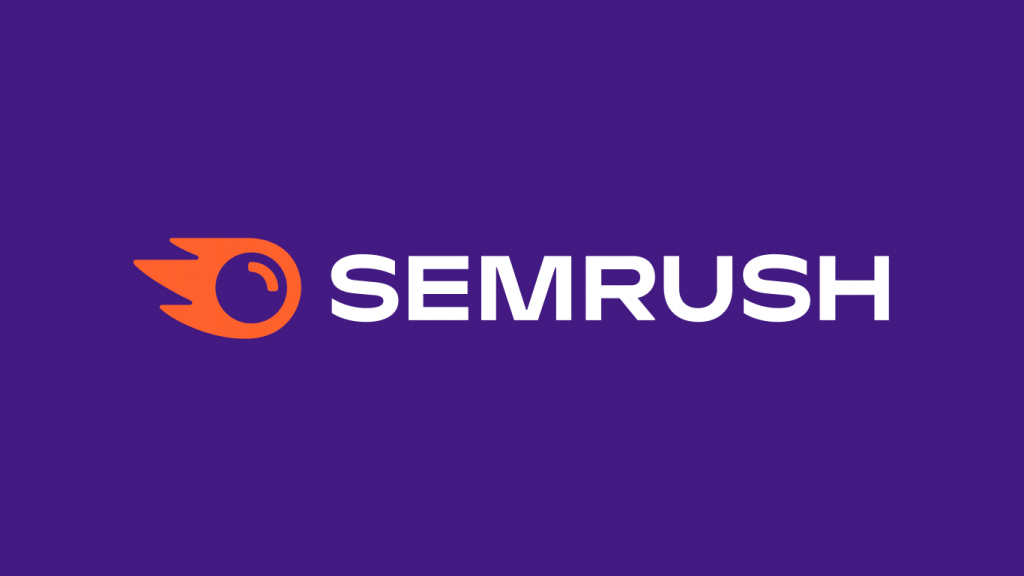 The influence of Google in our day-to-day lives is a huge investment for the companies who are owning an online interface, and to cash on this opportunity, they need to possess a great amount of knowledge about its operations and trends.
SEMrush is one such efficient tool, focuses on providing the owners of the online interfaces with real-time data that they can use to make changes to their offering in a better and appealing way.
From mere advertisements to the quality and engagement trends of the content published, SEMrush provides a detailed analysis of these, which is of great use to content management startups.

Calendly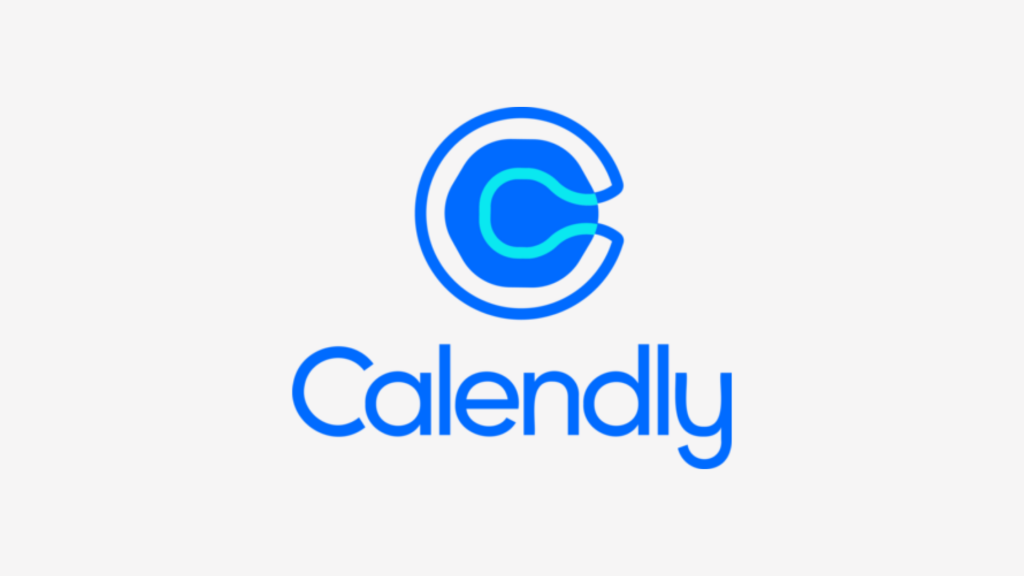 Calendly is one of the most simple-to-use software that will act as your virtual personal assistant and undoubtedly the best you can get among the present alternatives.
Calendly comes with a basic but elegant user interface that assists you in scheduling meetings and tasks, setting easy reminders, issuing deadlines, even collecting the dues, etc.
The startups can opt for a free or a premium-paid plan at their convenience.
Slack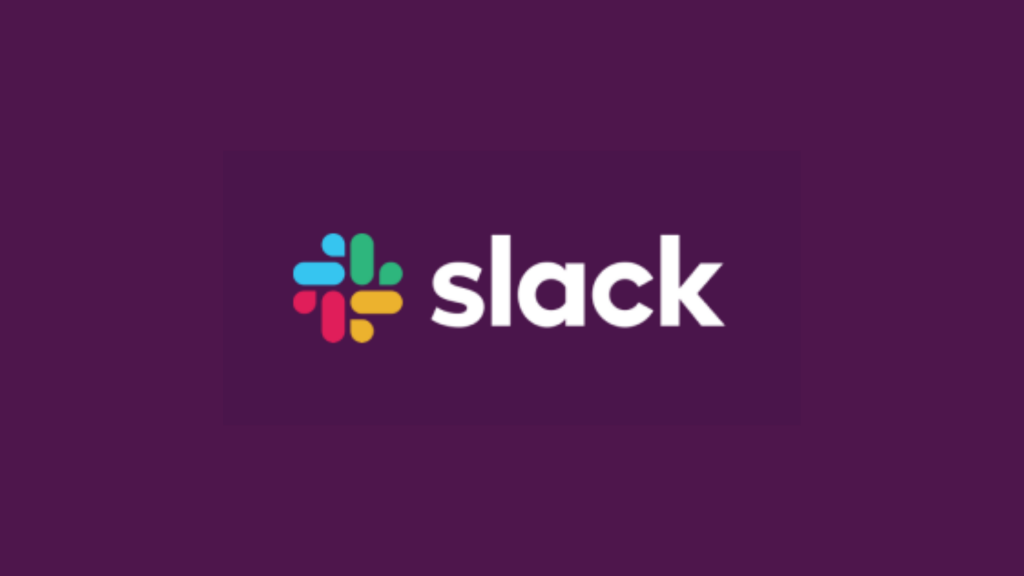 Slack is one of the best tools currently available for startups to perform efficient team management.
Keeping connected with your teams for the whole 24 hours of the day has become the need of the hour, and to pull off tasks like these successfully, you might need assistance from an expert software like Slack.
You can establish a connection with your teams and even integrate different professional applications and software into one platform.
Slack is currently available in both free and paid versions.
Prospect.io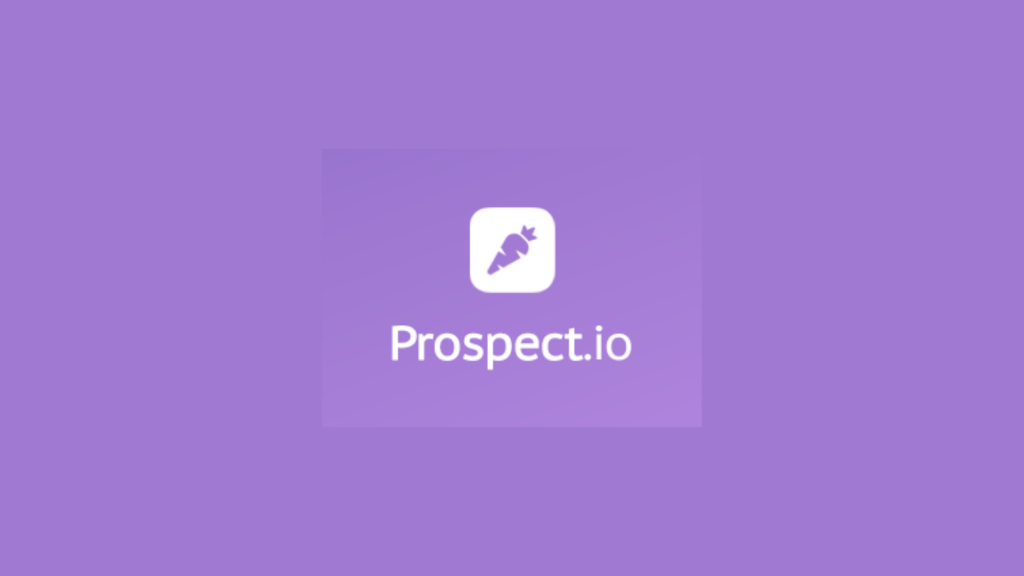 Cold marketing campaigns, initiated with the help of mails and telephonic calls, are ruling the marketing world as they are noticed to be highly effective but at the same time a tiring process.
This is exactly where a tool like Prospect.io comes into handy; it simplifies the tasks associated with cold mailing to a supreme extent and therefore enhances the business performance.
The software is available as a paid version with different subscription plans.
The Final Word
The applications and software mentioned above perform a different set of tasks, which are integral for every startup of the 2020s. From providing minimal and crucial assistance to performing an entire task, these tools are indeed the best investment a startup can count on.
Further Reading: