How lofty your hopes might have gone for the frizzy locks over your head every time you bought a new shampoo or oil home.
And each one surpassing every other in their prices, although, blessing you with no extra, lanky strand or nourished scalp.
Here, we shall proceed to help you with the dilemma that you seem to be in after researching natural home remedies to get healthy, long hair and so on.
Most of those home treatments preach oiling your hair with coconut oil, while some prioritize castor oil.
This leaves you in no better state than you were earlier, utterly confused.
Both natural oils are excellent to go for as regards hair and skincare as well. However, there are some exclusivities surrounding each one.
Therefore, let's start by sorting the benefits of castor and coconut oil, singly, they bestow on Indian hair.
Why should you choose Coconut oil for your hair?
The belles of India are lectured since their childhood to drench their tresses in coconut oil by their doting grannies.
And, this manoeuvre of exceptional care actually showed up in our beautiful hair, unfailingly.
Aromatic coconut oil is extracted from coconut kernels by passing them through the expeller.
Pool of antioxidants, antifungal and anti-viral agents, coconut oil vivifies dead scalp, improves hair growth and combats infection and fungus.
Benefits of coconut oil for hair health
There are ample advantages of oiling your hair with coconut oil, which are discussed below.
Nourishes hair deeply
And this is what you yearn for! Coconut oil contains lots of vitamin K, vitamin E and Iron.
These pro-hair nutriments permeate through the scalp into the roots of hair and nourish them deeply till the ends.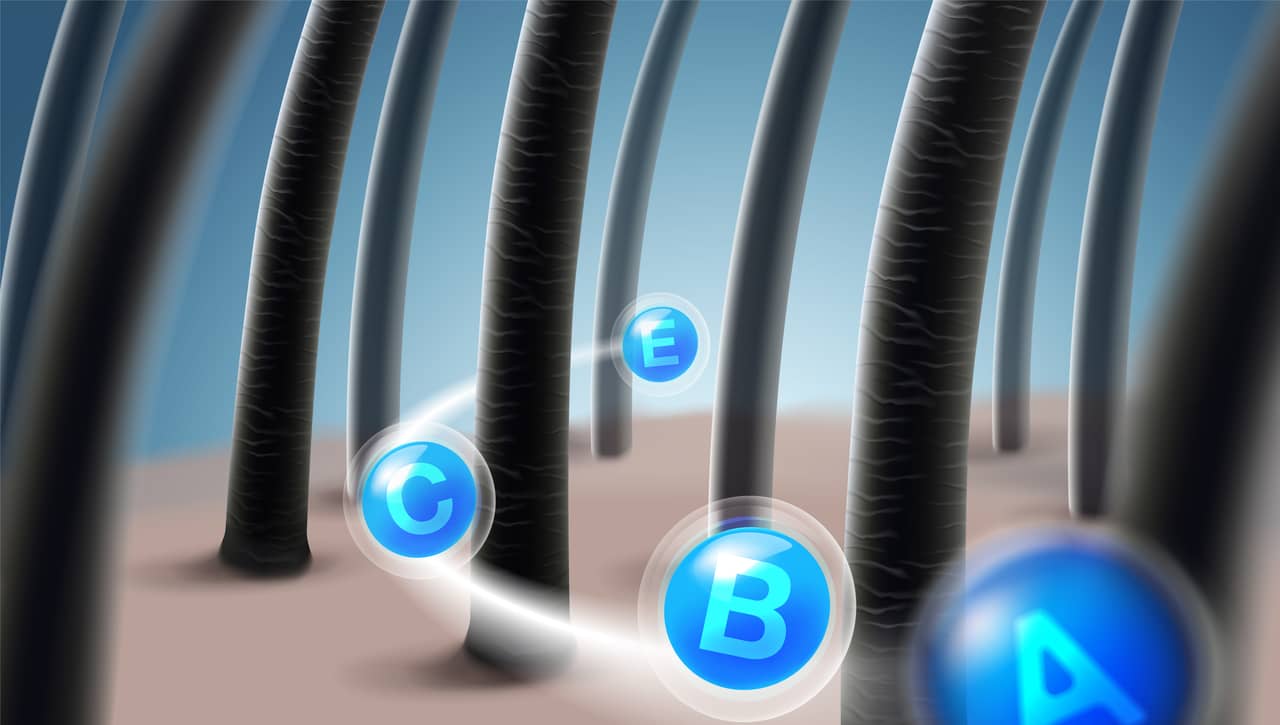 Properly nurtured hair reflects strength and lustre fused with softness.
It also prevents hair breakage that pesters you all day long, at the office desk, in the food plate, in your beauty kit and whatnot.
Amazing conditioner
Coconut oil is a decent natural conditioner, lubricator and impressive styling agent.
Thermal tortures of flat irons, rollers, blow dryers and curling render the hair dead and dry.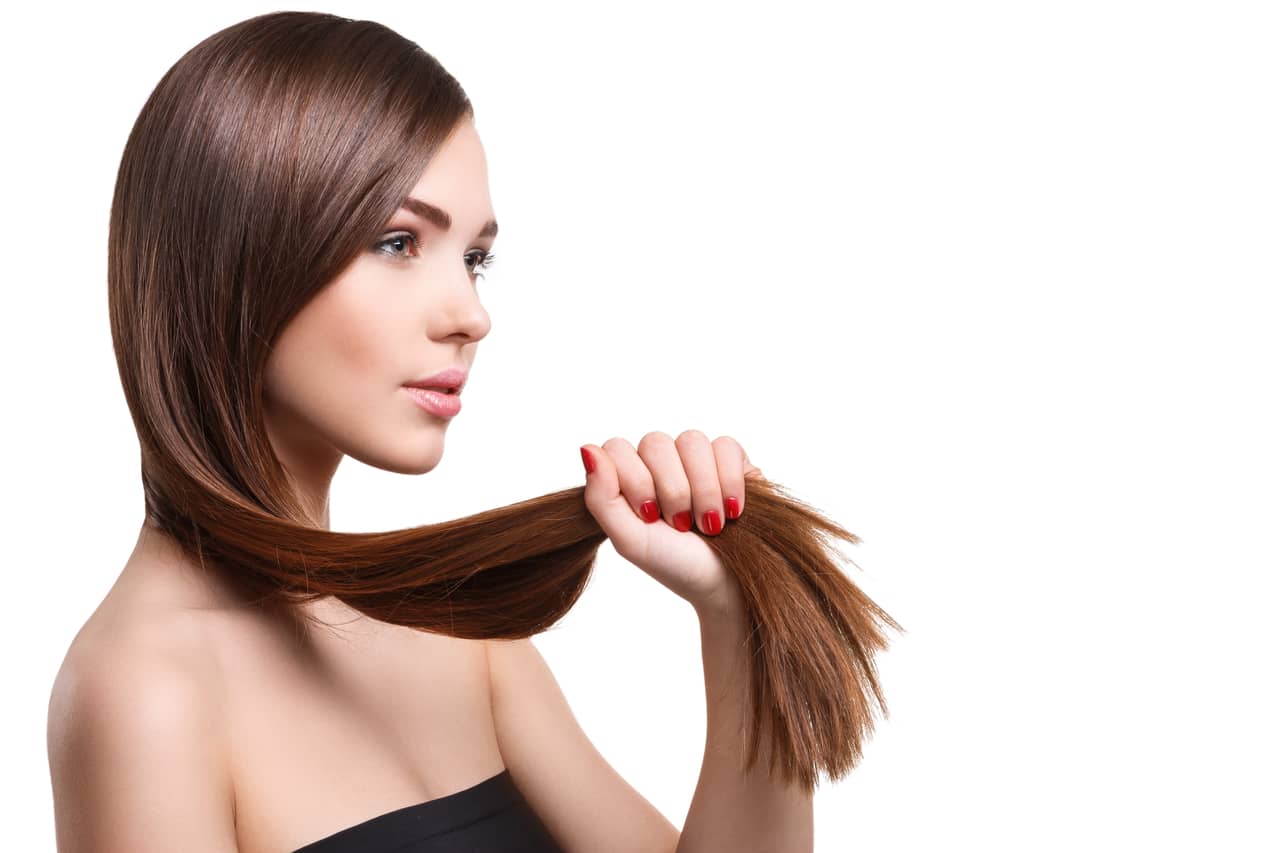 They all siphon moisture and natural oils from the scalp, making them frizzy. Anyway, coconut oil here comes to save your hair by reversing the damage done to your hair.
It delivers them natural shine, volume and rids away the frizz too.
Hence, giving you a pass to style your hair the way you want.
Natural sun protection
Coconut oils is an effective and natural SPF-18 sunscreen. Just a few gouts of this cool oil will protect the hair from harmful radiations of sun all day long.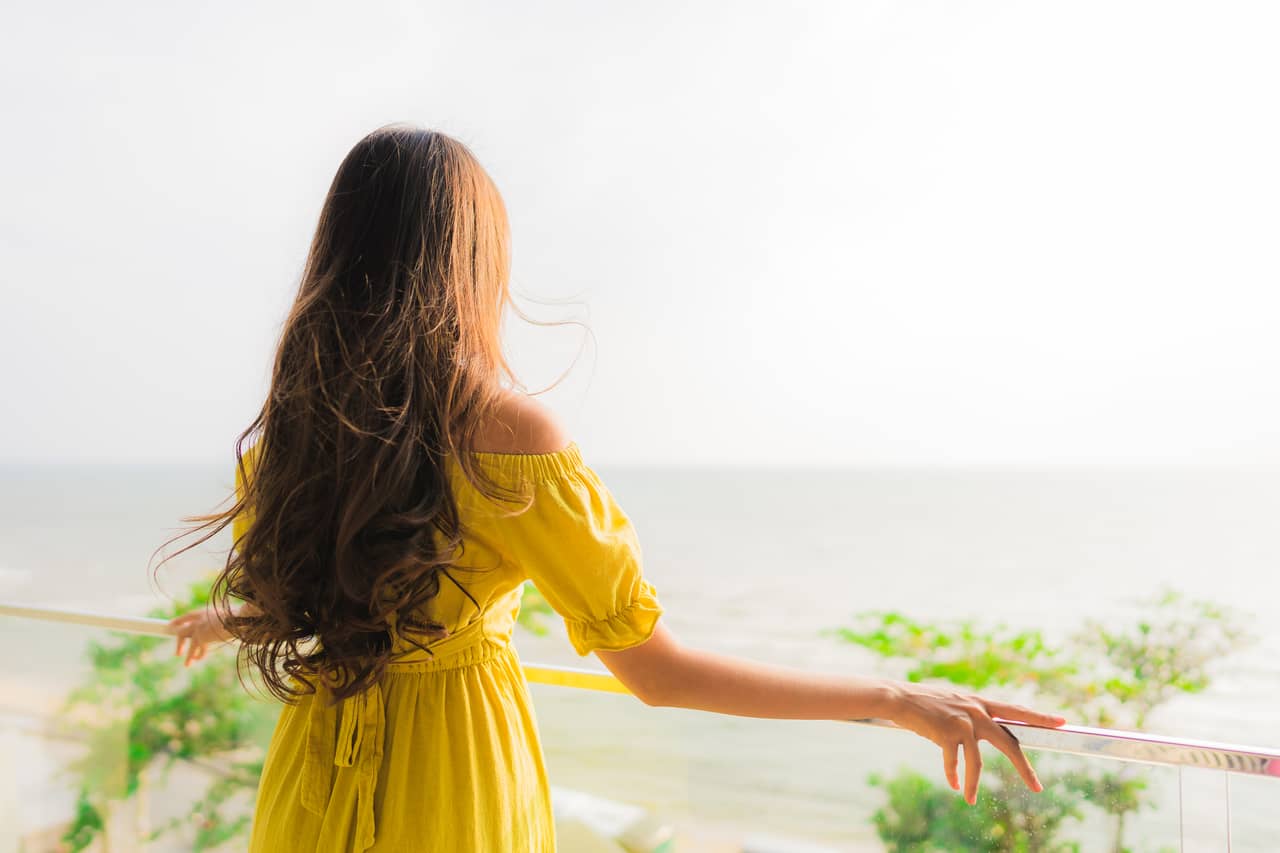 It works well for every age group.
Clears off lice
Lice assault is relentless. Use coconut oil 4-5 days for at least 15 days religiously.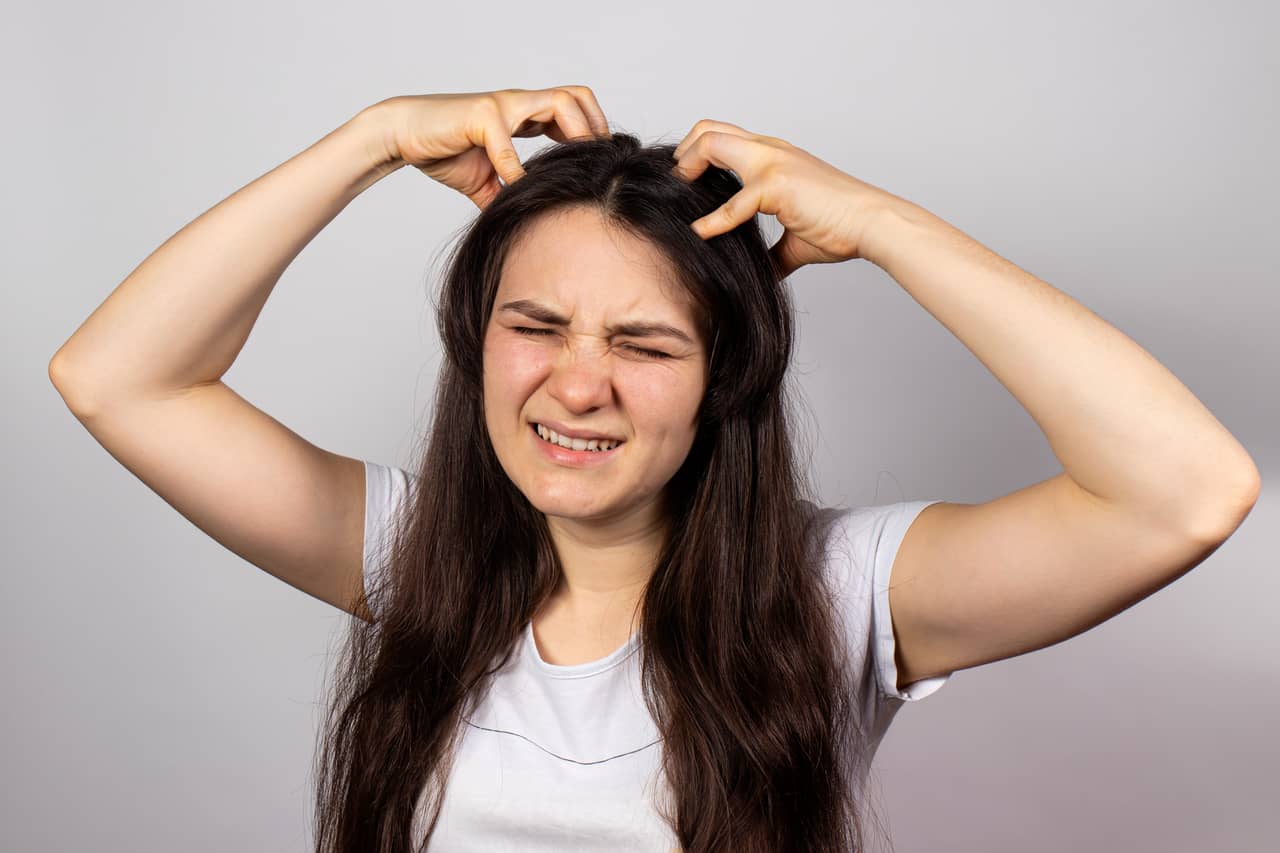 It is a great therapy to ward off the pesky blood suckers from your hair as it raids actively against them.
However, ensure that you introduce coconut oil just at the first appearance of lice in your hair.
Pro-hair proteins
The proteins treasured by coconut oil, helps in deep treatment of hair allowing faster hair growth, and makes them strong and healthy.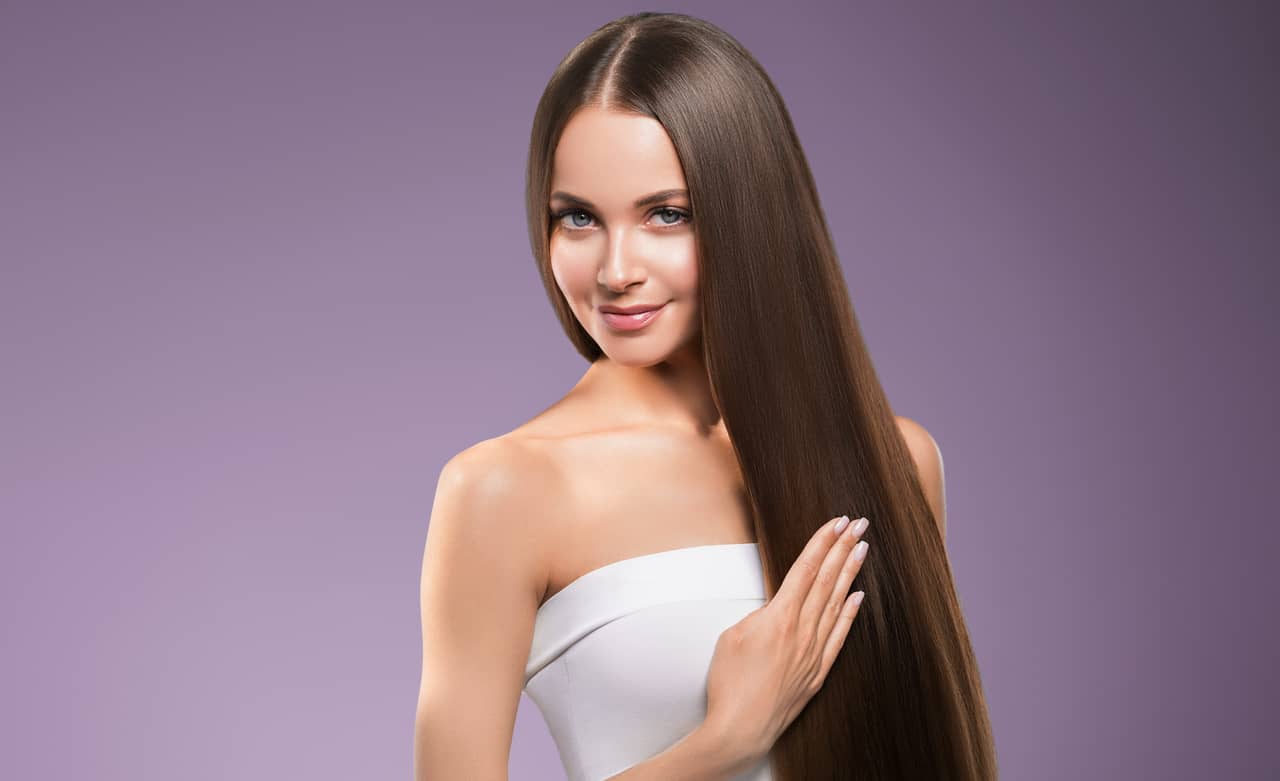 It also contains Lauric acid, which assists in the retention of these pro-hair proteins, thereby preventing hair loss and breakages.
Base for hair-colours
Coconut oil with richness of vitamin K and E makes it a laudable base for natural hair dyes.
This oil facilitates the infiltration of nutriments into the roots of hair deeply and effectively.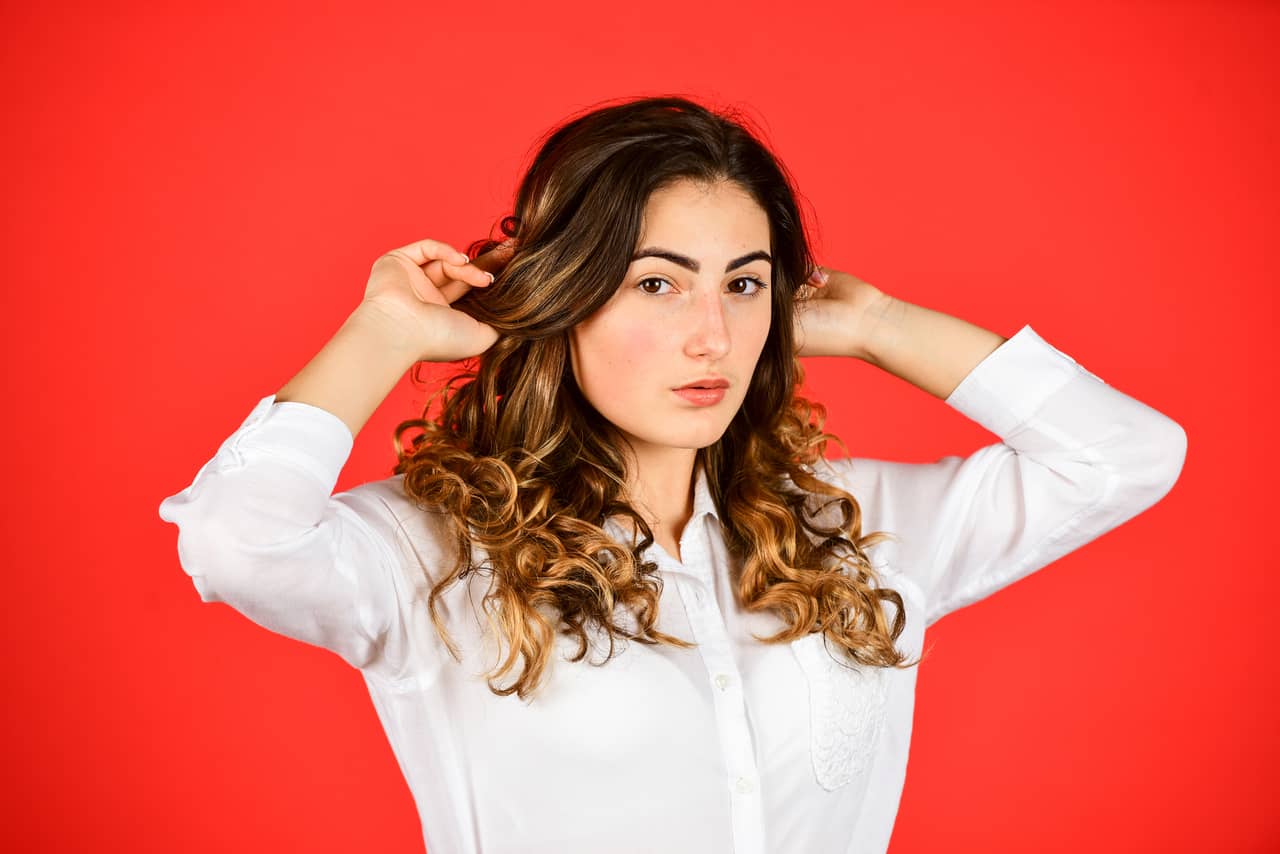 It endows vibrant and enduring hue to your hair naturally.
These are some prodigious benefits of coconut oil on hair health.
A good, warm massage with this transparent, dense oil is sure to enliven your locks with beauty and vigour.
Also Read: How to nourish your brain with healthy food?
You can simply take a little coconut oil and get it massaged onto your scalp.
Do it every time your hair is wet, i.e., before and after a hair wash, since hair is more prone to breakage when the scalp is wet.
Why should you choose Castor oil for your hair?
Castor oil is a pale-yellow or even colourless, viscous liquid with faint odour and sickening taste.
It is extracted from castor beans, holding a toxic enzyme called-Ricin.
However, it gets deactivated owing to the thermal procedures it goes through, thus making it safe to use.
Most commonly, it finds use as a laxative, i.e., helps in proper bowel movement.
However, its antimicrobial and antiviral properties have pushed its limits of use into skincare and haircare as well.
It is used in the former area for treating fungal infections and dermatosis, while the latter claims it for hair growth.
Given below are some major benefits of castor oil on hair health.
Lengthier tresses
Castor oil and related haircare products have spiked in the market owing to the popular idea that it helps in faster hair growth.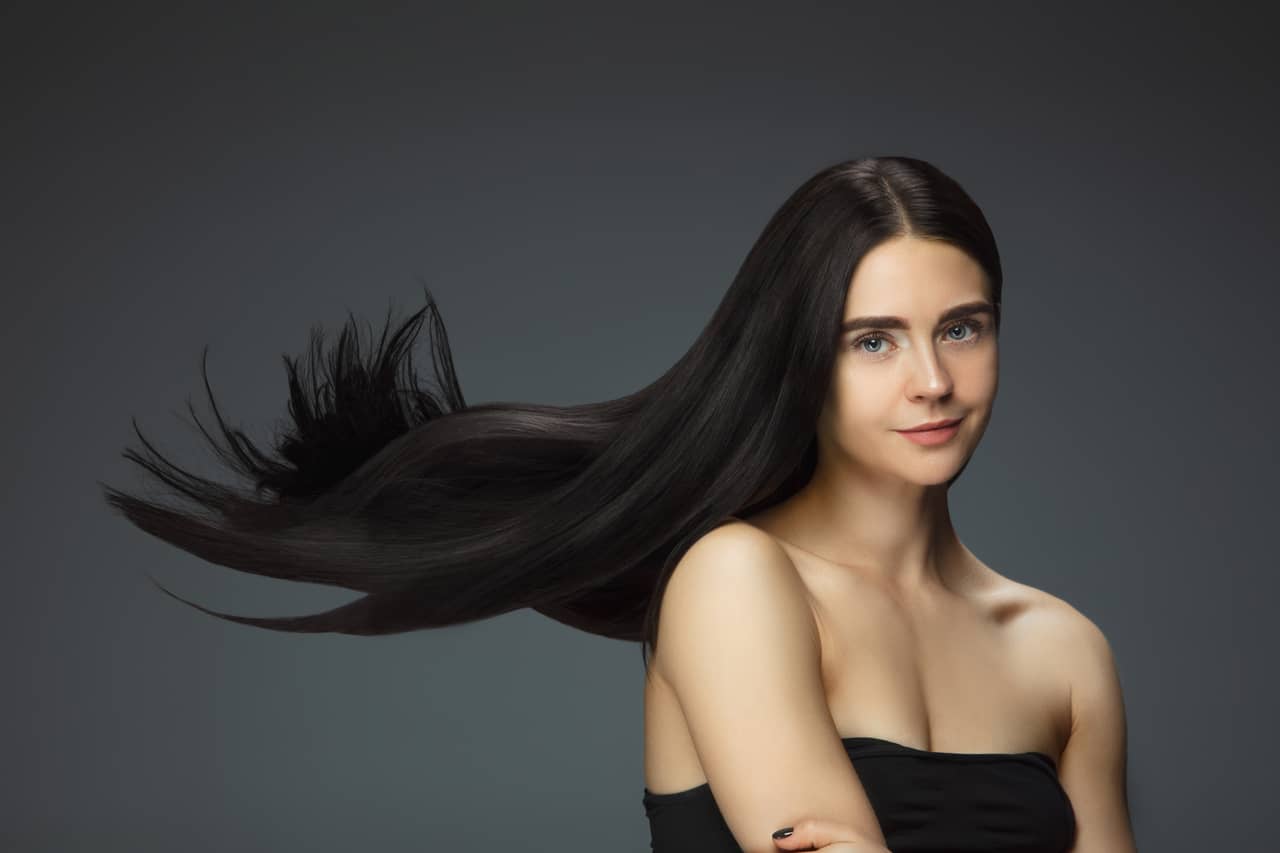 On an average, hair follicle of human extends merely over a centimetre every 30 days, but it is alleged that oiling with castor oil boosts hair growth up to 4 times.
However, there is seldom any scientific evidence that emerges supporting this claim.
It is also commercialized in the markets, as good for scalp health.
Lustrous locks
This age-old remedy is deemed to make the hair smooth and shiny.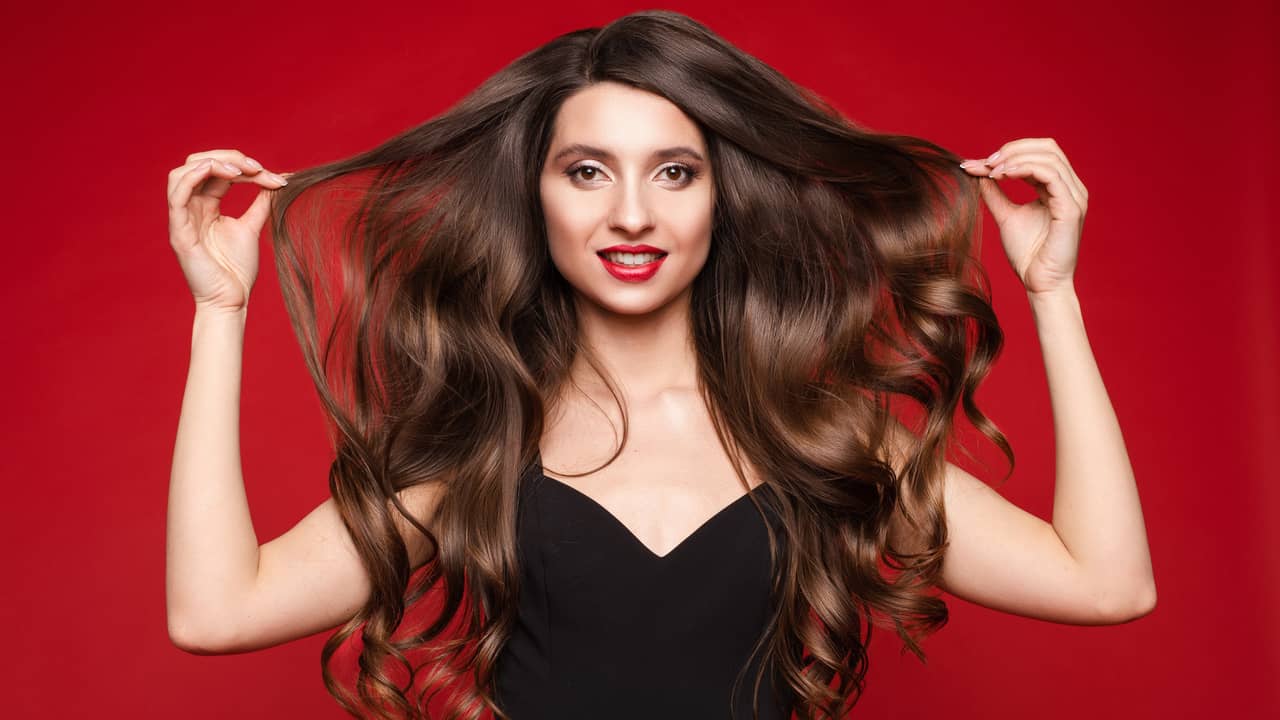 However, there is scanty research done to prove this popular hypothesis, still earlier studies affirm its magical effects on hair appearance.
They state that castor oil massage enhances natural shine of our hair.
Prevents hair loss
Castor oil is said to reverse and prevent hair loss and advances hair growth.
It is loaded with ricinoleic acid, which happens to be a type of fatty acid having anti- inflammatory features.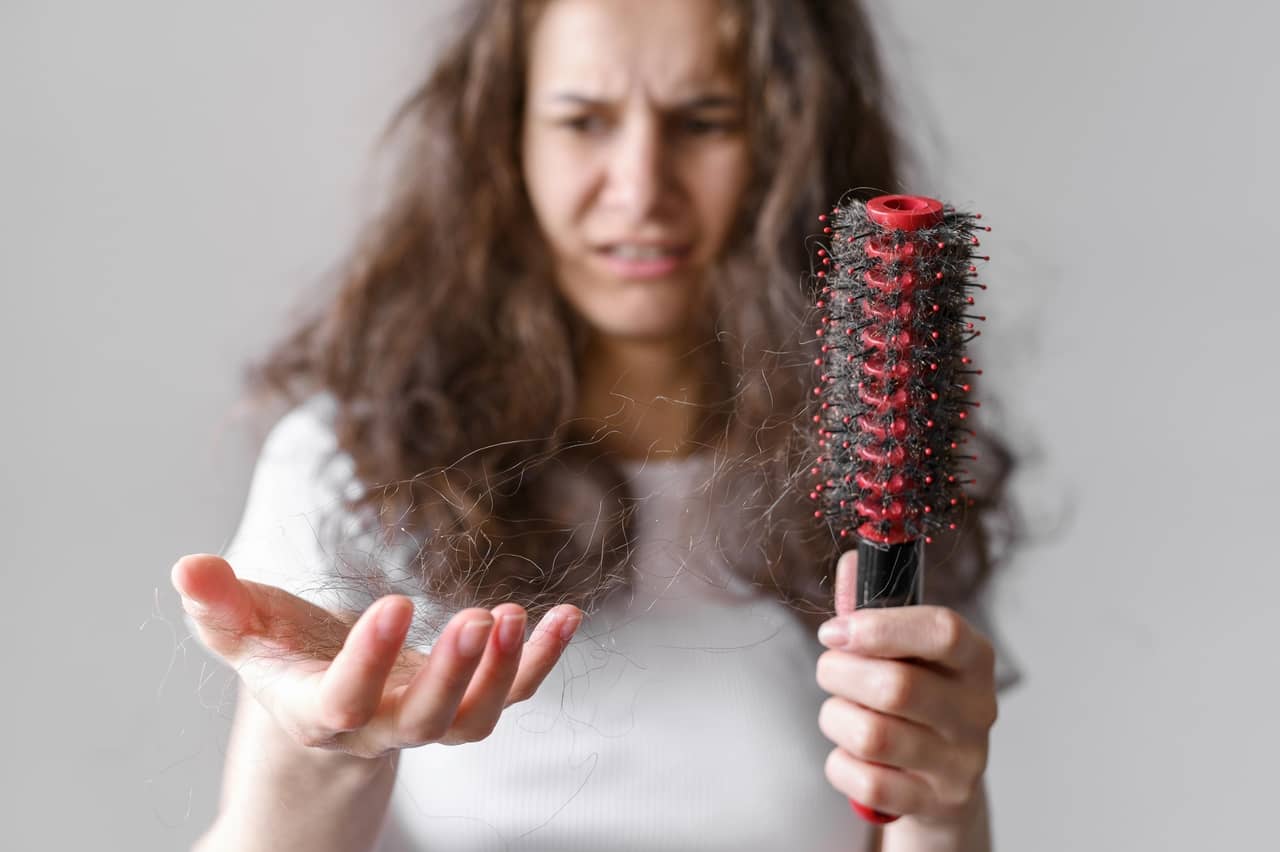 This fatty acid, when oil is massaged on the scalp, strengthens hair follicles and prevents hair fall.
It also enhances hair growth, giving them generous thickness and volume.
How to use castor oil:
Although you may directly take a few drops of this oil, as it is heavy and viscous, and apply to your scalp by parting your hair.
However, suggested and better way is to dilute it with some other plant-based oil such as jojoba or coconut oil.
This is because it is quite heavy and hectic to wash off from hair.
Do not leave the oil on your scalp for more than two hours, after that rinse it clean.
Bottom line
Massaging your hair with natural oils helps in their deep nourishment and restoration.
However, since every head bears unique hair, it is possible that oils suiting to the hair are distinct as well.
Coconut oil and castor oil help in sundry hair woes such as breakage, hair fall, dry scalp and so on.
You can also mix castor and coconut oil to be benefitted from both their richness.
Find out which of these fantastic oils, vibes with your locks and go with it.
Further Reading: