Let's know about Winters Food in India:
Winters are all about food in India! The cold, cosy winters deliver hot delicacies to our plates.
As the temperature continues to drop down, our food cravings heat up. So, let's look at the buffet of the country's multi-cuisine buffet. Brace yourself!
Gajar Ka Halwa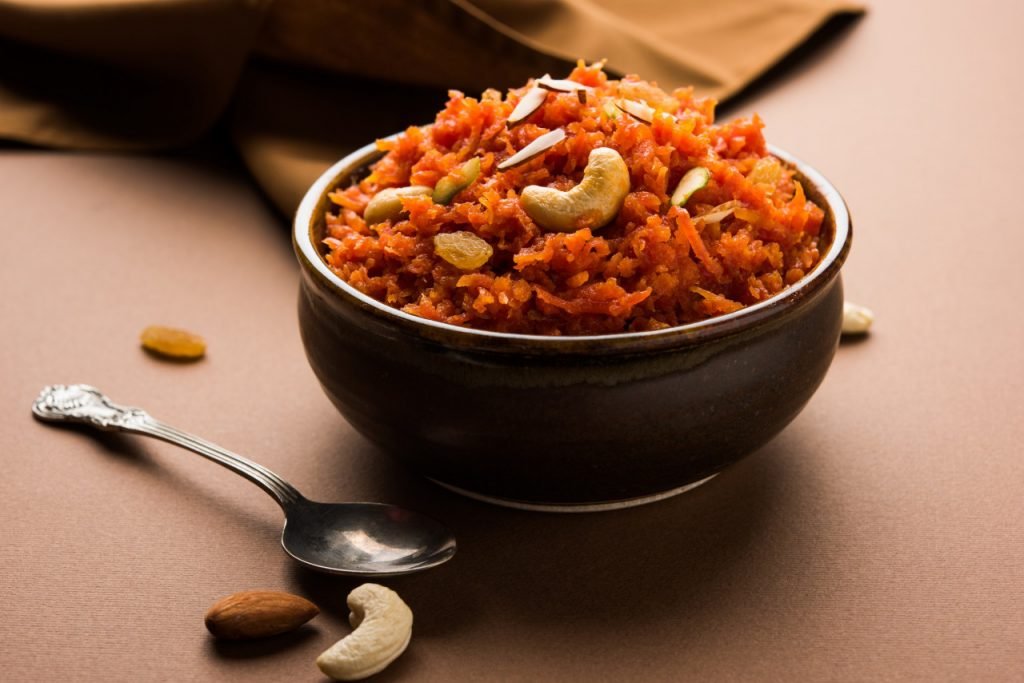 This legend delicacy is synonymous to winters in India.
There is something about Gajar ka Halwa that cannot be described.
A fusion of sweetness, love, care, tenderness, this sinful dessert is worth putting on few calories! Almost all sweet shops offer this piping hot delicacy in winters.
Sarson ka Saag & Makke ki Roti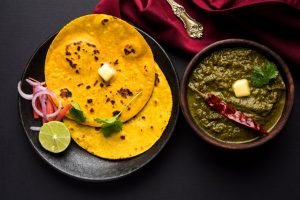 They are the Raj & Simran of the country's winter cuisine. Green and gorgeous, Yellow & yummy, they are a pure sin, together.
They taste heavenly with a dollop of homemade white butter and jaggery.
Gushtaba
A delicious beauty of Kashmir, Gushtabais a spicy meat dish, specifically a dish of pale meatballs in saffron-yoghurt curry.
Chilly winters are the best time to have the dish.
Malai Makhan or Daulat ki Chaat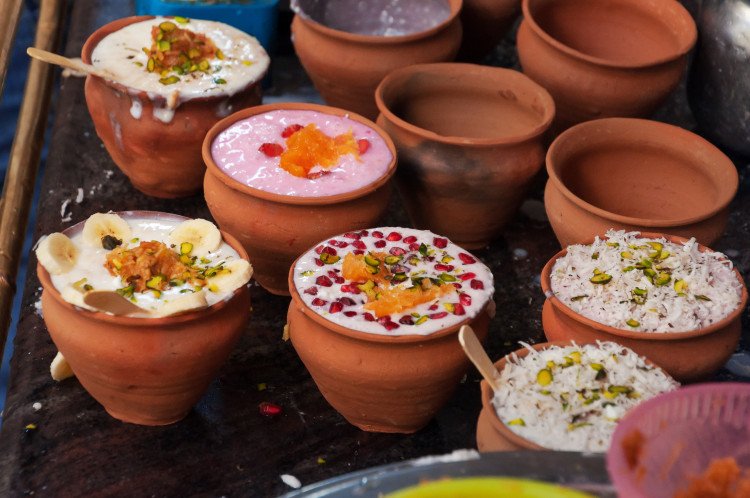 Churn Milk and cream until it unfolds into a lighter-than-feather frothy dessert enriched with khoya, saffron, dried fruits and more.
A chief ingredient in the recipe is winter morning dew. It also goes by the name of Nimish in many areas.
Chole Bhature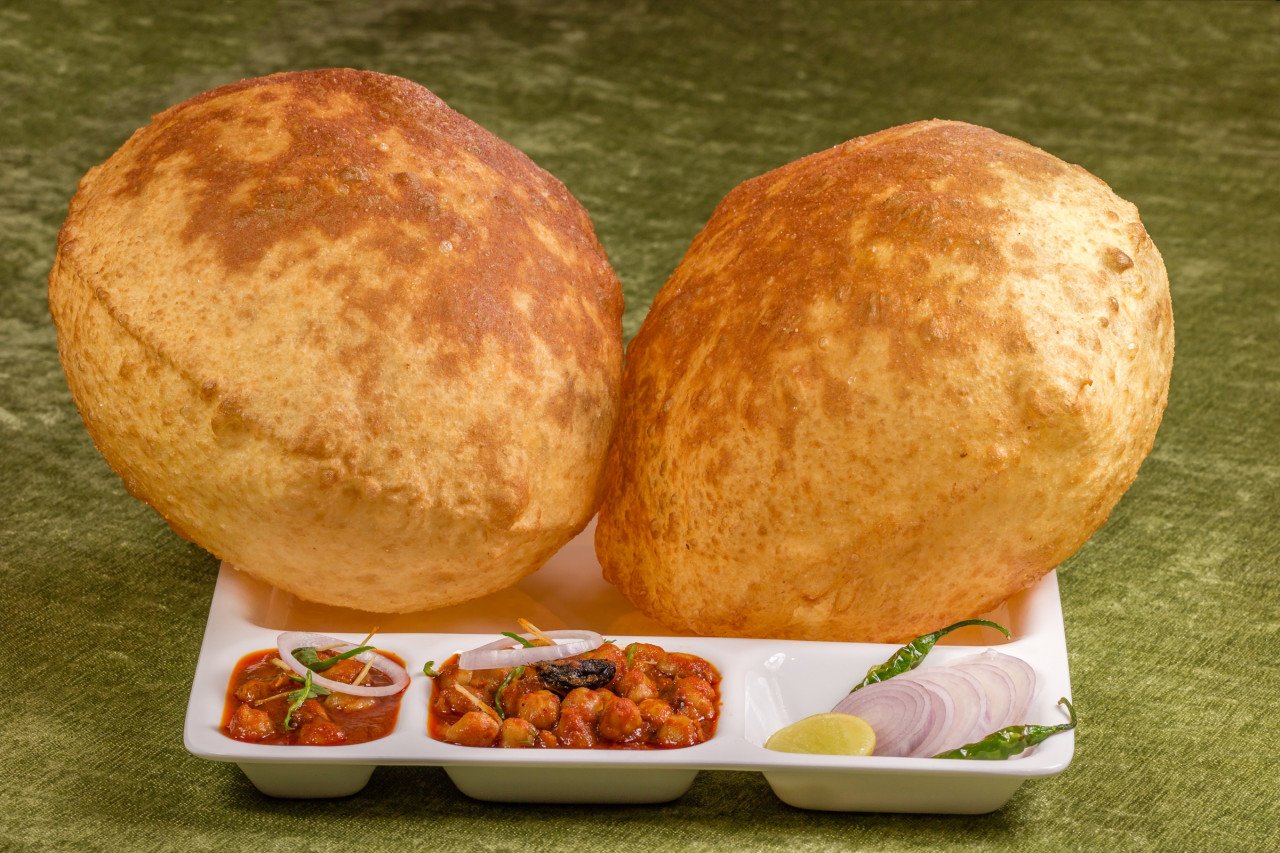 They come out with a sizzling sound, are served with spicy chickpeas dipped in delicious gravy and green chillies and onions.
In Northern India, one could spot numerous stalls and people flocking towards them.
Jalebi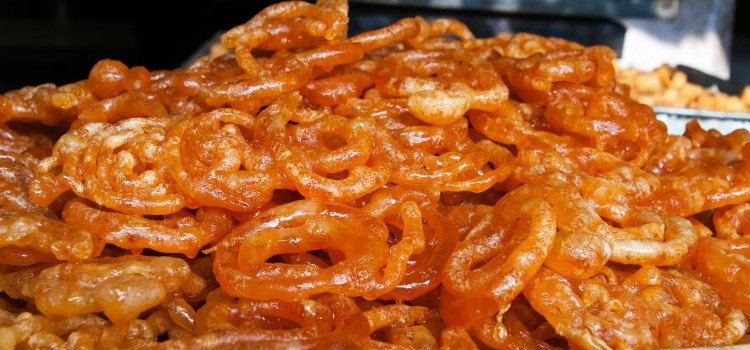 Our heart always cherishes a sweet spot for crispy, golden fried, sugar syrup-drenched Jalebis.
You cannot ignore them! They are everywhere, and most especially, in our hearts.
Thukpa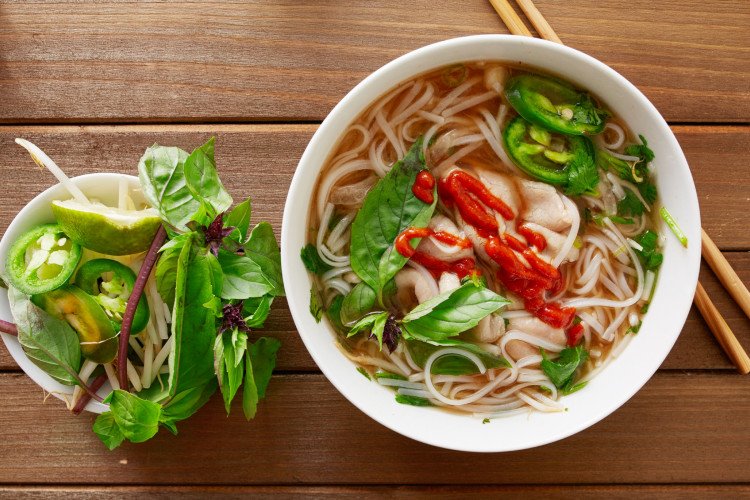 A Tibetian dish, thukpa is a soupy dish which has noodles, vegetables and/or meat.
They are popularly served in Tibetan settlements. A piece of Chhurpi (dry yak cheese), after the soup, is recommended.
Got some cravings? Go for a 'food walk'.
Further Reading: