The phone who is the top distractor from our night sleep can also help us to catch enough of the same.
Apps are promising you to fall asleep, they can be a new addition to our meditation or bedtime story, giving us sweet dreams.
Let's have a quick look at few apps listed out by Good Housekeeping Institute:
HEADSPACE Apps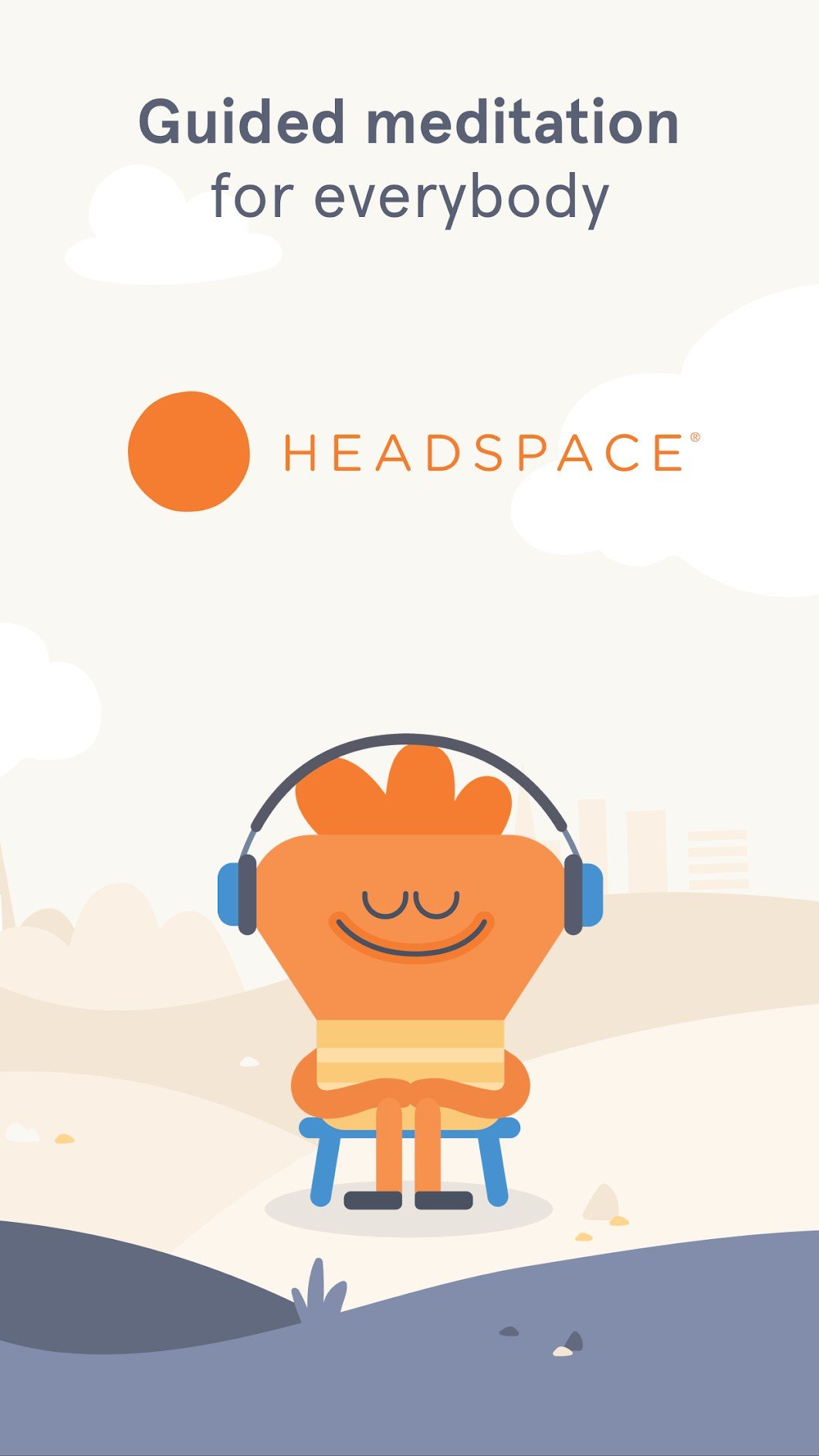 Headspace has made a name for itself as a meditation app, but it's also great for sleep.
The free version has "sleepcasts," which are 45-55 minute-long audio experiences (kind of like adult bedtime stories) that help you visualize calming experiences, like a slow-moving train or a walk through a garden.
There are new stories every night, so you'll never get bored.
If you upgrade to the paid version, you'll get access to more than 40 themed meditation courses (like for sleep and stress), plus many more sleep cast and music options to help you wind down.
Cost: free for select content; $95/year for full access
NOISLI Apps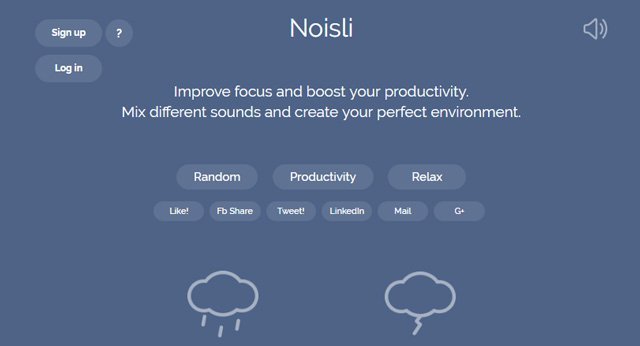 This super simple app lets you choose from a bunch of different sounds (like thunder, wind, white noise, and even the buzz of a coffee shop) to create your ideal sleep soundtrack.
You can create a combo of sounds you love that you can save in the app for future use.
Pro tip: If you're using it overnight, keep your phone plugged in—otherwise, you may wake up to a dead battery.
Cost: $2, the website is free
PZIZZ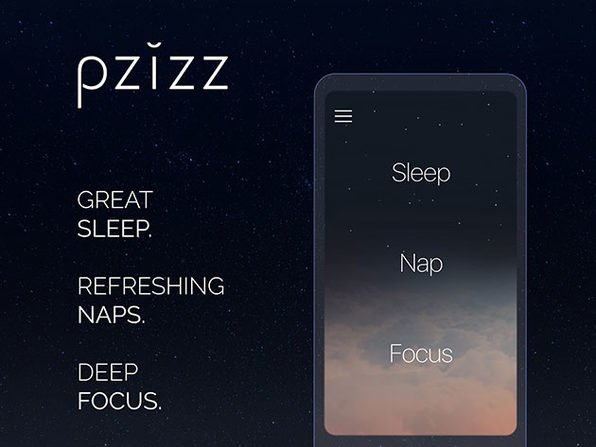 With Pzizz, you can set a timer for the length of sleep session so it plays a soothing dreamscape (read: a combo of music, voiceovers, and sound effects) while you snooze; then, you can wake up to the built-in alarm.
You'll need to upgrade for more advanced features, like the ability to choose different sounds, but the app offers a seven-day free trial.
Cost: free for select features; $60/year for full access
SLUMBER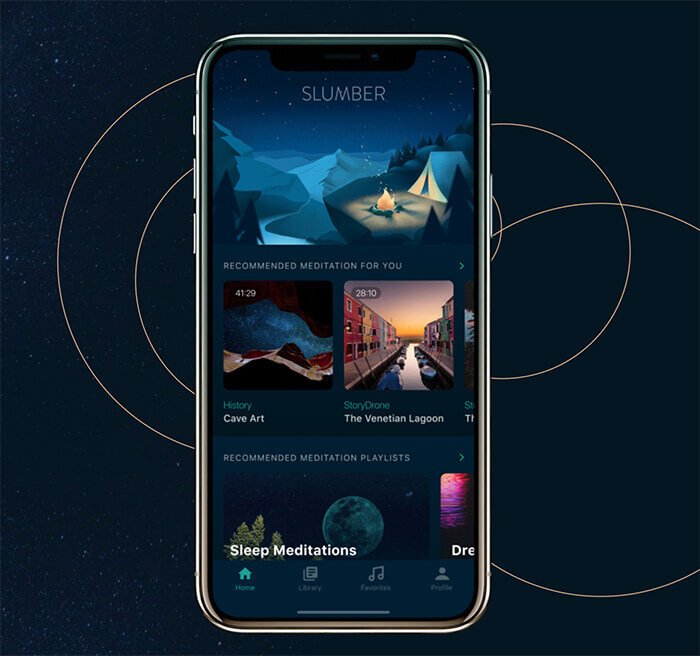 Slumber offers a combination of experiences to help you fall asleep, whether it's meditation focused, a six-part bedtime story series, or the sound of a warm jacuzzi.
You can also choose a background noise (like rain or the ocean) to play for up to 10 hours after the main track ends.
New sleep-inducing stories and meditations are added each week, and you can listen to them all if you upgrade to the premium version (otherwise, you can get many episodes for free).
CALM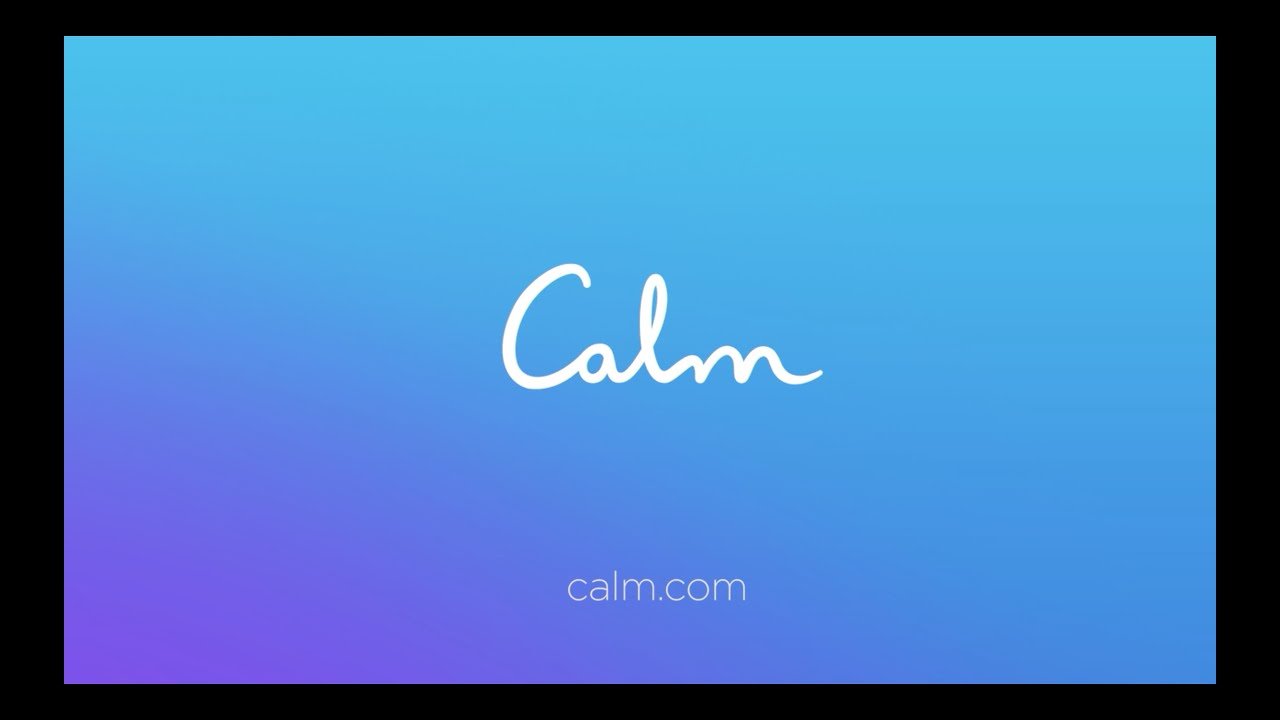 Calm's app is super easy to use, and the Sleep Stories section has bedtime stories (for kids and adults!) read aloud by people with soothing voices, including celebrities like Matthew McConaughey.
Only a few stories are included for free, but getting a subscription unlocks a huge library of meditations made specifically for sleep — plus categories like stress and ASMR!
Cost: free for some features; $70/year for full access (includes a seven-day free trial)
SLEEP CYCLE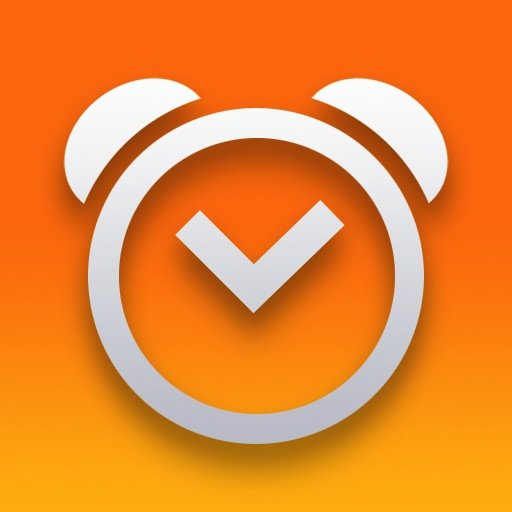 If you want to learn how you slept, the Sleep Cycle app is for you. It tracks your sleep patterns and provides tips to optimize your snooze time.
Plus, it has an alarm clock that gently wakes you up when you're in your lightest sleep phase so you'll wake up feeling refreshed.
Just keep in mind that no sleep tracker is 100 per cent accurate so if you're struggling with your sleep, you may need to see a dedicated sleep specialist.
TEN PERCENT HAPPIER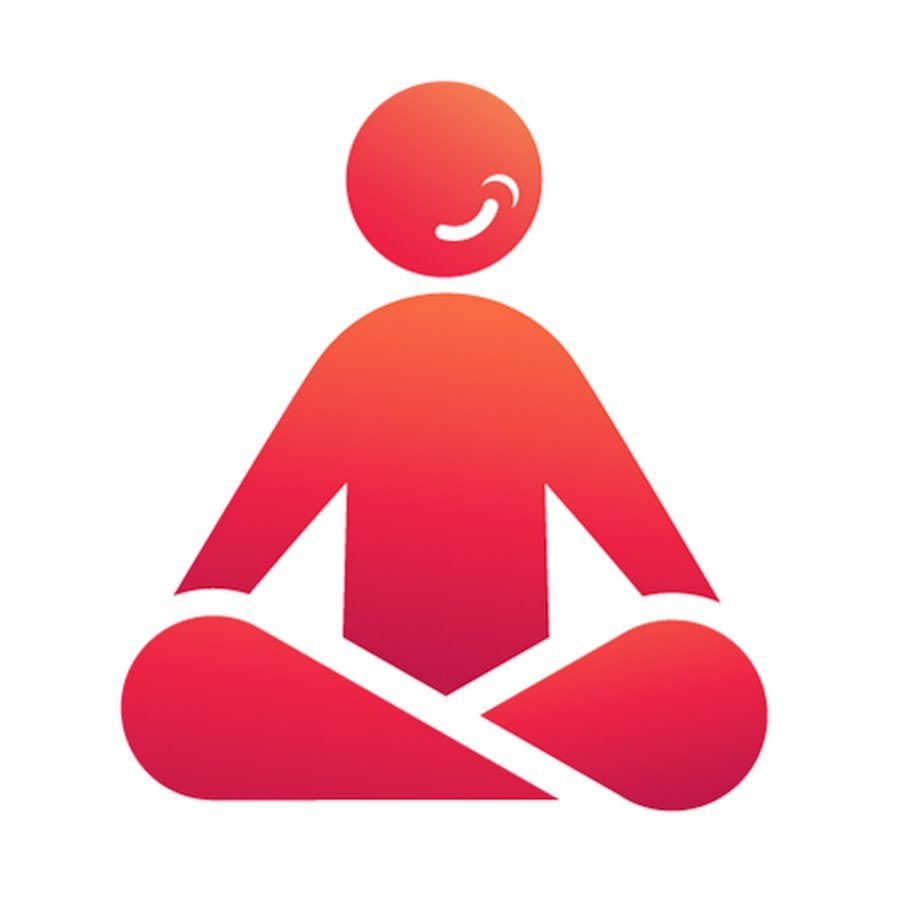 If you still haven't found a sleep app that works for you, 10% Happier is worth a shot.
It offers a wide range of meditations — including ones for sleep — that range from three minutes to 45 minutes to help you relax and fall asleep.
There are also meditation courses spanning a variety of genres and the option to message a coach for extra support.
Cost: free for one session; $15/month or $100/year for a subscription
Further Reading: