The demand for business colleges in India is increasing. The number of colleges is also increasing accordingly. However, the question is whether all the colleges are providing good education and faculty? Everyone wants a college that provides quality education to students.
Here is the list of Top 10 colleges providing business education in India.
Indian Institutes of Management
Indian Institute of Management (IIM) is one of the reputed and prestigious Management Institutes in India for business studies. According to the NIFR ranking, IIM is India's number one institute of Management.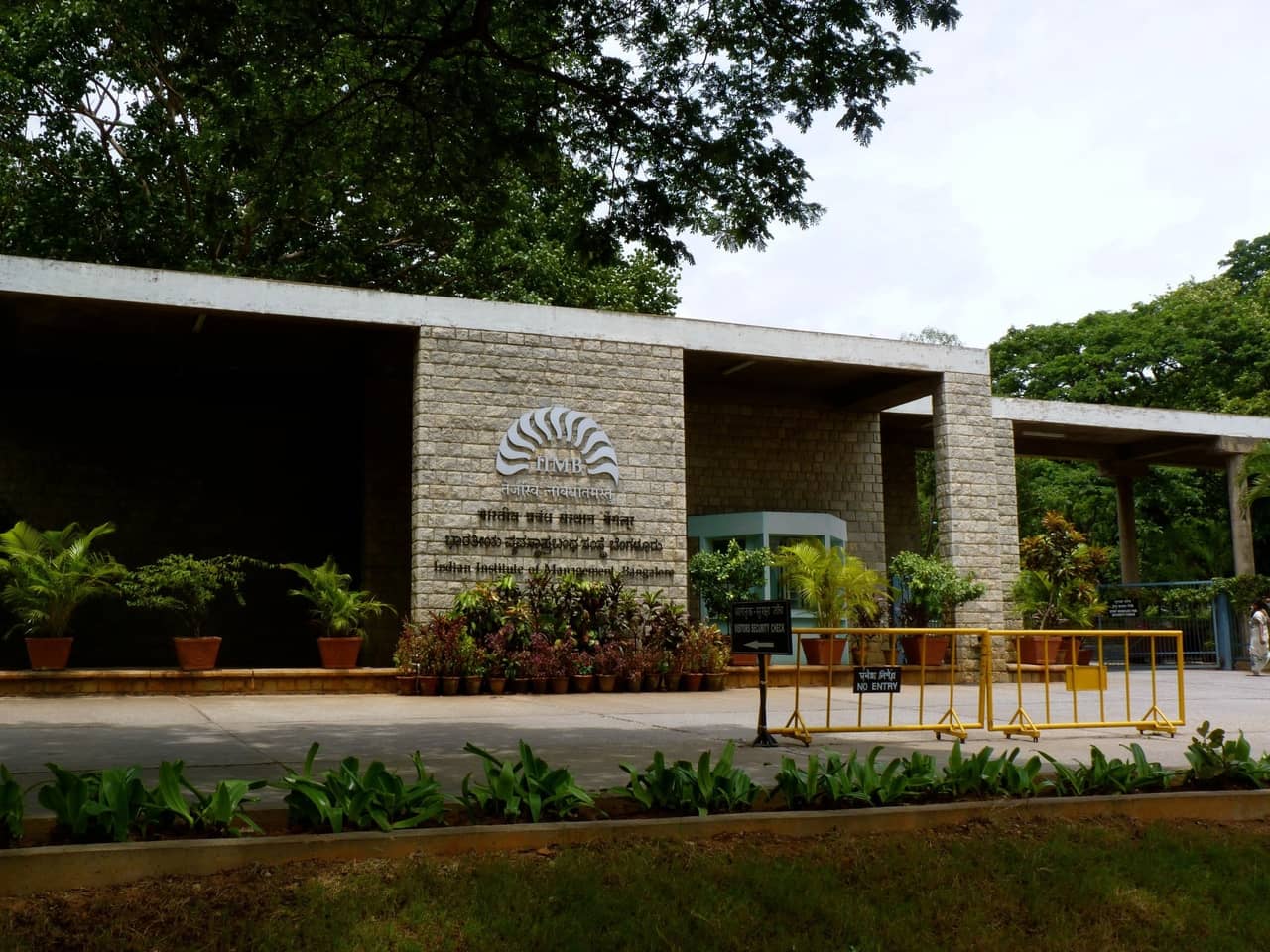 IIM offer undergraduate and postgraduate, doctoral and executive education program which will serve as a path for their bright careers.
Admission in IIM was scaled based on rankings in the common admission test (cat) which is one of the quality competitive tests at the international level. Admission for the two years full-time course is done based on the score of GMAT including candidate profile suitability. IIM also provide seats for quota students as per government norms.
Xavier School of Management
XLRI – Xavier School of Management is one of the magisterial schools of India situated in Jamshedpur, Jharkhand, India and is managed by the Society of Jesus. NIRF counted XLRI at 9th position under business management schools all over India.
XLRI offers two-year MBA programs Postgraduate Diploma in Business Management (PGDBM) and Postgraduate Diploma in Human Resource Management (PGDHRM). It also offers a 15 months General Management Program (GMP), a three-year Postgraduate Diploma in Business Management (PGDM(BM), Three Year) for working executives and a doctoral level fellowship program (FPM).
XLRI is also known for offering various short term management development programmes and a host of virtual programs. XLRI conducts the online Xavier Aptitude Test in January every year. The online exam is conducted all over India in 81 cities. Then group discussion and some personal interviews will be conducted after that list will be shortlisted according to the performance.
XLRI offers an average package of INR 25.08 lakh per annum from INR 24.30 lakhs per annum. The median salary offered to the batch stood at INR 23 lakhs per annum.
T.A Pai Management Institute
T.A. Pai Management Institutes (TAPMI) is a private autonomous business school in India and is located in the university town of Manipal in Karnataka. It is the fifth management institute in India. TAPMI was ranked 35 among business schools in India by the National Institutional Ranking Framework in the year 2021.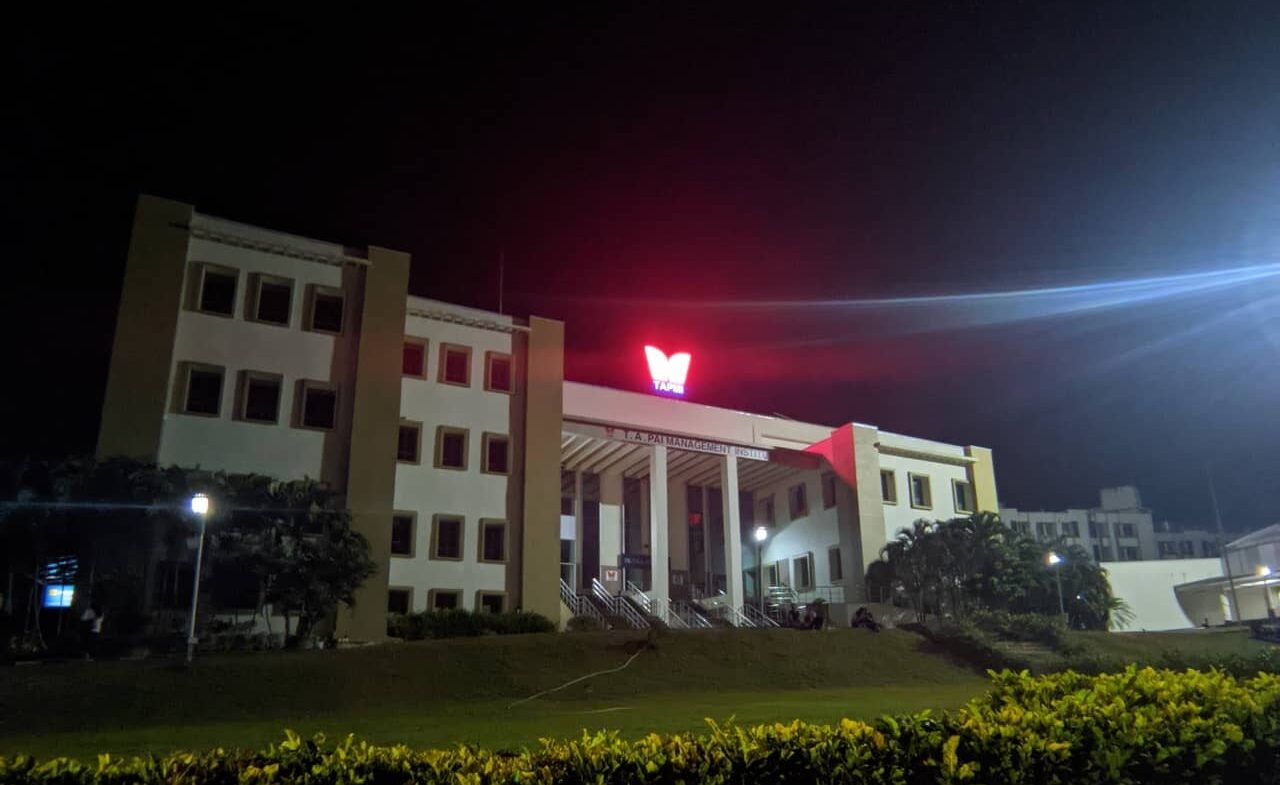 TAPMI's programmes include a two-year residential post-graduate diploma in management including specialization in human resources, banking and financial services, marketing & sales, a Ph. D. programme, and an 18-month joint TAPMI and University of Dubai MBA programme.
Admission criteria of TAPMI are on basis of following:
CAT 2021– 85 % percentile
XAT 2022– 85 % percentile
GMAT – 630
Graduation, Class 12 and Class 10- 60% each
Faculty of Management Studies
Faculty of Management studies are well-known business Schools in Delhi NCR underhand of the University of Delhi. NIFT ranked FMS among the topmost four great Business Schools in India. Faculty of Management Studies offers so many degree courses some of them are listed below: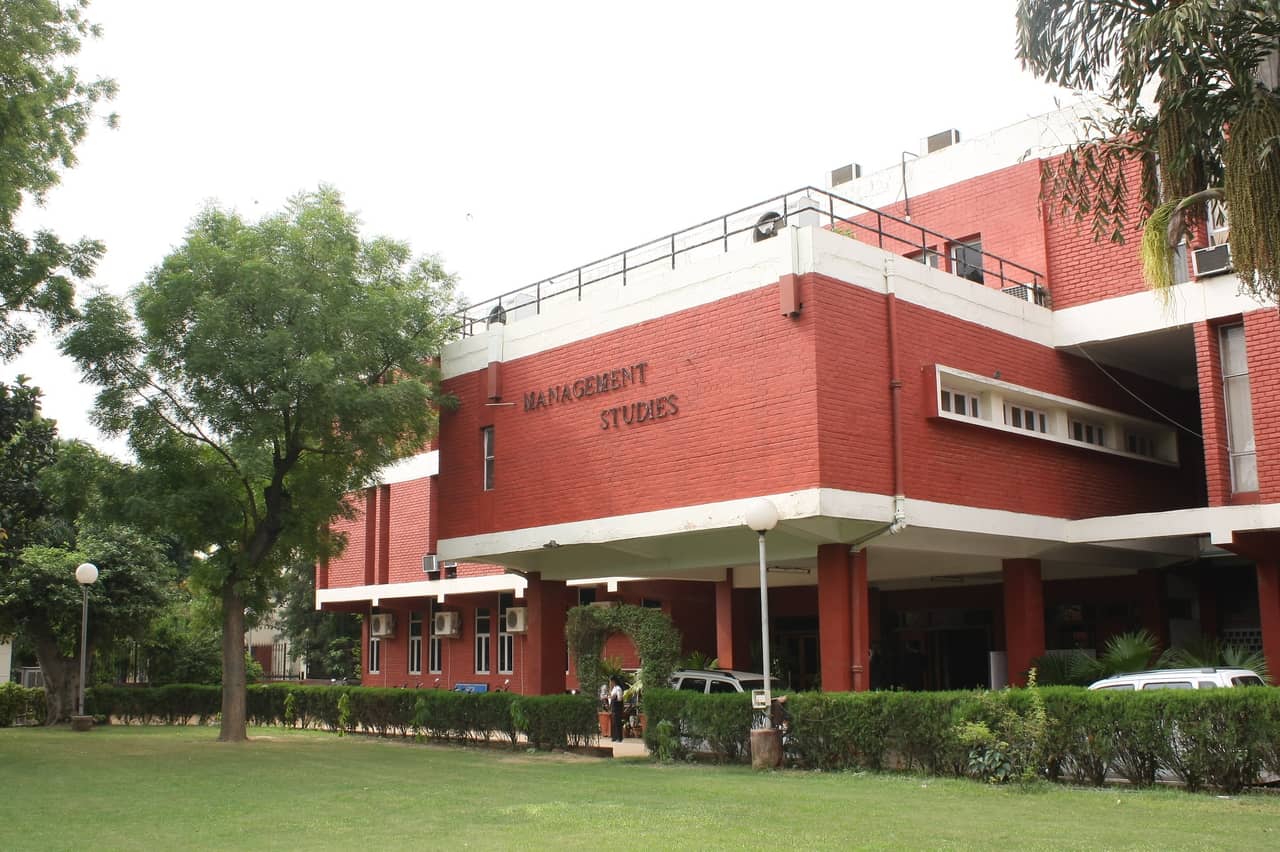 Programmes, MBA Full Time. MBA-Executive (Evening Programme) MBA-Executive HCA (Evening Programme) Management Development. Doctoral Programme and its management development programs are eminent among the students.
Admission criteria of FMS include 60% of CAT weightage and the other 40% include group discussion personal interviews with past academic records.
Taxila Business School
Taxila business school is one of the legendary business Schools in Jaipur. IIRF 2021 has ranked it as one of the "Top Cluster Ranking 10th B-school in India." Taxila Business School has been awarded the Industry-Academia Integration Award 2021 for its best placement in Rajasthan. IIFT ranked Taxila in the top 10 business schools in India.
Taxila open various facilities for their students which will draw the map for the success of their student as it provides various courses that are:
Two-year Post-Graduate Diploma in Management (PGDM)+ Business Analytics with dual specialization which means Business Analytics is the compulsory concentration and apart from that, students need to choose two more major concentrations.
Executive PGDM and Post Graduate certificate course in sales and many more. Admission in Taxila is on basis of the following: 10th and 12thmarks, bachelor score, qualifying test Score, Case study analysis, Personnel Interview, Work Experience, Communication with Officer.
Also Read: National Education Policy 2020: key reforms
Indian Institute of Foreign Trade
IIFT is one of the popular civil service Institutes situated in New Delhi India and IIFT rank is in the top 25 colleges in India.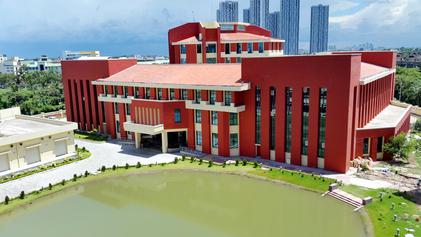 IIFT offers more than 20 academic courses some of them are: two years MBA international business, PhD (management), PhD (economics), 2 year and 6-month MBA diploma certificate programs and many more.
The admission process of IIFT involves the following step:
Entrance test that will be conducted in pen and paper

then the qualified student will get entry in group discussion

Writing ability test will be conducted for shortlisted students

At last PI round is there, to get entry in IIFT.
Jain Institute of Management and Research
SP Jain institute is a private non-profit postgraduate Management School located in Mumbai India run by Bhartiya Vidya Bhavan. Financial times ranked SPIJIMR 2nd in India and 39th position all over the world in the field of Master of Management.
Admission criteria of SP Jain institute is based on the scores of CAT (Common Admission Test), XAT (Xavier Aptitude Test) and GMAT (Graduate Management Admission Test) test for its admission students must acquire a percentile 85 or more than that.
Shailesh J. Mehta School of Management
Shailesh J. Mehta School of Management has authenticated management in the field of managed business and Management and Shailesh J. Mehta is one of the public business schools and part of the Indian Institute of tech BCom with 11th position all over India.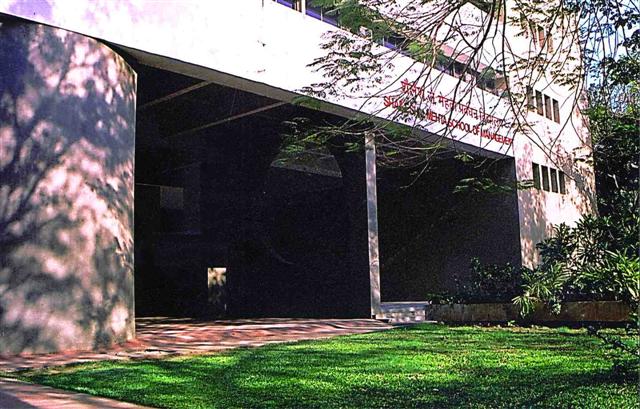 Shailesh J. Mehta School of Management offers a full-time degree course (Master of Business Administration), doctoral course and Management Development Programs (MDP) for company representatives. The school offers short-term programs in areas of management for the faculty of technical and management.
The admission process for Shailesh J. Mehta School of Management is based on the score of CAT followed by the group discussion and personal interview rounds.
NMIMS Deemed-to-be-University
NMINS is a private deemed university located in Mumbai with its branches in Bangalore, Hyderabad, Indore and Navi Mumbai. School of business management ranked NMIMS on 9th position in India and 4th among the private management school in 2020.
NMIMS offer BA, BSc, BA in liberal Art, MBA pharma MTech and M.Sc. and many more with some smart program. Admission criteria is that first of all students need to fill application form then some interviews and group discussions will be conducted to check the students' ineligibility or the student can also get entry based on their past academic record.
Jamnalal Bajaj Institute of Management
Jamnalal Bajaj Institute of Management is the institute of Management studies opened under the hand of the University of Mumbai. It is counted in the top 10 institutes of Management in India and 9th position according to the Economics Times.
Jamnalal Bajaj Institutes of Management in India offers a master in finance, a master in business administration, Master in human resource development.
Admission criteria of German Jamnalal Bajaj Institutes of Management are on depends on the CAT and MHCET score and PAR (10th 12th and bachelor's marks) and some extracurricular activity can also be added to the admission criteria.