Several Indian businessmen, celebrities, and politicians have been revealed in the Pandora Papers Leak. The document included as many as 380 Indians on the list. The ICIJ and its media partner in the country, the Indian Express mentioned the name of famous Indians including:
1. Reliance ADAG boss Anil Ambani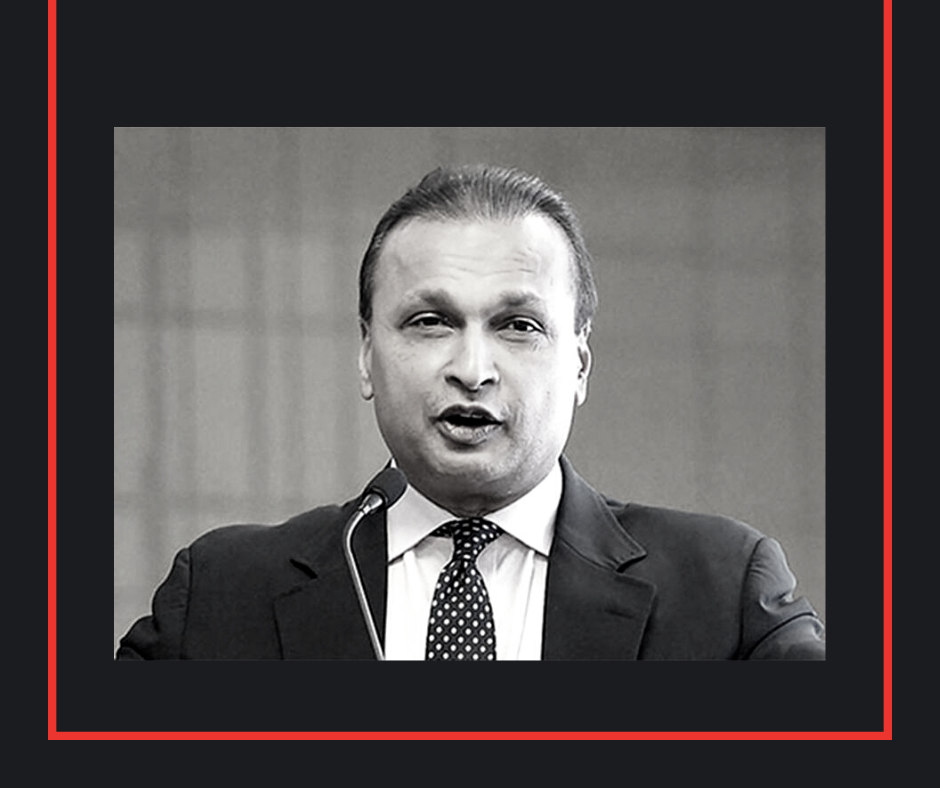 zThe Pandora Papers investigated by The Indian Express reveal that the chairman of Reliance ADA Group and his representatives own at least 18 offshore companies in Jersey, British Virgin Islands (BVI) and Cyprus. In February 2020, following a dispute with three Chinese state-controlled banks, Ambani declared bankruptcy in one UK court and said that his net worth was zero. The court then observed that "there are questions about the extent to which Ambani has any offshore interests, because if so they have not been declared". And, three months later, Anil Ambani was ordered to pay $716 million to the banks, but he did not and denied having any asset in any entity across the globe.
2. Cricketer Sachin Tendulkar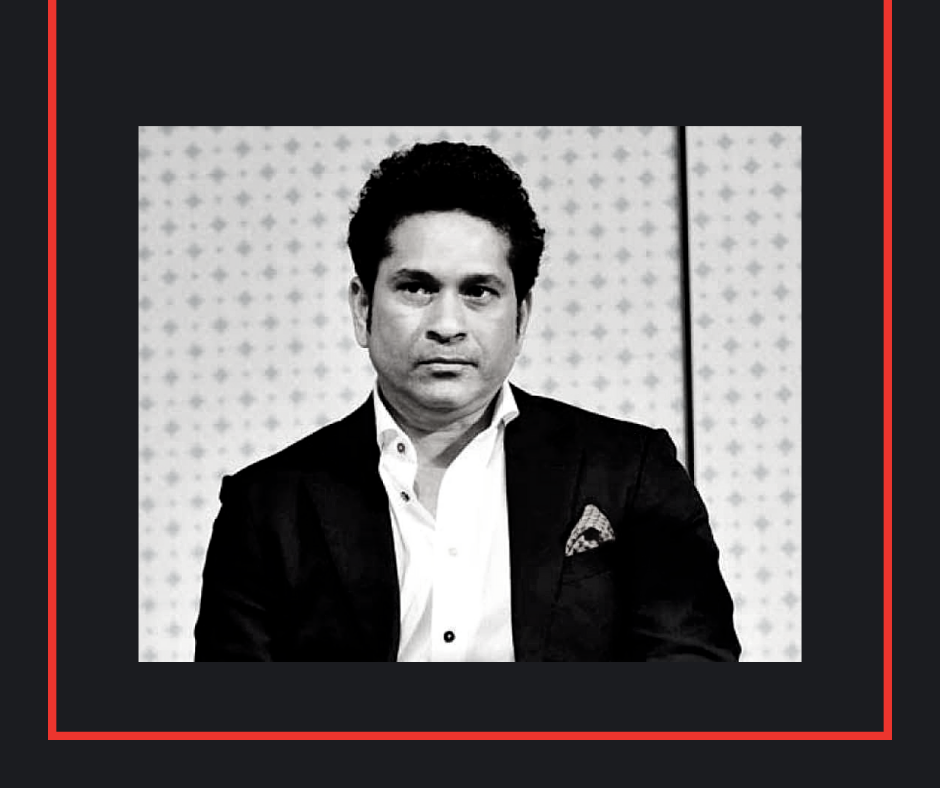 ICIJ's latest investigation also revealed the name of legendary cricketer and Master Blaster Sachin Tendulkar among the celebrities named in the 'Pandora Papers' leak. As per The Indian Express report, Tendulkar along with members of his family, figures in the Pandora Papers as Beneficial Owners of an offshore entity in the British Virgin Islands (BVI) which was liquidated in 2016.
3. Sister of fugitive jeweler Nirav Modi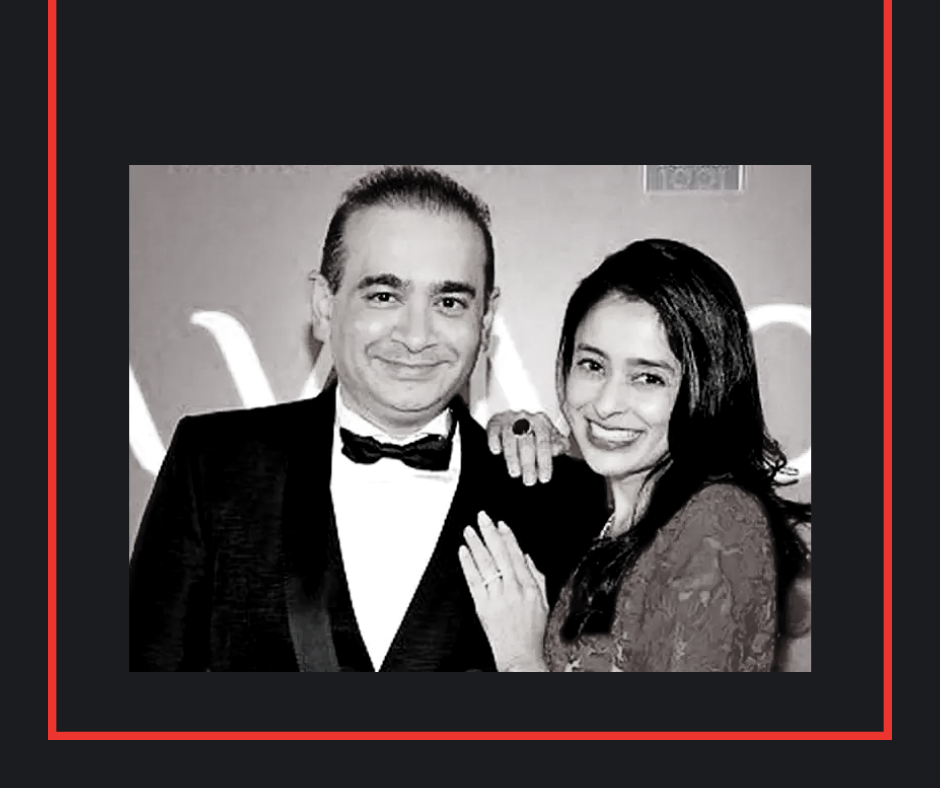 Before fugitive diamond jeweler Nirav Modi fled India in January 2018, his sister Purvi Modi reportedly set up a firm in the British Virgin Islands to act as a corporate protector of a trust formed through the Trident Trust Company, Singapore. The investigative reports show that the firm, Brookton Management Ltd, was set up in December 2017 to act as the corporate protector of The Deposit Trust.
4. Husband of Biocon founder Kiran Mazumder Shaw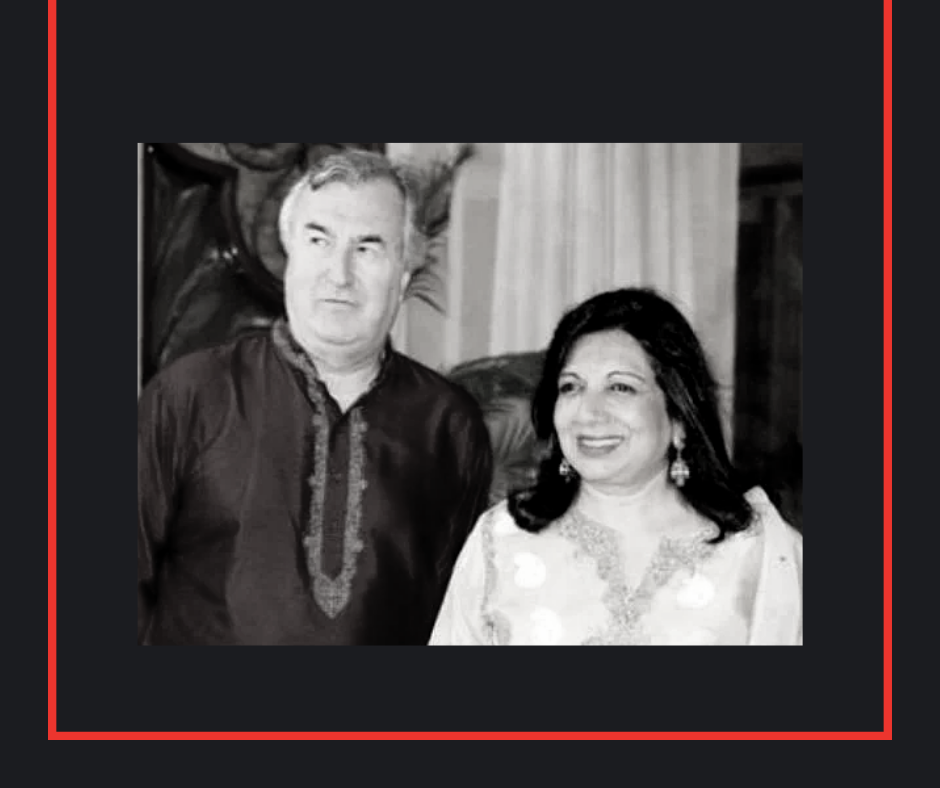 John McCallum Marshall Shaw, a British citizen and the husband of Kiran Mazumder Shaw, promoter of Biocon, set up a trust with keys to a person who was banned by Sebi for insider trading. In July 2021, SEBI had barred Kunal Ashok Kashyap for one year in a case related to alleged insider trading activities in the shares of Biocon. But the regulatory authorities were not aware that Kashyap was the 'Protector' of The Deanstone Trust, set up in New Zealand in July 2015 by Mauritius-based Glentec International, the 'Settlor'. As per the reports of the Indian Express, Glentec, which holds shares of Biocon Ltd, is 99 percent owned by John McCallum Marshall Shaw.
5. Bollywood actor Jackie Shroff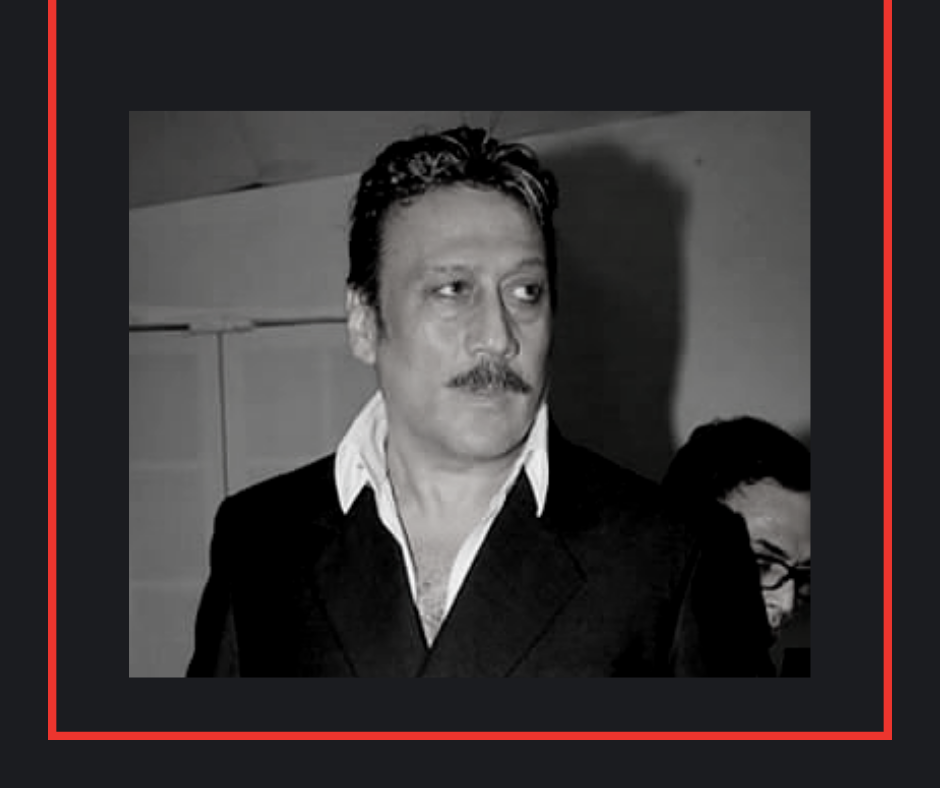 The Pandora papers have further revealed that popular Bollywood actor Jackie Shroff was the prime beneficiary of a trust set up in New Zealand by his mother-in-law. He also made "substantial contributions" to this trust, which had a Swiss bank account and owned an offshore company registered in the British Virgin Islands, records show.
6. Corporate Lobbyist Niira Radia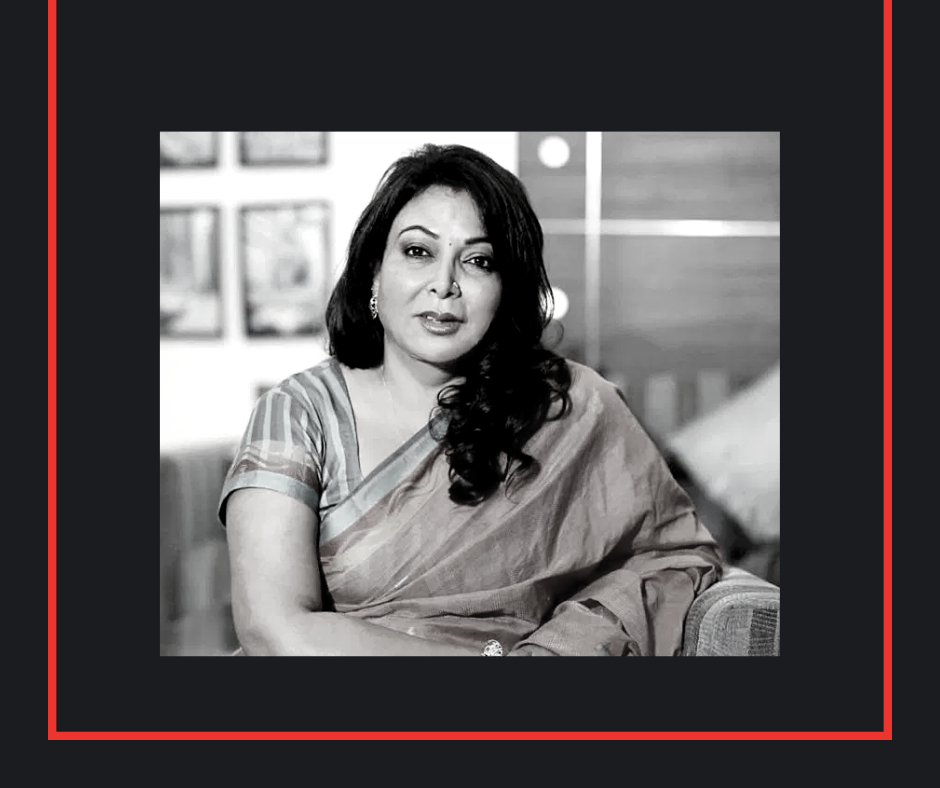 Named earlier figured in both The Panama Papers and The Paradise Papers, corporate lobbyist Niira (Nira) Radia has once again figured in the Pandora Papers with about a dozen offshore firms and a more detailed account of transactions executed by these firms including the purchase of a $251,500 watch in Dubai through one of her BVI companies.
7. Homi Rajvansh (IRS, 1985 batch)
Homi Rajvansh (IRS, 1985 batch) was Additional Managing Director of the National Agricultural Cooperative Marketing Federation of India (NAFED) when he was booked on charges of corruption and money laundering and for giving undue gains to private parties while in office. He was arrested by the CBI in 2011 and the Enforcement Directorate (ED) alleged he had Rs 2.9-crore worth of disproportionate assets. In 2019, Rajvansh was put under "compulsory retirement" by the Government. Fresh records, investigated by The Indian Express, show that the Swiss OAG (Office of the Attorney General) had, in 2013, seized all records as evidence and imposed sanctions on two offshore companies set up by Rajvansh: Horsham Technologies Ltd and Wairoa Industries Inc.
Both these firms were set up by the Trident Trust in the British Virgin Islands (BVI). Horsham was incorporated with Homi Rajvansh and his wife, Alka Rajvansh, as Beneficial Owner way back in 2004. There are records to show that Wairoa Industries Inc was in existence since 2011.
8. Former Income Tax Chief Commissioner Sushil Gupta
Gupta registered a company Allied Trading Ltd in January 2017 describing himself as the "business owner" of an Indian company Hopewell Tradelink. Records of Allied Trading Ltd, the document shows, are to be maintained by a Cyprus-based company, Aster Worldwide Ltd. The activity of the BVI company is stated as "holding of investments." Significantly, the company opening form states that the "owners' funds" would be held in Switzerland and the estimated value of the assets of Sushil Kumar Gupta would be $500,000.
9. Mumbai real estate major Hiranandani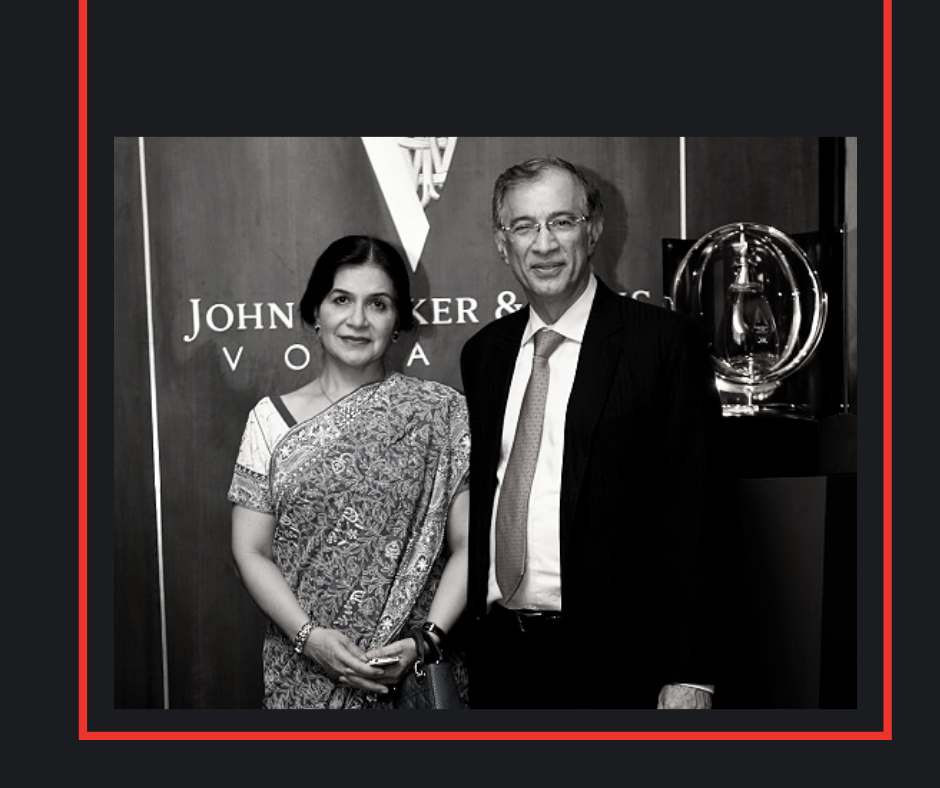 Niranjan Hiranandani, the founder of Mumbai-based real estate major Hiranandani Group, and key members of his family were beneficiaries of a Trust with assets of over $60 million. Niranjan was the "reserve director" in at least three firms set up in the British Virgin Islands (BVI) by his Dubai-based son, records in the Pandora Papers investigated by The Indian Express show.
10. Tushar Vashisht, founder, HealthifyMe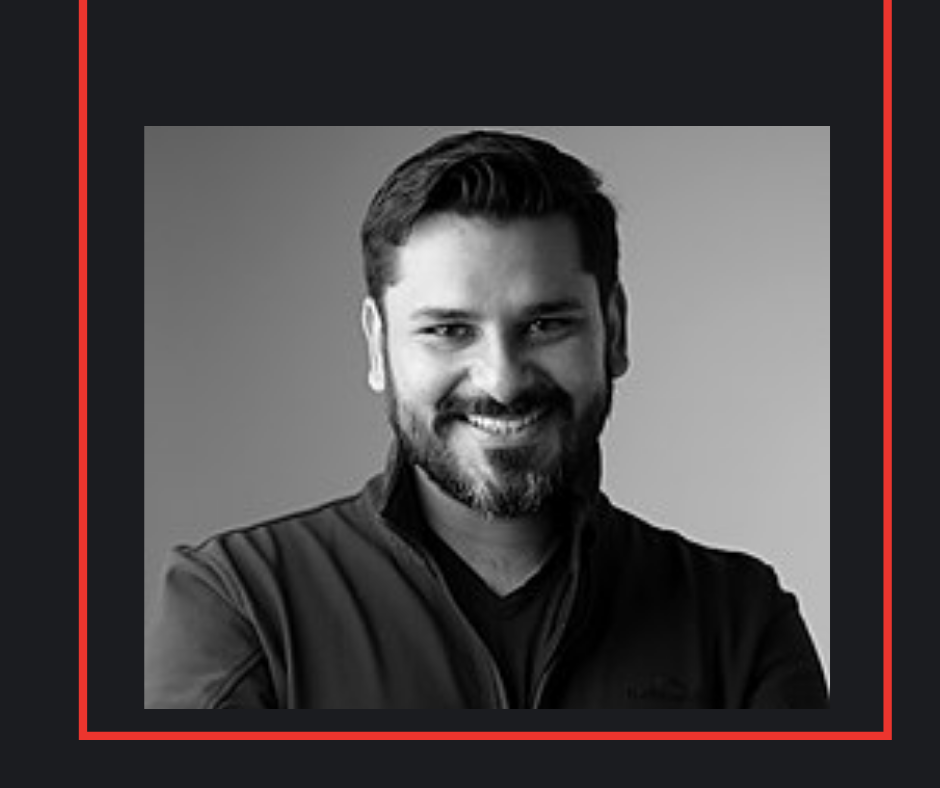 Tushar Vashisht, son of former Haryana DGP Shriniwas Vashisht, set up HealthifyMe Wellness Private Limited (HWPL) which runs an AI-based health and fitness platform in India, through his Singapore-based holding company. AsiaCiti Trust records show this Singapore company is linked to Lang Capital Fund owned by Kirill Androsov, a former aide of Russian President Vladimir Putin. Documents show that questions were raised on some of the transactions of the LCF to various entities including HealthifyMe.
11. Hiroo Advani, lawyer and co-founder of Business India magazine, and wife Nita Hiroo Advani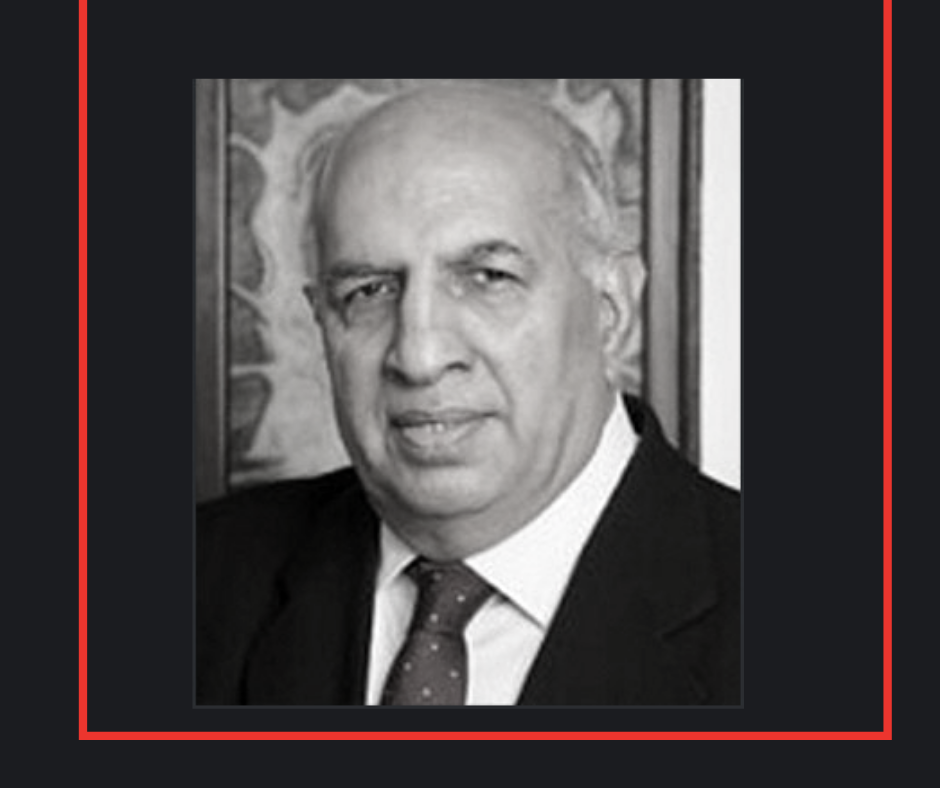 The couple owns two offshore companies in the British Virgin Islands (BVI) and Seychelles, Pandora Papers notes under investigation of The Indian Express show. Nita Advani also owns a third offshore firm in the BVI with Tony Jashanmal being a group director of a family-owned ritual and distribution company in the Gulf. Records in the Pandora Papers show that a private bank in Switzerland, Clariden Leu, was authorized to provide instructions for operating the activities of the three entities outside the country. Clariden Leu's address in London is recorded as the business address for these firms.
12. Sitaram Bhartia Institute of Science and Research in Delhi
The family that runs Sitaram Bhartia Institute of Science and Research in Delhi set up a trust in the Cayman Islands, which went on to acquire a company there with at least two Swiss bank accounts and assets worth over $35 million at one point, records in the Pandora Papers Leak investigated by The Indian Express show.
Also Read: The Pandora Papers Leak: everything you need to know
13. Steel baron LN Mittal's younger brother Pramod Mittal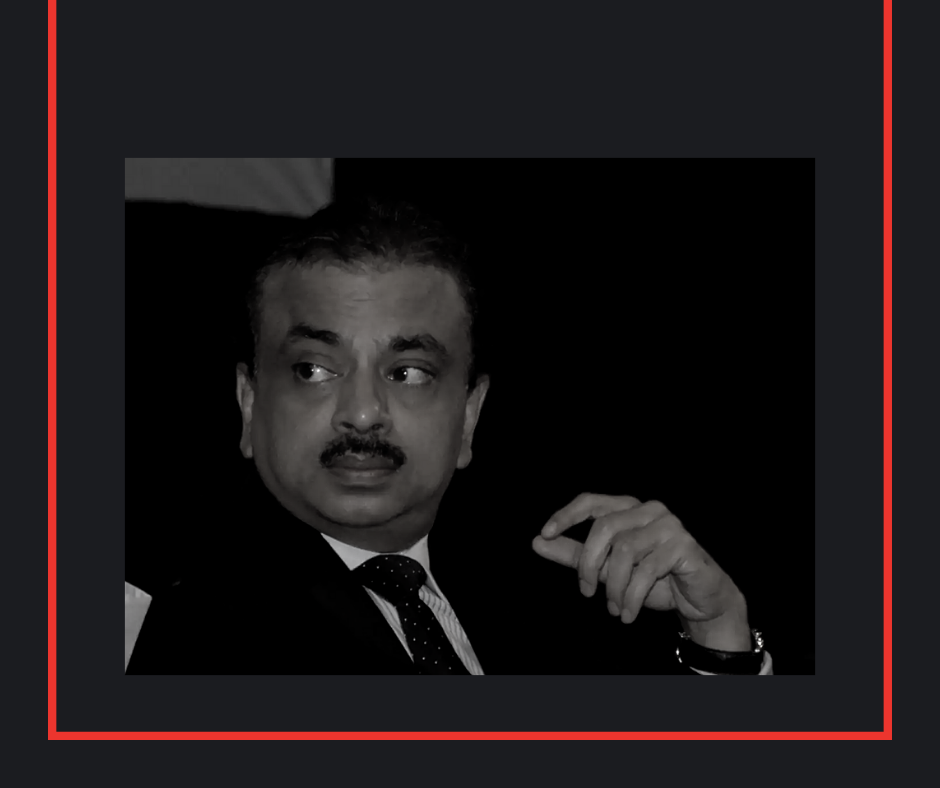 In 2012, his firms Global Steel Holdings Ltd (GSHI) and Global Steel Philippines Inc had defaulted on payments of around $348 million-plus interest to State Trading Corporation of India (STCI), prompting the state-owned company to file various cases against Mittal and the companies. Pramod Mittal, who was declared bankrupt by a UK court last year, himself allegedly controlled the two biggest creditors that led approval for his settlement offer by paying only 0.19% of what he owed to creditors, Pandora Papers investigation shows.
14. Rohan Timblo, Family trust of Goa miner Timblo's son, transactions under Singapore scanner
The IRAS asked for details of Timblo's Colares Trust in Singapore and its three underlying firms – Calheta Holdings Ltd in Samoa, Cazar Finance SA in the British Virgin Islands, and Panama-based Corylus Assets Inc.
an investigation of records of Pandora Papers by The Indian Express revealed that Lt General (retired) Rakesh Kumar Loomba registered Rarint Partners Ltd in Seychelles along with son Rahul Loomba, without mentioning his military credentials.
15. IPL teams Rajasthan Royals, Kings XI Punjab
Offshore entities that invested into Indian Premier League (IPL) franchisees Royal Multisport Private Ltd (owner of Rajasthan Royals) and KPH Dream Cricket Private Ltd (owner of Kings XI Punjab) have been linked to Pandora Papers Leak, an investigative expose by the International Consortium of Investigative Journalists (ICIJ). As per an Indian Express report, leaked documents of Panamanian law firm Aleman, Cordero, Galindo & Lee Trust (BVI) Limited, also known as Alcogal, revealed that IPL franchises were owned by either wholly or partly with Indians, who are British citizens, and are linked to Lalit Modi, the founder of the IPL.
The documents reveal the links of Gaurav Burman, fifth-generation scion of Dabur's Burman family and husband of Lalit Modi's stepdaughter Karima, with the Kings XI Punjab franchise. And also that of Indian businessman in Nigeria, Suresh Chellaram, whose wife Kavita is the sister of Lalit Modi's late wife Minal, with the Rajasthan Royals franchisee.
17. Cox and Kings' Ajit Kerkar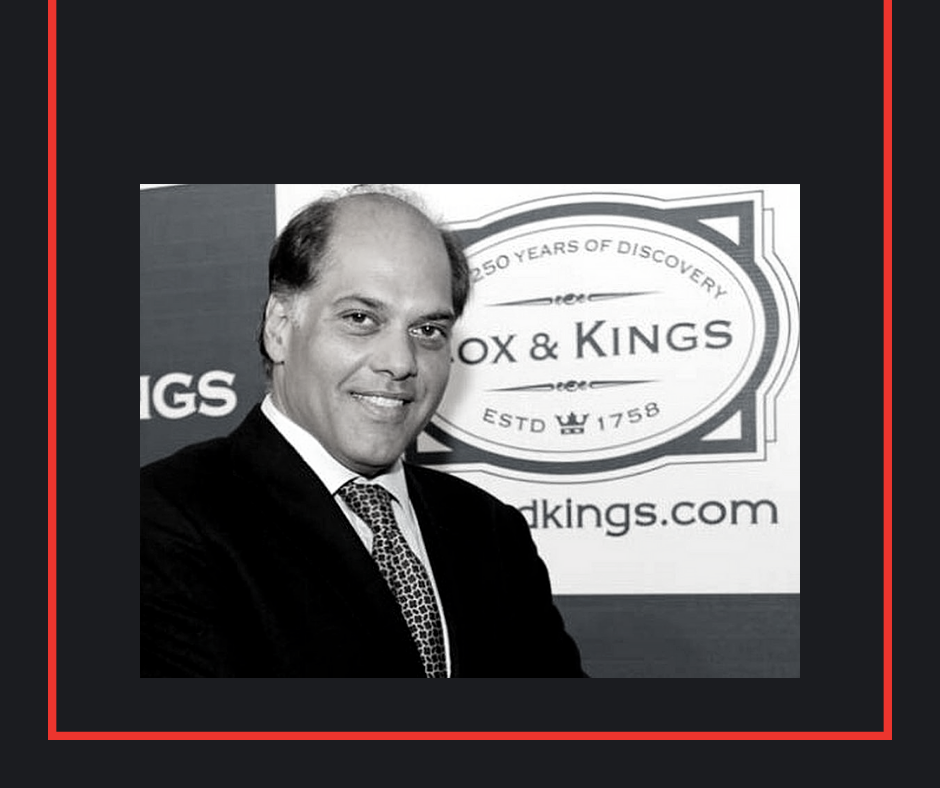 The now arrested promoter of bankrupt travel firm Cox and Kings Ltd, Ajay Ajit Peter Kerkar, owns two BVI trusts and is connected to at least half a dozen offshore firms, an investigation of records in the Pandora Papers leak reveals.
18. Satish Sharma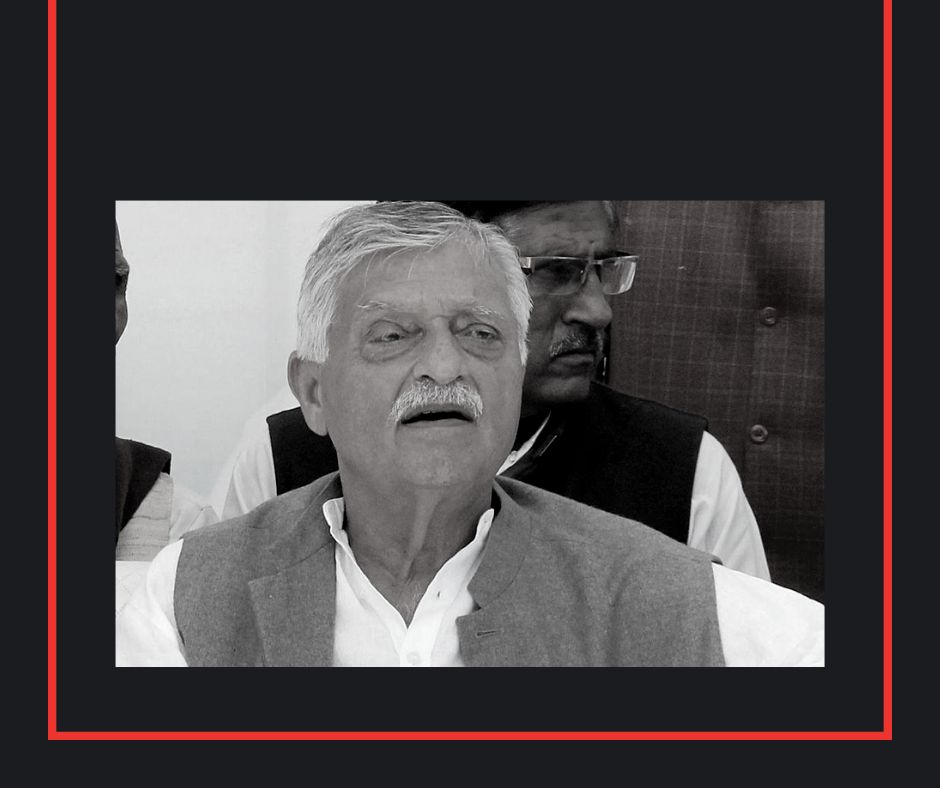 Captain Satish Sharma, a Congress leader who was close to the Gandhi family and at least 10 members of Satish Sharma's family including his wife Sterre, children, and grandchildren are among the beneficiaries of a trust, the Jan Zegers Trust — an organization incorporated in the Cayman Islands in 1995. The trust was later registered under the governing law of New Zealand as well.
Significantly, Sharma was then Union Minister of Petroleum and Gas under the Congress-led government at the Centre and had not made any declaration about the same to the Election Commission while filing poll nomination papers.
He was an MP from the Amethi and later Raebareli Lok Sabha seats, the two seats preferred by the Gandhi family.
There was another trust named JZ II Trust that was incorporated in October 2015 when Sharma was a Congress Rajya Sabha member.
The investigation by the Indian Express found Sharma to be the protector of the two aforementioned trusts and his wife Sterre listed as a beneficiary under them.
19. Minal and Dinesh Vazirani
20. Vivek Bharat Ram, grandson of DCM Group spearhead Lala Shri Ram, and his wife Sukanya Bharat Ram
21. JCT Ltd's Chairman and managing director Samir Thapar
22. MGF (Motor and General Finance Group) MD & Chairman Shravan Gupta
23. Mumbai based Pharmaceutical giant, Wockhardt's chairman Habil Fakhruddin Khorakiwala
24. Indian Businessman, B.R Shetty
25. Alok Industries Ltd. (now acquired by RIL-JM Financial ARC through insolvency proceedings)
26. Son of a former officer of the Research and Analysis Wing (R&AW), Manoj Prasad
27. Former Solicitor General of India and Supreme Court lawyer Harish Salve
28. Ranbaxy's ex-owners, Malvinder Singh and Shivinder Singh
(Source: The following inputs have been taken from the Indian Express)