The Padma Awards are one of the highest civilian honours of India announced annually on the eve of Republic Day. The Awards are given in three categories: Padma Vibhushan (for exceptional and distinguished service), Padma Bhushan (distinguished service of higher order) and Padma Shri (distinguished service). The award seeks to recognize achievements in all fields of activities or disciplines where an element of public service is involved.
The Padma Awards winners are conferred on the recommendations made by the Padma Awards Committee, which is constituted by the Prime Minister every year. The nomination process is open to the public. Even self-nomination can be made. Padma awards winners are the second-highest Indian civilian of India to greet those personalities who had something with great brilliancy in the field.
Padma awards were instituted in 1954 to honor Indian citizens for their exceptional and distinguished services and contribution in the above-mentioned fields.
There are three categories of Padma
Padma Vibhushan:
Padma Vibhushan is the second-highest civilian award of India awarded for exceptional and distinguished services.
Padma Bhushan
Padma Bhushan is the third-highest civilian award of India awarded for distinguished service of a high order.
Padma Shri
Padma Shri is the fourth-highest award for distinguished services.
Distribution of the Padma Awards winners in 2022
In 2022, the Padma award list comprises four winners of Padma Vibhushan, 17 Padma Bhushan awardees, and 107 Padma Shri awardees. While 34 out of 128 awardees are women, the list includes ten persons of Indian origin and Non-Resident Indians.
Let's talk about the world of corporate from which many personalities had won the symbol of pride, Padma recently:
Natarajan Chandrasekaran
Natarajan Chandrasekaran, a popular name in the world of corporate had won Padma Bhushan, the highest civilian award of India on 73rd republic of India. He is chief operating officer (CEO) and chairman of the Tata Sons. He is also the chairman of Tata Motors and Tata global beverages (TGB). Chandrasekaran is the first non-Parsi professional executive head of the Tata group.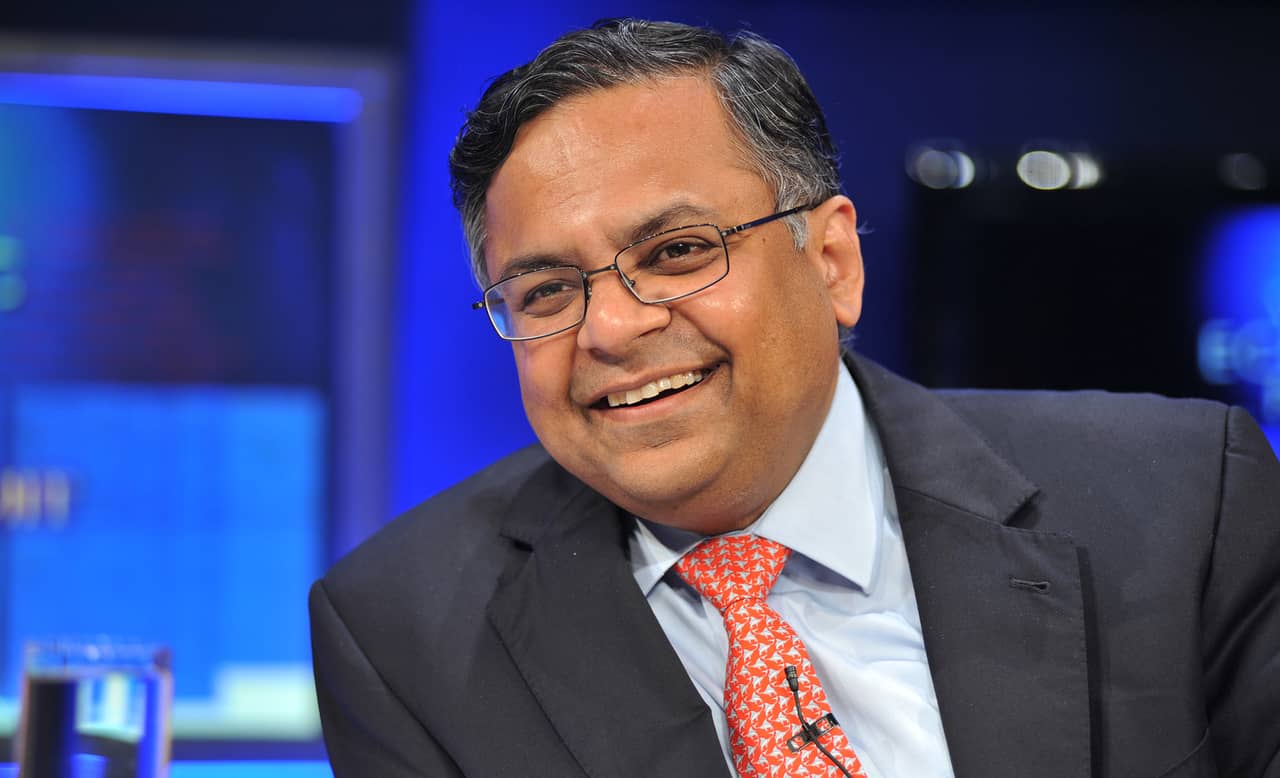 Chandrasekaran has received several awards and recognition in the business community and also confirm his nomination for the award CNN IBN Indian in the year 2014 in the business world. He is also an active member of bilateral business forums in India. Due to his long career in the Tata group, he got the name "Chandra" in the headquarters of the Tata group.
Pichai Sundararajan
Pichai Sundararajan, an Indian born American got symbol of pride Padma Bhushan Awards Winners, the third-highest civilian award of our country India in 2022 's republic for his brilliant and upgraded services in the business and industrial field.
Pichai Sundararajan, well known as Sundar Pichai is the chief executive officer (CEO) of Alphabet inc. and its subsidiary Google. He is also known for his business speaking. In 2017, he was a speaker at a world internet conference in China and he also delivered a speech in 2020 on the digital economy virtually at the Singapore tech festival.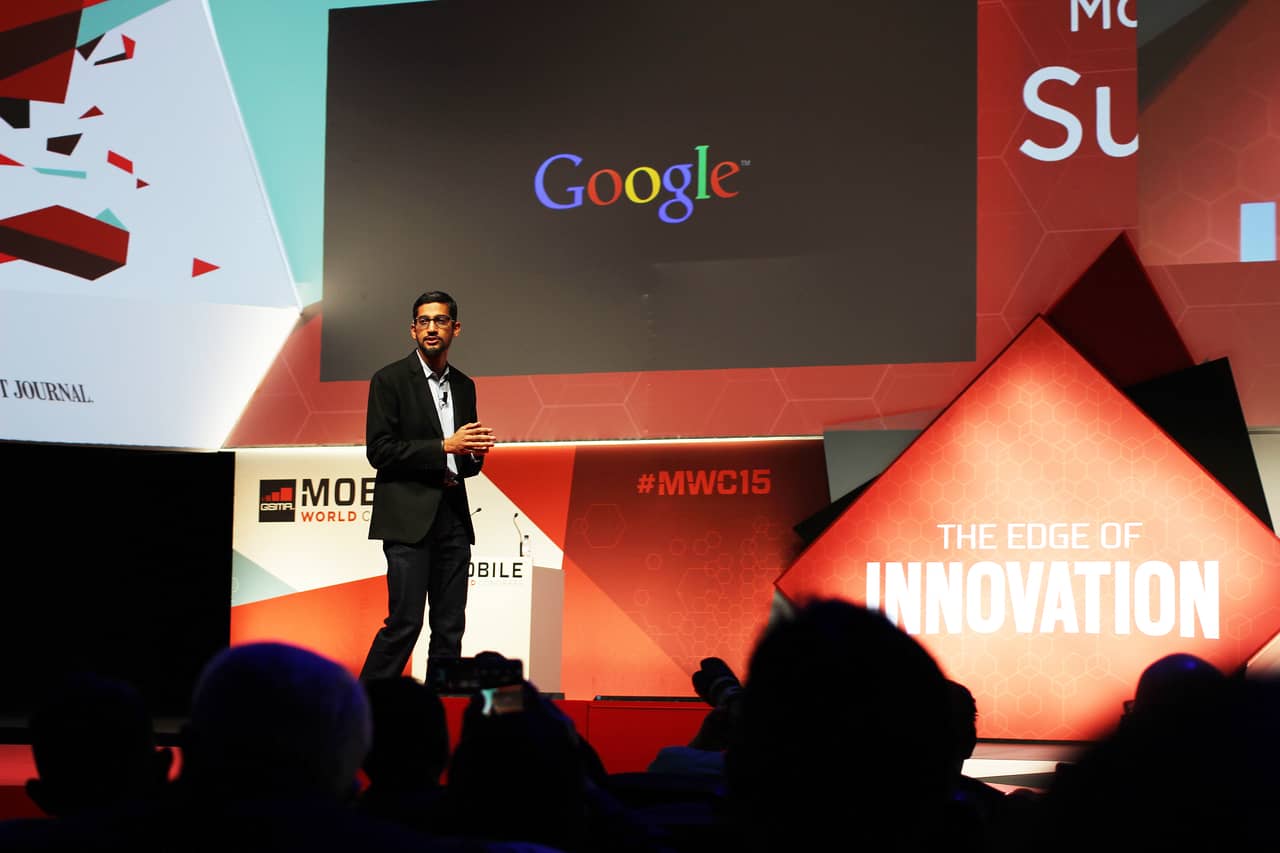 Pichai was selected to become the next CEO of Google on August 10, 2015, after previously being appointed Product Chief by CEO Larry Page. On October 24, 2015, he stepped into the new position after the formation of Alphabet Inc., the new holding company for the Google company family. He was appointed to the Alphabet Board of Directors in 2017.
Satya Nadella
Satya Nadella, an Indian born American had confirmed his name for Indian Pride "Padma Bhushan", second highest civilian award for executive services of India.
Satya Nadella is the executive chairman of Microsoft and executive vice president of Microsoft Cloud and Enterprise group. Satya is considered the backbone of companies computing platforms.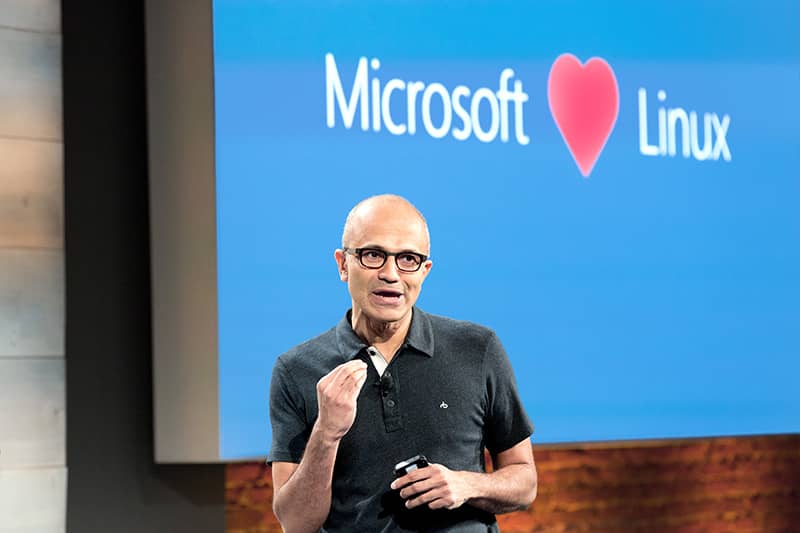 In 2018, he was in 100 honoree of Times which is a popular American magazine and website. In 2020 he was recognized as a global Indian business icon at CNBC -TV 18 in India business leader award in Mumbai.
Prahlad Rai Agrawala
Prahlad Rai Agrawala, an executive chairman of the Rupa group, had conferred with the prestigious award "Padma Shri", the fourth highest Indian civilian award for distinguished service.
He is a board member of Rupa and Co. Ltd. and Rupa spinners Ltd. He is also the honorary consul of the Republic of Columbia. He provides strategic direction to the company and is the driving force behind the establishment and growth of the company.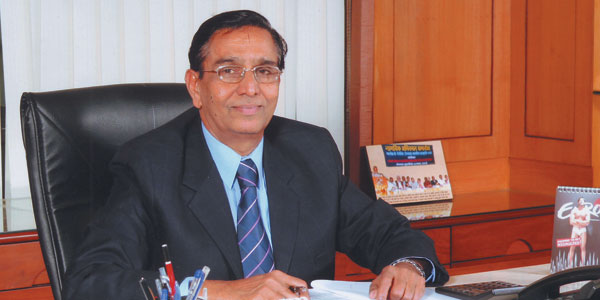 He has more than 40 years of experience in the textile industry. He has been a member of our board of directors since February 6, 1985. Mr Agarwala was awarded the lifetime achievement award in the 7th Reid & Taylor Awards for retail excellence organized by the Asia retail congress, 2011.) (SOURCES: http://rupa.co.in/board-members/)
Dr Cyrus Poonawalla
Dr Cyrus Poonawalla, a blue-blooded person born in 1941 is an Indian billionaire businessman. He is the chairman and managing director of Cyrus Poonawalla group and is known for founding Serum institute of India an Indian biotech company that is the largest vaccine manufacturer in India.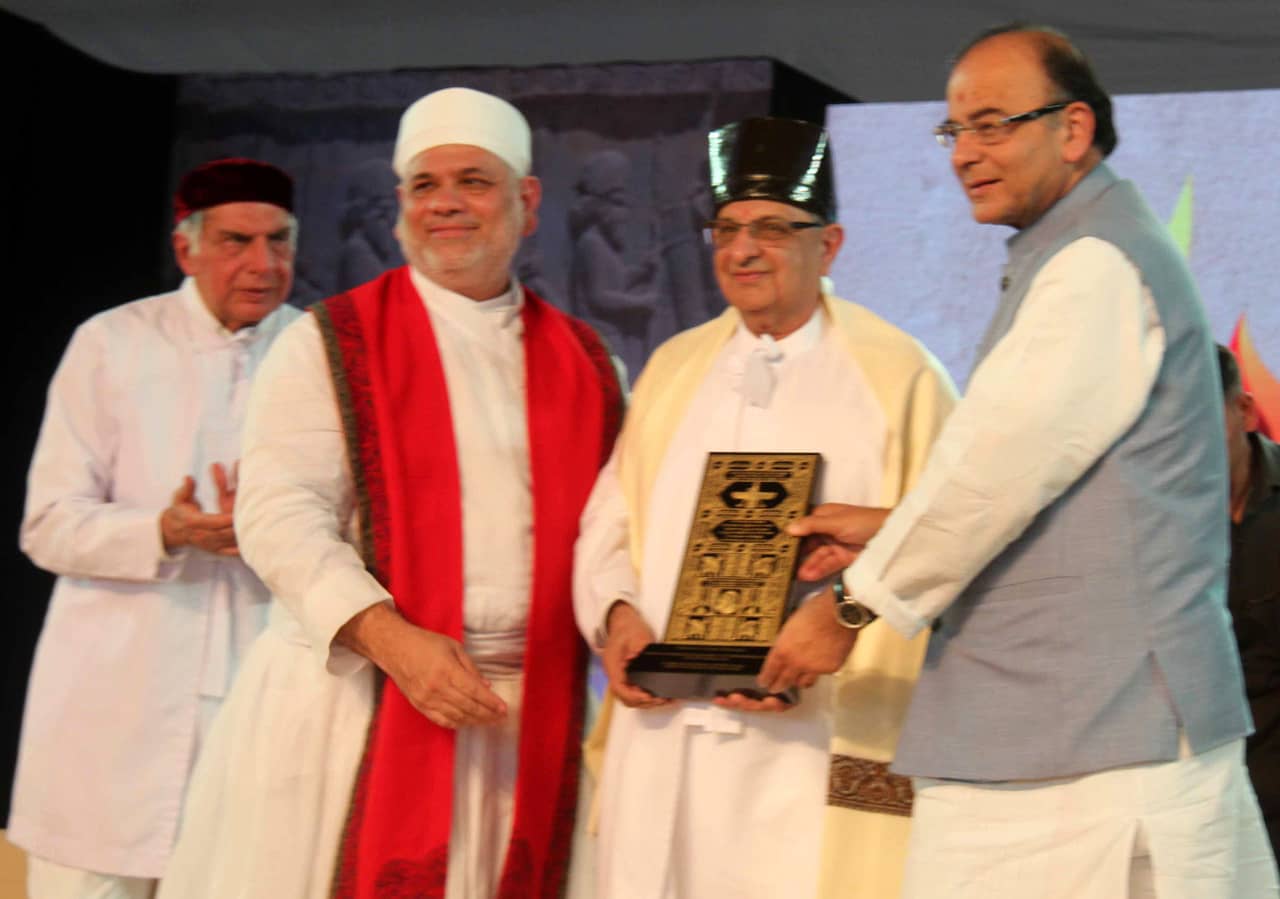 The institute was founded in 1966 currently produces over 1.5 billion doses annually of various vaccines including measles polio and flu.
The great entrepreneur has won various awards for his remarkable contribution to the medical field. In 2005, he was awarded Padma Shri by the government of India. In 2022 he has been honored with Padma Bhushan for his contribution to the production of vaccines during covid-19. Also, he had won the title of 'earnest and young entrepreneur of the year' in the health care category. In 2007 he won Lokmanya Tilak national award in August 2021.
Also Read: Interesting Facts about Nobel Prize
Jagjit Singh Dardi
Jagjit Singh Dardi (Editor-in-Chief Daily Chardikala, Chairman-Sri Guru Harkrishan Public Schools & Chardilkla Time T.V.) has been selected by Govt. of India for one of the Highest Civilian Award i.e., 'Padma Shri Award' for his dedicated services in National Integration, communal harmony, exemplary contribution in the field of Media, Education and promotion of Punjabi Language, Culture & Heritage.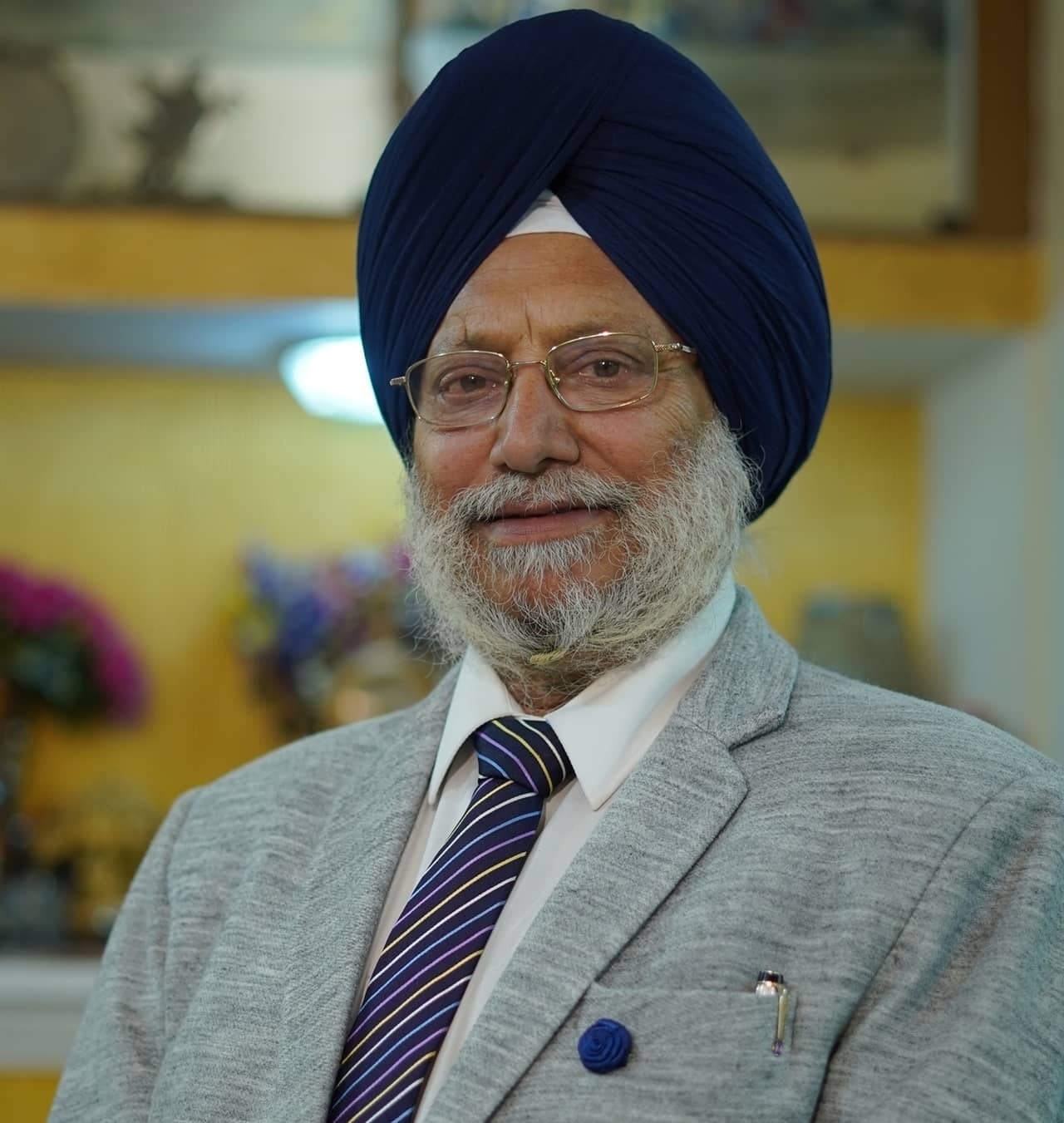 He has to his credit, 62 years of long experience and has done remarkable services in the field of media and became a member of press/ media advisory committees of Lok Sabha in 1997-98 and Rajya Sabha in 2014.
He's a member of the Executive committee of the world's largest body of print media "The Indian newspaper society" (INS) since 1988. He became a member of the Press Council of India in 2001 and continued his services for 3 terms. He remained a member of all Prime minister's media delegations since 1993.
Due to his exceptional services, he has also been bestowed with Shiromani Patarkar Award by President of India Shri K.R. Narayan Ji in 1998, Shiromani Sahitkar Award by Govt. of Punjab in 1992. He has been honored by World Punjabi Conferences in 1997 U.S.A and in Canada in 1989.) (sources: https://patialapolitics.com/padma-shri-award-for-s-jagjit-singh-dardi/ )
Further Reading: