First of all, let's understand the meaning of digital collaboration. Today's world asks for new ideas and perspectives even for small things at the earliest and searching this in a single human mind seems to be next to an impossible task that's why we call for collaboration.
And nowadays, every being have some and some connection with technology. Working without technology is a task that is far away from our approach and this gives birth to digital collaboration.
In the time of the pandemic, digital collaboration takes the responsibility of every sector on its shoulders and raise a helping hand for suffers. In an epidemic situation working together is an implausible and austere task.
Digital collaboration prohibits the bounds of the physical environment for work and makes millions go beyond the limit of possibility to achieve their goals and task.
Undoubtedly internet has taken over life from everyone- a small child to a mature man. Everyone is surfing on the net for their day-to-day activities. The only difference is that a child uses the internet for fun such as gaming while an adult uses it for earning.
It is fantastic to think about the world which hasn't heard the word 'net'. The cyber base has gained an important place in the business world.
A businessman must always alert and agile about what's cooking nearby as forecasting of various situations is always needed to effectively deal with them. Digital collaboration makes this task super easy.
Implications
Every form, file in the agreement had shifted to laptop and mobile screen and bridges the gap between physical existence and the digital world. This era can called an era of transformation the world is making remarkable progress in robotics coupled with artificial intelligence which gives track to drive safely on the road of digitalization.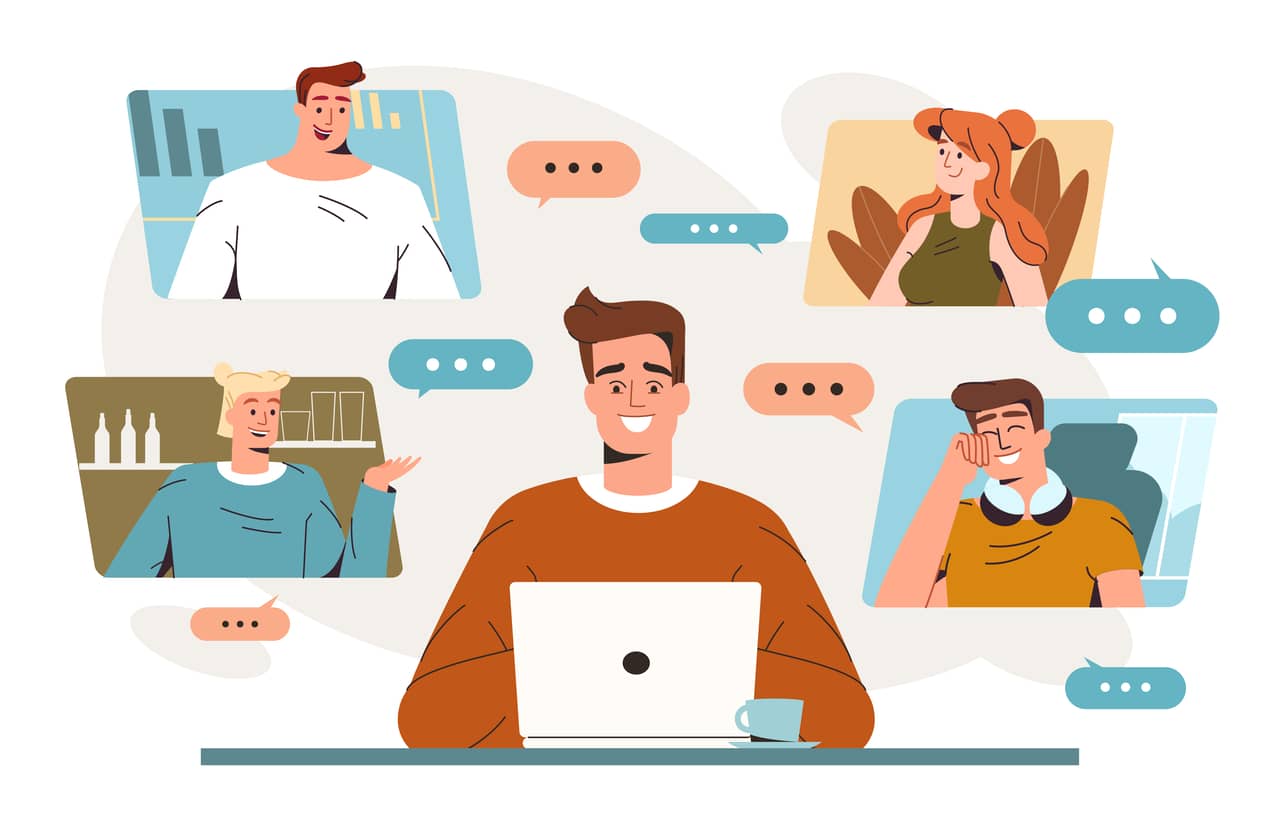 The robot industry continues to flourish, the rapid development of the IT sector even allowed the world to adopt a large number of robots collaboration in the manufacture of hybrid and electric vehicle batteries.
Digitalization hasn't dodged the banking world as well. We all are familiar with NEFT, RTGS, and money order because of a boon called the internet.
Earlier it was said that money in hand is necessary for living but mobile has grabbed the position of hand now; because today we can link our bank account with smartphones. Fellows aren't required to have cash wherever they go. Just pick your phone and enjoy your day.
Do we really need it?
Scientific technological advancement has produced very sweet fruits in astronomy. It makes a scientist jump over the walls of planet Earth. We are having exciting information about outer space too.
Modern astronomy usually makes some astonishing discoveries which were even far to imagine just a few decades ago – isn't this interesting.
Collaborating with a world with digitalization is producing unimaginable results. We are all able to solve the mysteries lingering for years.
Burning of stars, black holes formation life and the environment on other planets are only a handful of examples of advancement. There is much more utilization of brilliant astronomical history is achievable because of digitalization.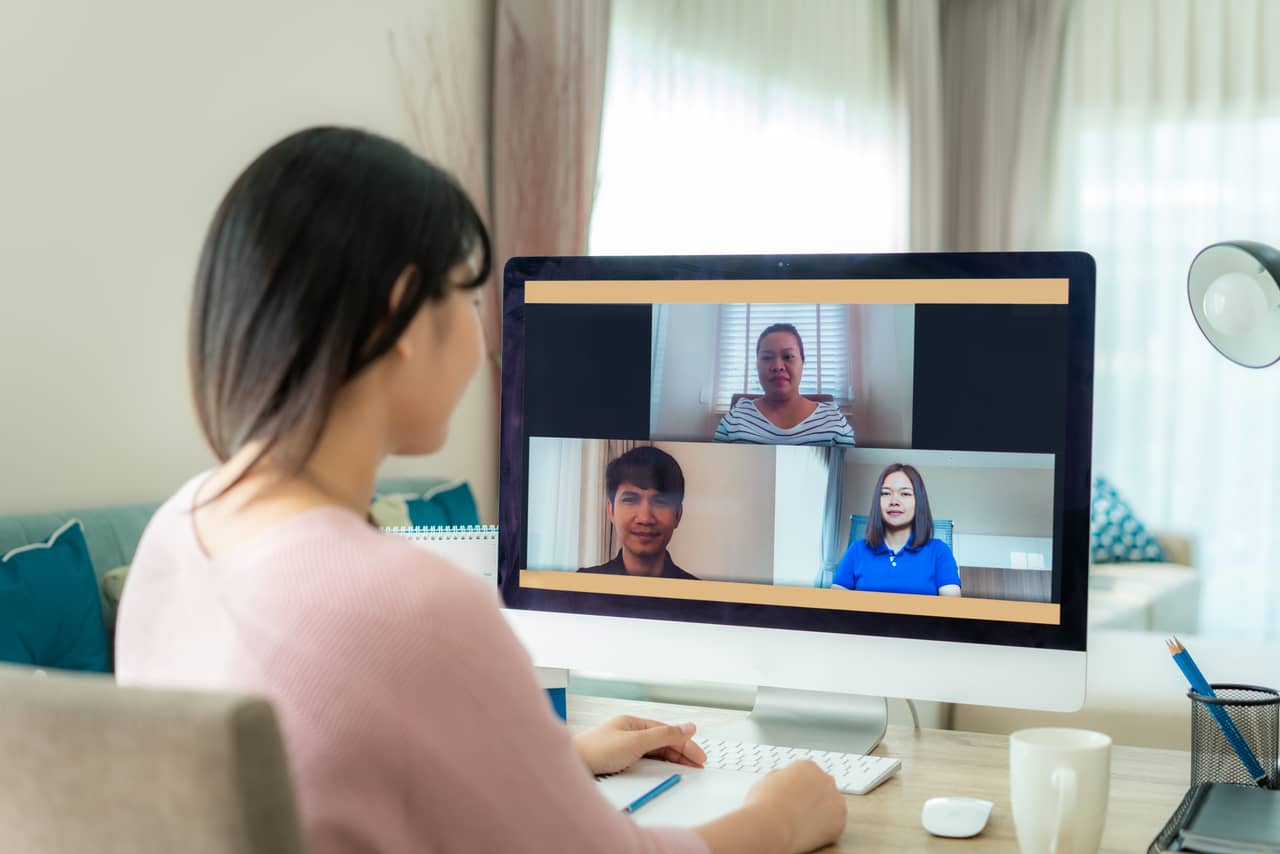 Digitalization is no less than a blanket bringing the whole world under it. The defense system has also received many advantages. Satellites allow us to have an eagled eye on rivalries countries and equip us to take and make necessary acts.
The submarine, tanks, rifles have undergone various advancements. It permits us to have an edge over underdeveloped countries.
Here we can't forget that the world of digital collaboration requires multitasking minds with collaborating hands. In the initial stages setting up a digital world and accommodating people from the world of substance to the digital platform and winning their satisfactory level is a task that involves a mastermind of a digital team who had never left any stone unturned from their side and still working for it to touch the line of infinity in the world of automation and collaboration.
Reports and Research
In 2020, then commercial and industrial work get long halt and then digital said phone give them via too travel along the journey of their endless path. Digital collaboration allows thousands of people to work together for the same goal on the same platform, from different geographical locations.
In the current scenario, there are lakhs of students who study in online mode and succor their education. Students living in remote areas make the best use of these platforms and push their boundaries of learning.
According to a report of 2021, "we have done with highest collaboration growth in following way:60% in teamwork apps,30% in communication p aa s, 24% in unified communication as a service and 18% in contact centers as a service.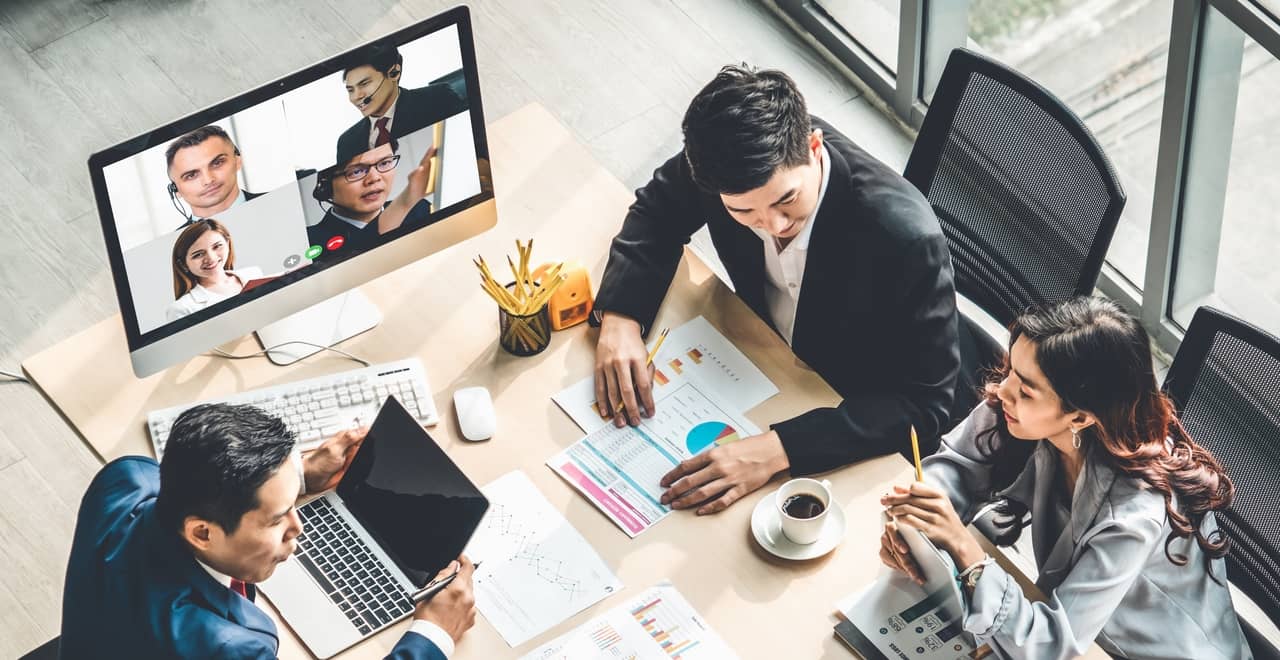 Email, Instant messaging apps, team department digital, voice mail application has taken the place of hard documents and agreement. Every hard file and agreement shifted to laptop and mobile screens and bridges the gap between their physical existence and the digital world.
These reports express that digital collaboration involves a large segment of every sector, now we arrived in a situation that without Digital collaboration business, education, commerce all seems that they are sailing a boat without oars which makes them flow in a deep ocean of failure and they will never find their shore of success.
Glimpses of past five years when we are at the initial level of digitalization where every module of technology was scattered and glancing in a heap of connection problems and people were looking only towards the circular plot that only appears to them and after a long wait a message appears for their waiting eyes that is "error reload again".
If we compared to those buffering days with 5G and 6G internet connections then today's digitalized world of collaboration seems like a dream that is only fulfilled by the keen desire of virtual platforms of those who had spent their whole life on single projects and this digitalized world is the only sweet fruit of their hardships and brilliant mind. From one step to another, we are moving towards a world of technology.
Nowadays Automation has entered our lives to such an extent that isolation of an individual from the digital world is an impossible task. The world of automation and digital power has made life convenient and the availability accessibility and scalability of every resource become a walk in a park.
Bottomline
These steps made people explore the digital world on their own and thus provide dynamic collaboration which makes people get keen knowledge of the digitalized and globalized world digital collaboration make personality well-equipped for the computerized world.
Digital collaboration is a great tool for the world to have an answer to various mysteries. Technology makes the country's familiar communication overseas, islands and opened the globe for all.
Talent isn't hidden now, digitalization makes you show it. The word 'collaboration' would represent teamwork and digital collaboration provide an opportunity for the world to work as a team to achieve excellence.
Tech- advancement, robotics, artificial intelligence, machine language, information technology is giving the world its world .it is fostering competition among Nations.compelling and polishing them to better than before.
Yesterday's imagination is today's reality. It's all about thinking now, the current globe possesses the potential to make it a reality.
Human mind is a box having fantastic ideas and thoughts and no one knows what it's going to be next. No matter whatever it is, digitalization is standing here to convert your fiction into actuality.