In today's world where global big tech companies pay scant respect to consumerism, the statement "If you are not paying for the product, you are the product" holds great significance.
The global technology players do not charge from the users for using services like Facebook, WhatsApp, Instagram but instead, make users their product and utilize user-behaviour trends to promote their advertising business.
Their privacy policy seems to be hogwash wherein a user is asked to accept a privacy policy or be simply denied the service.
Initially, the service is offered to users to gain critical mass and when there are sufficient users on the platform, the privacy policy is changed unilaterally.
Recently, WhatsApp updated its privacy policy wherein it stated that user information would be shared with its group companies and the users were compelled to accept it or be denied of WhatsApp service.
After the backlash by Indian users, WhatsApp has been forced to postpone its implementation from Feb 2021 to May 2021.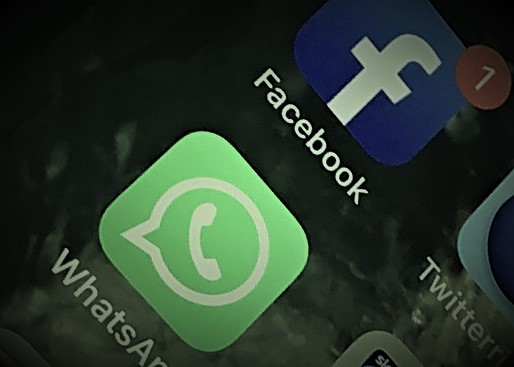 This is just one such example.
We see it every day; if you google some article/product, you start seeing advertisements for similar products within few seconds and more so on other platforms too.
This is some kind of tracking or data sharing across the platforms and this is a total invasion of privacy and tracking without any specific knowledge or consent.
Presenting a 100-pager document of a privacy policy to a person who may be a lawyer, qualified to understand or ABCD (AAYA, BAI, Chaukidar, Driver) segment of people, No one can read this document and its unjust to shift the onus on the person that you have accepted the policy.
It's not specific consent.
Indian users have a right to be treated equally to their global counterparts and the Indian Govt. must make this clear to the Global Tech companies and also protect citizens with personal data protection bill or some immediate announcement for all tech companies who are taking the data away outside the borders of the country? WhatsApp is now entering India's payments systems.
The sharing of payments-related data of Indian users with WhatsApp Group companies for targeted advertisements in clear violation of NPCI guidelines.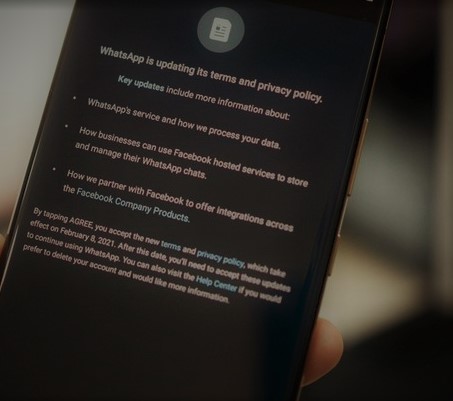 According to the NPCI guidelines, there is a duty to, "not share the data/information with any other third party, unless mandated by applicable law or required to be produced before a regulatory/ statutory authority.
In such exceptional cases wherein data/information is required to be shared under applicable law or required to be produced before a regulatory/statutory authority and to the extent permitted under such law / by such regulatory/statutory authority, the PSP shall provide a prior written intimation to NPCI & Bank of such disclosure."
Accordingly, an app facilitating payment through UPI is not allowed to share data with a third-party under the NPCI guidelines.
NPCI further requires that "PSP Bank [which enable TPAs] shall ensure that that third-party app provider shall require exclusive permission from NPCI & PSP bank for sharing individual UPI transaction data with any other third party including its Parent, subsidiaries and subsidiaries of parents other than entities such as – Indian Government/Indian intelligence/Indian law enforcement agencies/Indian regulatory bodies."
However, the big tech companies to promote their advertising business compromise on user privacy which is detrimental to Indian users.
The selling of Indian user's data to any bidder offering a higher price violates all privacy guidelines and must be prohibited at all costs.
I see some arguments of Free vs Paid for data sharing. In either case, data cannot be shared without personal specific well understood consent.
This phrase "When service is Free, you are the product" make us believe that if we are using Free, we have permitted our personal information to be used as a free service provider wants.
It's a flawed thought process and this is also one of the examples to shape our mind.
Just because there is a free bathroom to take bath, does not mean the service provider can set up cameras into the bathroom.
That's an invasion of privacy. When the data and content are pushed to you and influence the mind with information that is already shaping your opinion or tilted the mind share, and you have not even realized it.
You have lost your freedom. Imagine while you are directly not aware but your mind is polarized towards a particular movie/start, caste/religion or a particular product – good/bad.
This is exactly what I call the Sale of Privacy and Freedom.
The Author
Ajay Data | CEO
Data Ingenious Global Limited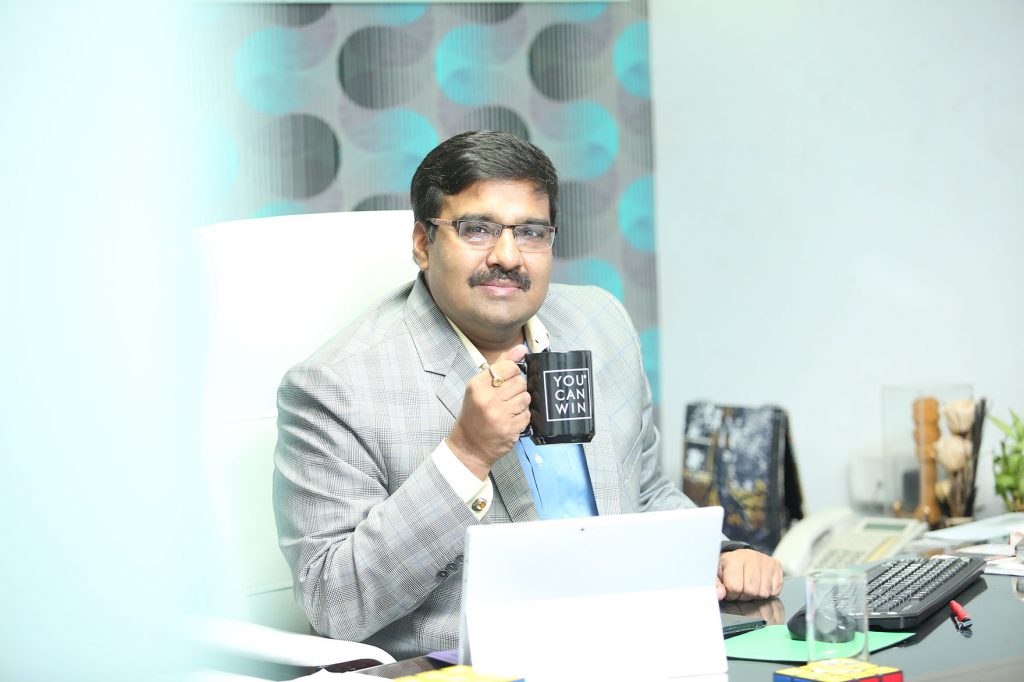 Dr Ajay Data is an Indian entrepreneur, an award winner techno commercial Founder & CEO of multiple technology companies. and the elected Chairperson of Universal Acceptance Steering Group (UASG).
His innovation and execution of software products like BharatSync, XgenPlus, Spamjadoo, Spamjadoo, DATAMAIL has got users world over and won multiple patents.
Making a modest start on April 18th 1999 as Rajasthan's first private Internet Service Provider, the company rapidly expanded its line of businesses in the areas of e-Governance, Software Products, Turnkey IT Solutions and Mobile Technologies.
Dr Data has led the creation of one of the world's first linguistic email address mobile apps for Internationalized Domain Names domains.
He has been recently credited with Graham Bell Award for this innovation and Pt. Deendayal Upadhyay Excellence Award for work in languages and script.
His mobile app provides access email access in 19 languages including Cyrillic, Arabic, Thai, Mandarin, Korean and 15 Indian languages. which is available through the DataMail app.