Facilities Management and Hospitality business is built on relationships and execution of human capital and labour.
While technology innovation and automation have helped improve services, the backbone and core of this field remain the hard-working people in the field.
The management and leadership of the expansive workforce in this field is of paramount importance to all operations.
Unlike several other fields where the requirements and qualifications of a management leader can seem straightforward, it is hardly so in this world.
What exactly prepares and qualifies one for managing a multi-faceted operation(s) like this?
THE ANSWER IS NOT STRAIGHT-FORWARD BUT LIES WITHIN A MEDLEY OF FACTORS THAT NEED TO COME TOGETHER LIKE:
Education
Experience
Linguistics
Tradecraft
Personality
Hands-on attitude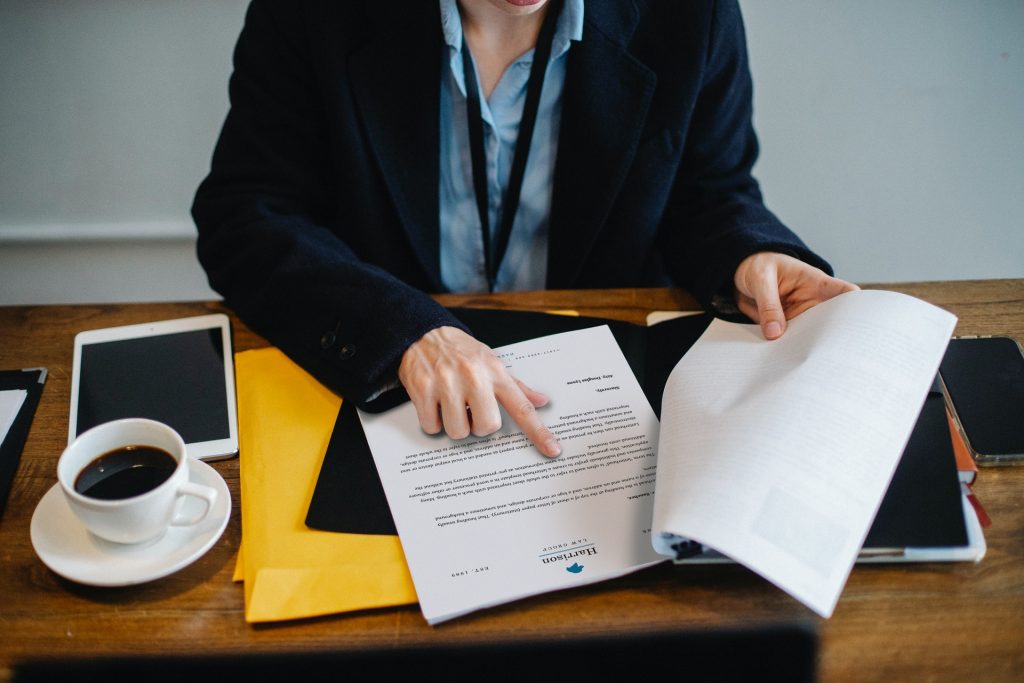 Leadership involves combining all these skills to manage the company's workforce, to deliver to the clients at facilities that come in all shapes and sizes: offices, commercial, apartment complexes, hospitals, shopping malls and gated communities to name a few.
Within India, the role of women in management and leadership has been accelerating over the last decade.
A majority of this dynamic has played out in the highly specialized highly skilled professions.
The labour-intensive fields, however, are still heavily male-dominated, as the penetration of women to leadership roles has been slower in this vertical.
The cultural paradigms of society are now starting to have a big shift that is enabling women managers and leaders to oversee and command large forces of the workforce to support industries.
Historically women have had a high percentage representation within the total workforce of the facility management and hospitality industry.
The Indian woman has been a superb homemaker for centuries and this skill set has translated easily and quickly to fill up the staffing needs for this large industry.
Very often, when one walks into a neighbourhood hotel, a friend's office or their apartment building, they see that a majority of the workers that support the upkeep of these locations are women.
Yet, compared to other industries, gender representation as a percentage of the overall workforce does not translate to an equal representation up the ranks.
But the market is now realizing that the skills and abilities that make women great workers within this industry are also applicable in senior leadership and management roles.
More and more across all roles, one can see women running teams, facilities, regions and whole companies.
These women come from a diverse array of backgrounds and qualifications.
Many were homemakers that started in the entry levels of these companies and have utilized the skills inculcated in making and maintaining their homes and families to successfully rise through the ranks.
Several abilities are very transposable from the house level up to overseeing divisions and whole properties in locations like hotels.
Others come from corporate and financial backgrounds, taking a top-down approach to the leadership angle.
They have a great understanding of a macro bird's eye view of what is expected to support and maintain the various types of facilities and are then able to provide the necessary guidance and expertise to execute these mandates.
These skills are also invaluable to manage and execute the demands and needs of clients.
Author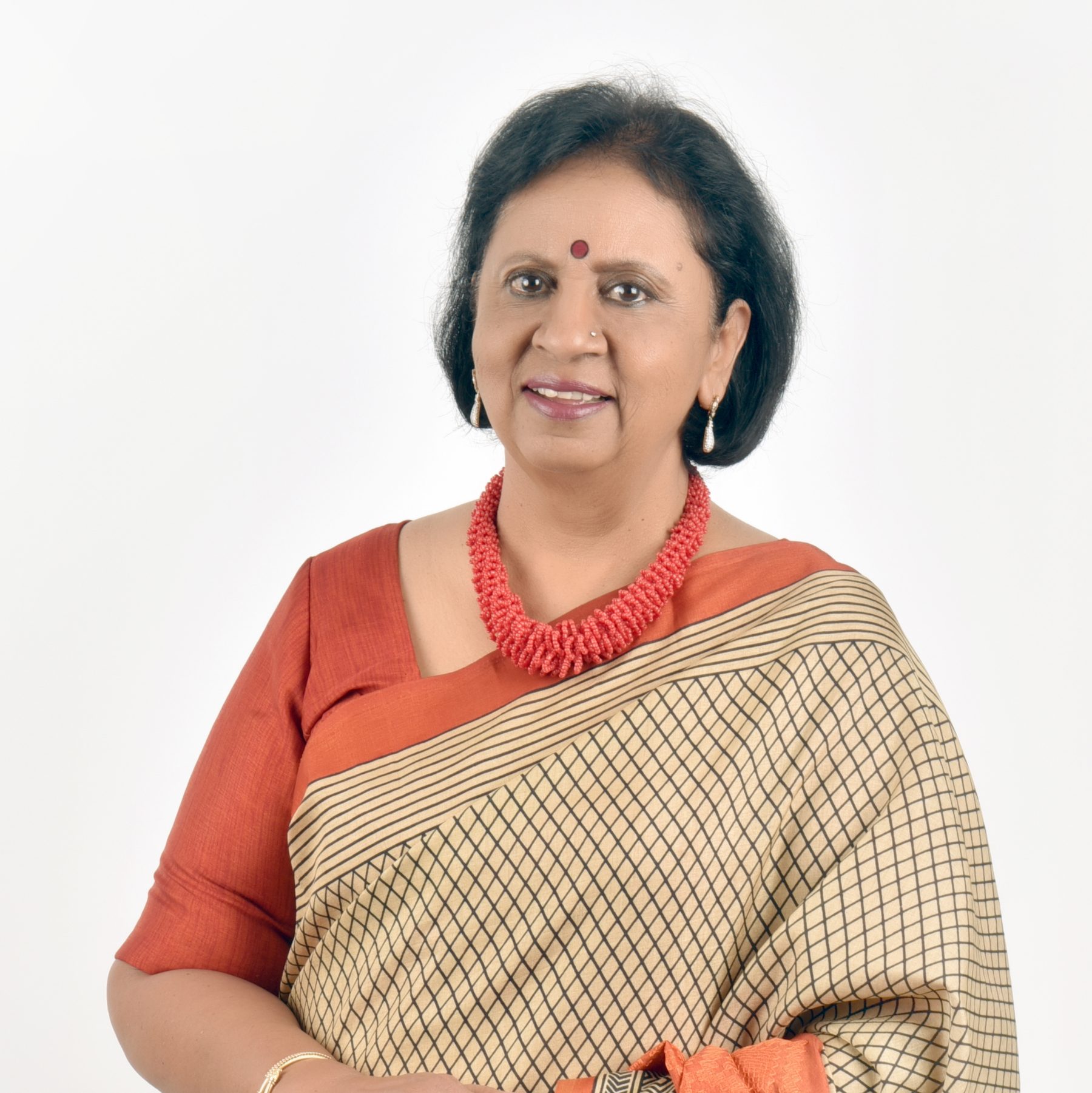 Bharathi has dedicated over three decades of her Professional stint to the Housekeeping Industry.
Throughout her career, she has always taken up good challenges.
Bharathi underwent management training with the Taj group of hotels.
Her first chapter included a thirteen-year tenure in the hotel industry at Taj Hotels and ITC Welcom group's Windsor Manor Hotel.
Armed with her learnings from the experience in heading the housekeeping department in the hotel industry, she ventured out her entrepreneurial journey with Carewel Facilities India Pvt Ltd. in the year 1995.