A pair of denim forever love, but it has its complications. Time and through, at some point, we all have been in a love-hate relationship with one pair of jeans that earlier caught our eyes in a glimpse.
Getting yourself a perfect pair of black/blue jeans at one go requires the master practices of years!
"Jeans represent democracy in Fashion"- Georgio Armani
It's obvious; the right pair of jeans makes you not only look good but adds up your confidence. Every purchase count for these wardrobe classics, hence one needs to get the right size, fit, and style and a touch of care to raise the life of your A-OK pair of denims. Take notes of the below checklist to avoid common mistakes you're, unsuitably making while buying your jeans.

Take note of the hem following your height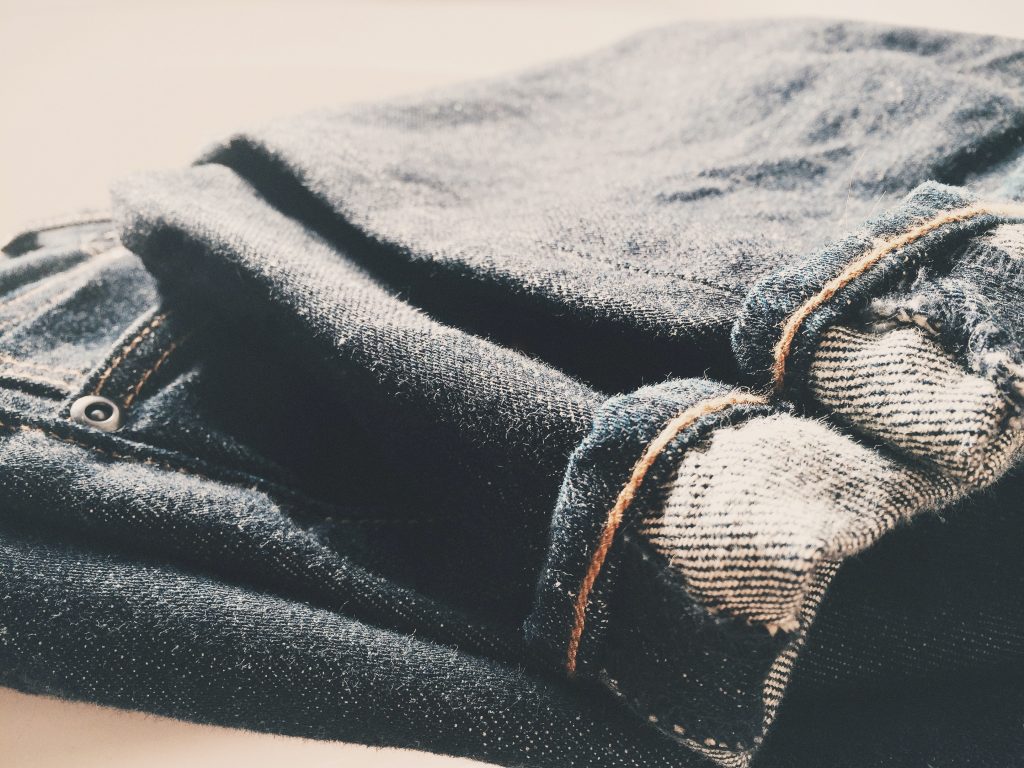 Always remember: skinny jeans should end at the top of the ankle, straight one below the ankle and boot cut or flared denims near the ground to create a smooth flare.

Know what they are made up of
The tiny tag holds large details. Check on the composition before you buy your favourite jeans. It's simple – high cotton composition will shrink your denims with each wash. While a little percentage of lycra or spandex will make your jeans stretchable enough to retain their shape.

Eyes on the price tag?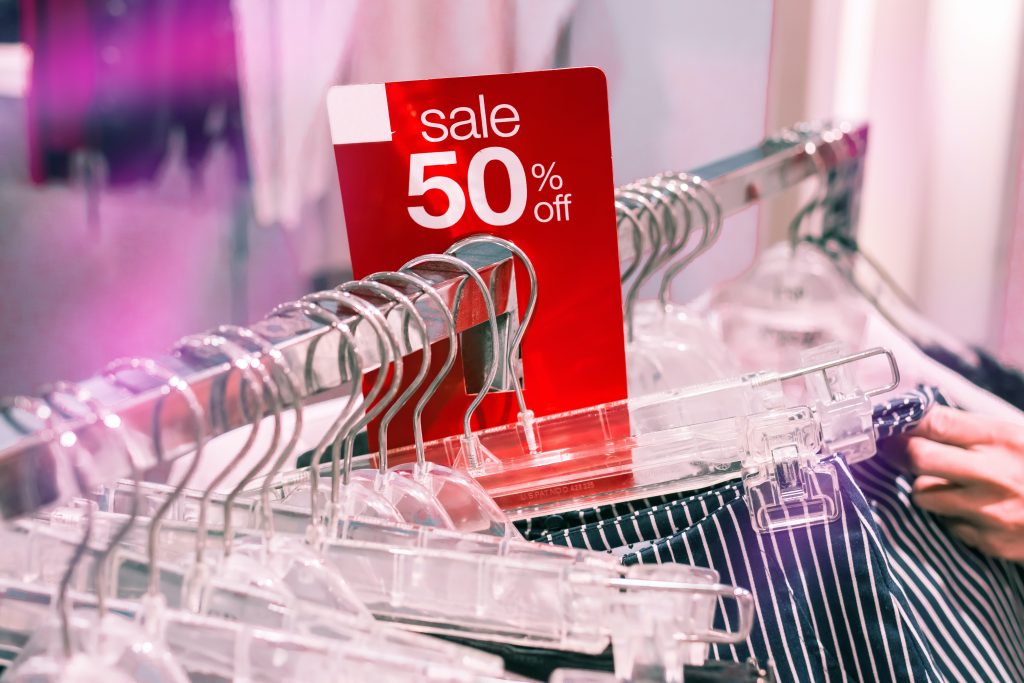 Well, there's nothing wrong in checking the price of the denims you are about to buy, but compromising on the quality on the other side is also not 'so cool'.

Walk away from the mirror; sit, squat, jump
Denim takes some time to take shape as per your body, or we can say it will soften around your structure with time. So next time, when you are looking at the mirror, do try to take a walk around the shop (just don't run away!), or jump, squat and sit. Let it find your comfort.

Shower some care
The instructions are made for you only. Read them. To elongate your denim's life, you must be appropriate with washing & drying instructions.

No hurry
Buying the right pair of denims is a time-taking process. Invest some time

Treat yourself after buying
We all know it isn't fun to try jeans after stuffing food!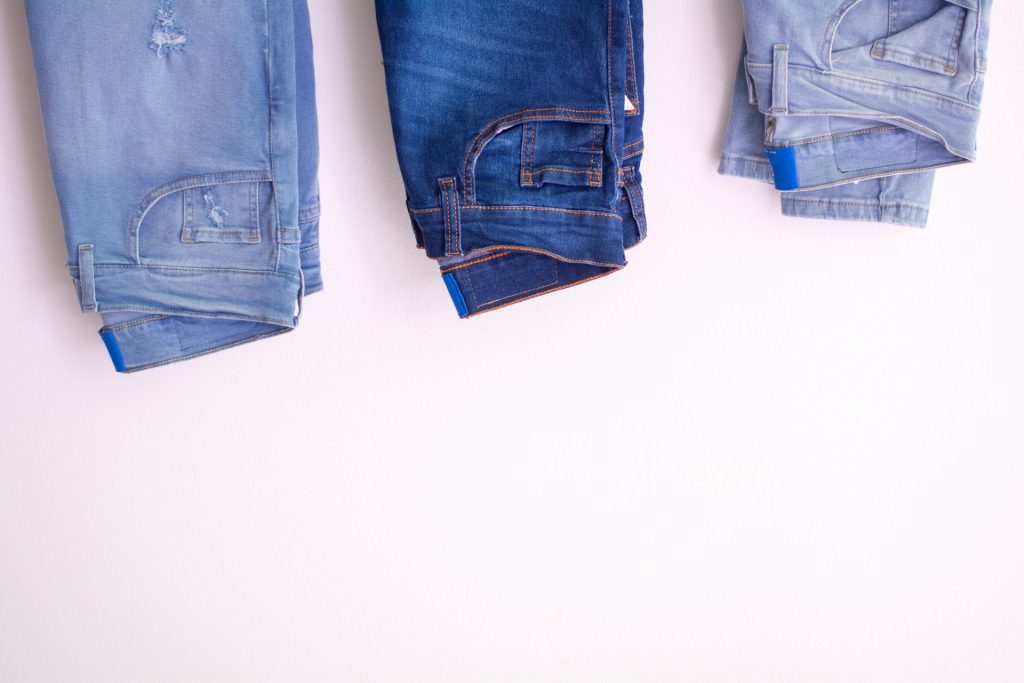 And last, buy jeans that hugs you proportions gracefully!
After all, we all are jeans and t-shirt kind of human beings…