This century of speed and technological advancements filled lives with constant pressure, super busy lifestyle, stressed environment and cutthroat competitiveness.
People consumed by their jam-packed environment and obsession of social media that they forget the very basic of emotional wellbeing.
Falling in the lap of technologies and trapping themselves in the virtual world, they often dealt with the inevitable monster of stress or depression.
The frustrating compact schedule, less family gathering, sour relationships with friends and family and misunderstanding are new evil to the urban society.
The society is on the verge to take proper heed to the mental health and well-being of individuals.
The study in different universities of world shows, the maximum cases of people dealing with mental illness or depression are of urban areas.
It is to be believed that the hectic working environment, busy life, prey to technologies, less of leisure time, work pressure, frustration is some of the reasons for increased cases of mental illness.
One can never believe that people residing in big cities, shiny dwelling, high rise buildings are consumed by various health issues, poor mental health is the most shocking one.
One of the symptoms most often felt in the third millennium is stress and constant pressure.
The biggest way to avoid a letdown and situation like this is essential to make sure one pick one's poison wisely.
Now is the time to look forward to a positive environment for enhancing mental health.
Positivity can be restored by embracing the feeling of being thankful.
What wonders can this word do?
This is not just a mere word; it is the key to happiness itself.
Its emphasis on one's feeling of gratitude towards something pleasing or helpful done to them.
Unfortunately, nowadays people even express little or no compassion towards others let the gratitude aside.
Taking things for granted went through veins and people no longer feel the essence of being thankful.
Things come handy for the younger generation that they no longer to feel indebted or gratified and the feeling of gratitude is forbidden to them making them easily sidetracked from true happiness in life.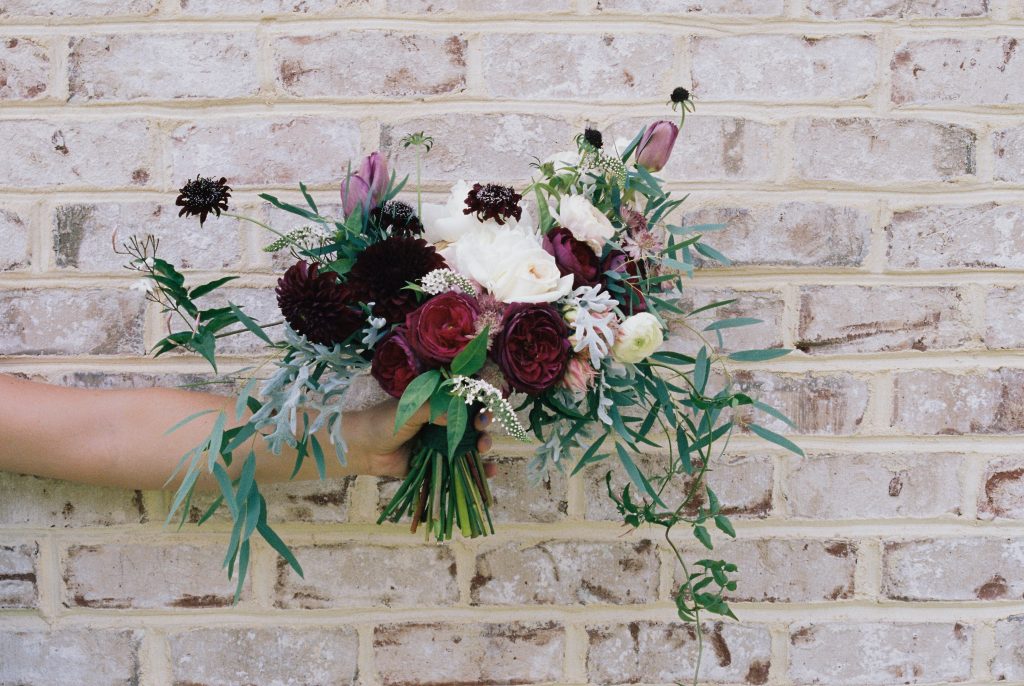 Old Gorgon Graham was right in saying – " It is not how much we have, but how much we enjoy, that
makes happiness.
Money can't buy you happiness but it does bring you a more pleasant form of misery." Even money can't buy everything, for that people discover ways to be mentally sound.
The mere word "thank you" solves most of the problems in lives.
Being thankful to supervisors shows one's indebtedness and gratitude towards them which in turn brings positivity in the work front.
Similarly, having been thankful for subordinates lifts their spirits to put their best at work.
The same word to a spouse can build stronger eternal bond which transforms the personal relationship into a pleasant and happy one.
To children, the word, "thank you" works as a moment of joy that can be relished throughout their life which convinced their heart for practising good deeds in future.
It also embedded a feeling of gratitude in them.
Gratitude to parents can be a healing antidote for them as for their entire lifetime, they chose to look after their children in the best possible way even undermining their dreams and desires.
Even this word works wonder on strangers as it provides figment joy to be relished forever.
It builds an optimistic attitude among people to acknowledge the goodness in their lives.
This is no less than a magical spell in this era of utter disappointment, stress, diseases, hatred, enmity and brutality.
Thankfulness towards officials, defence personnel, health care worker, farmers, servant etc can boost their spirits in this most difficult time of disease like Coronavirus and enmity across borders.
It will enlighten their mind, heart and soul for continuing to be brave and hardworking throughout.
The word itself is a community builder. People should inculcate the habit of being thankful for even the smallest things in life to garner peace and happiness in life.
There are things one must remember-
If possible, make it public
We often shy away when it comes to express feelings of gratitude. There is no harm if we can make
it public. It will inspire others to do the same.

Thank you note
If it is not possible to thank somebody in person. Try at least to write "thank you" note as a token of
gratitude.

Always seize an opportunity to thank
Efforts should be made at its best to thank the deserving person.

An act of gratitude put enmity behind
Gratitude should be felt and shown to people with differences. It will only build one's character.