Whether you're a first-time homebuyer or a seasoned pro, you can make the same mistakes at each stage of the process while buying a Property. You can anticipate these hazards and make necessary adjustments by working closely with your agent. Purchase errors can result in higher expenditures, more stress, and even contract termination. Here are seven frequent home-buying blunders to avoid.
Not getting pre-approved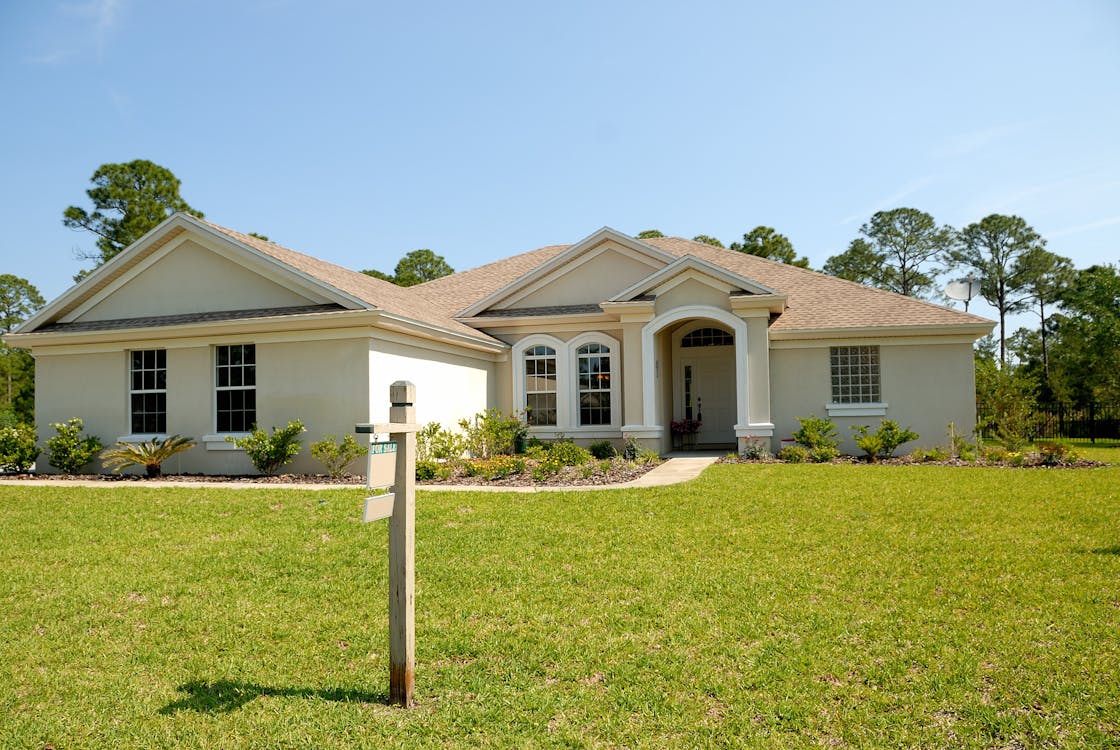 Pre-approval is an important part of the early stages of the purchase process since it increases your chances of having your offer accepted. Pre-approval will provide you a clear picture of how much you can borrow, how much house you can buy, and the expected monthly payments of your mortgage, as well as the interest rates associated with it. It also lets merchants know that you're a serious buyer.
Identifying the correct price range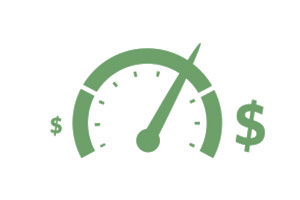 Pursuing listings that you can't afford is a certain way to get your home-buying experience off to a bad start. Purchasing a home that exceeds your budget may put additional strain on your finances and raise your risks of foreclosure if your financial condition worsens. Use the general guideline that your house payment should never exceed 25-30% of your take-home pay, and be careful to account for all of your expenses, including private mortgage insurance (PMI) if applicable, as you prepare to speak with your lender.
Taking on new credit card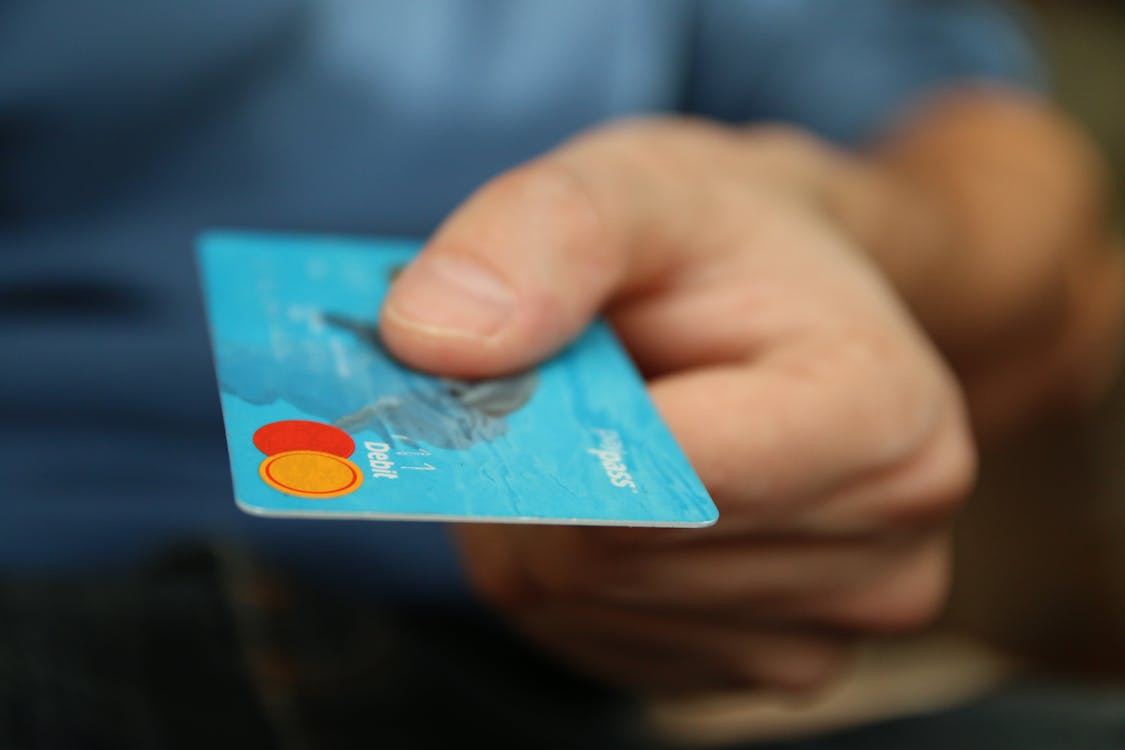 Opening new lines of credit at any stage during the home-buying process will cause delays and may damage your ability to obtain a mortgage. Adding another credit card to your collection or taking out a loan will affect your credit score, producing a chain reaction that could stall the purchasing process. Because your debt-to-income ratio changes as a result of additional credit, lenders will likely examine your mortgage approval and risk of non-payment. This makes sellers wait for your application while other buyers cut in front of you in line.
Not purchasing adequate issuance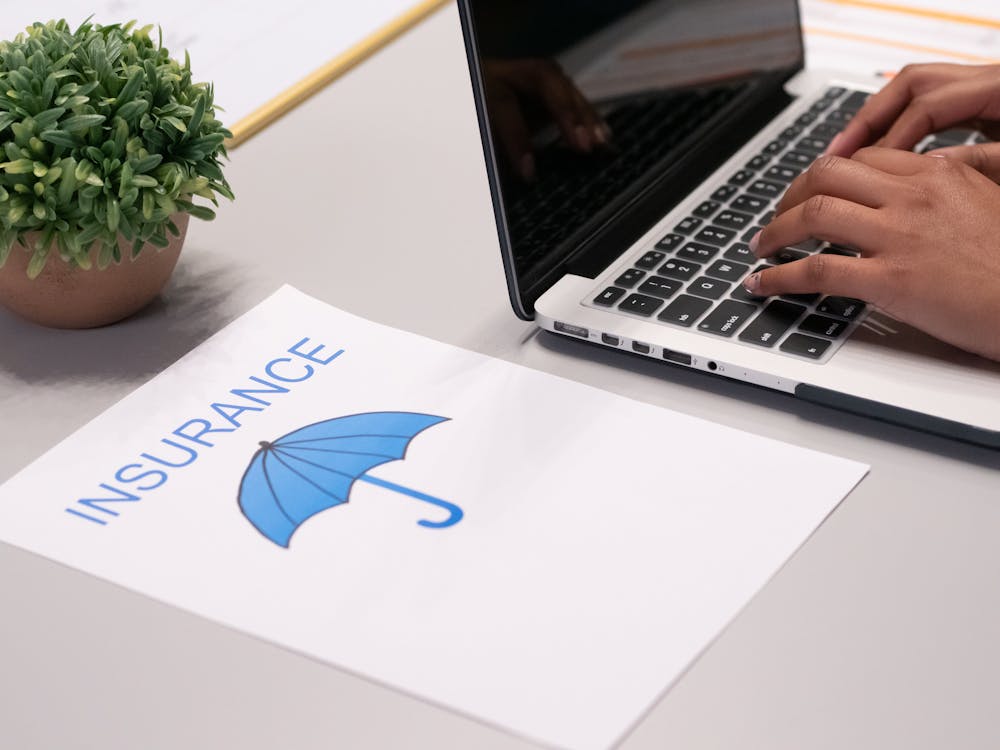 Although it is widely recognised that a home is a precious asset that must be safeguarded, it is all too frequent for homeowners to be underinsured. In the event of a disaster, a homeowner's insurance policy covers your home, your valuables, living expenses, and harm or damage to people who are on the property. Work with your insurance broker to ensure you have appropriate coverage for the most prevalent hazards in your location, such as flood, earthquake, and other natural disasters.
Not looking for other loans
With a little creativity, you can find new sources of financial assistance to help you get through the process of buying a home. VA Loans, which require no down payment and have lower-than-average mortgage rates, can be a lifeline for active service and veteran individuals. Other government loan programmes, such as USDA and FHA loans, can considerably assist first-time homeowners by providing favorable loan terms. Before applying for one of these loans, make sure you thoroughly study the requirements.
Also Read : How to cope with financial loss?
Misunderstanding the down payment
It's not a case of twenty percent or nothing when it comes to down payments. Although your lender will not need you to acquire mortgage insurance if you have a 20% down payment, even if you don't, there are a number of alternatives to private mortgage insurance (PMI) available to you, including Lender-Paid Mortgage Insurance and a piggyback loans approach. Work with your agent to locate reputable lenders in their network who can assist you in obtaining the best loan possible.
Not working with the buyer's agency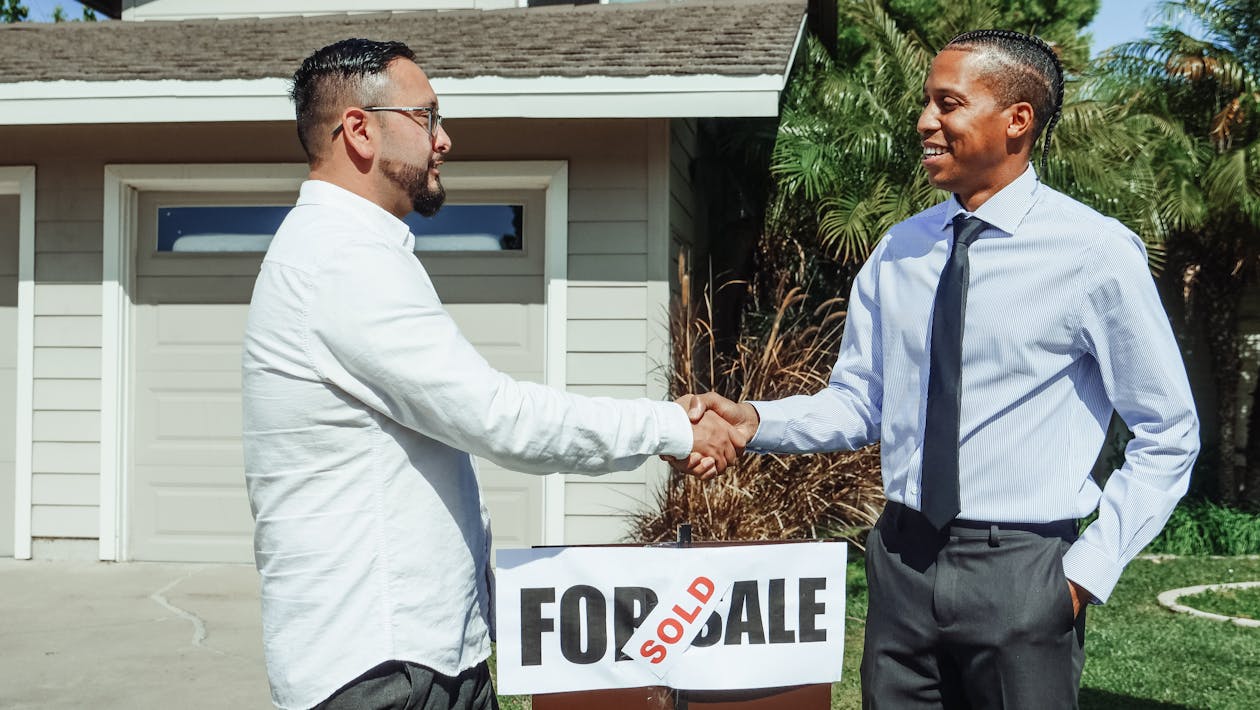 A buyer's agent will assist you in determining which properties you can afford, drafting a competitive offer, and negotiating with sellers and listing agents. When it comes time to close the purchase, the buyer's agent will also handle the paperwork. A home acquisition is a complicated process with many moving pieces, so having an experienced professional on your side who can guide you through each stage is essential. The buyer's agent usually splits the commission on the sale with the listing agent, who is paid by the seller, thus their services are usually free to you.
Underestimating the repair and remodeling costs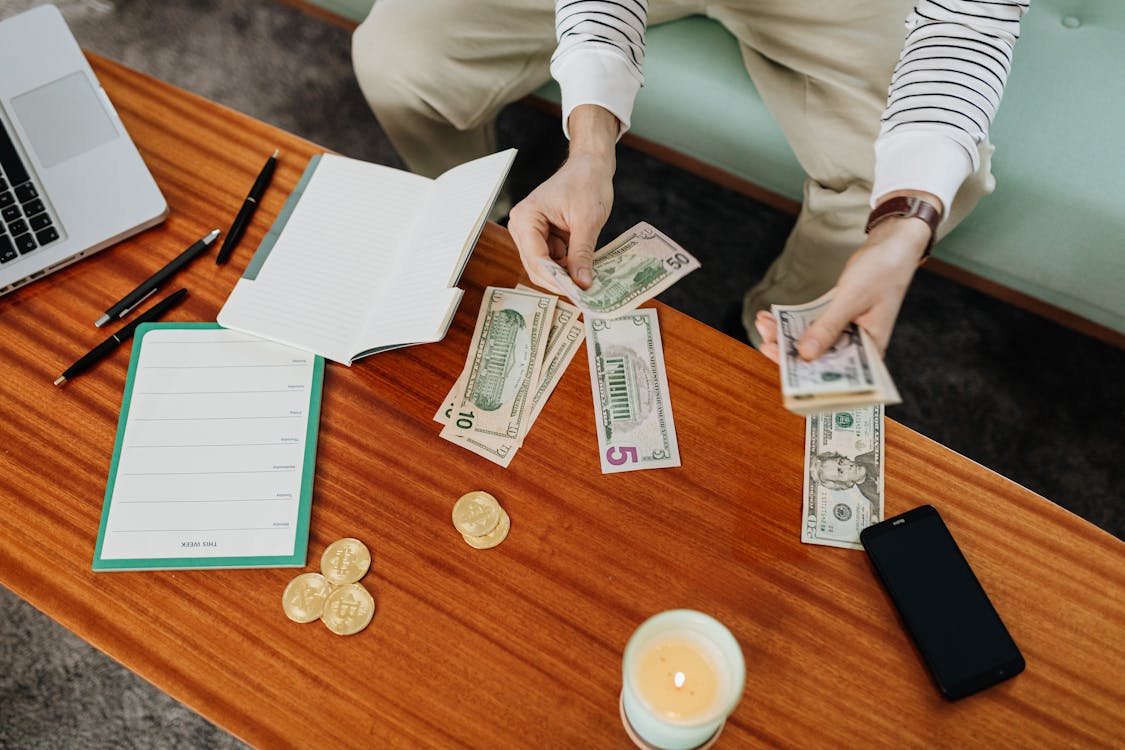 Whether you're purchasing a fixer-upper or a property in need of a few minor repairs, you should anticipate some repair and remodeling costs once the house is yours. Take some time to analyze the scope of the projects and whether you can handle them yourself or need to hire a professional before you start swinging hammers or ripping up drywall. Discuss which remodeling improvements have the highest resale value for comparable properties in your region with your agent.
Buying a home without an inspection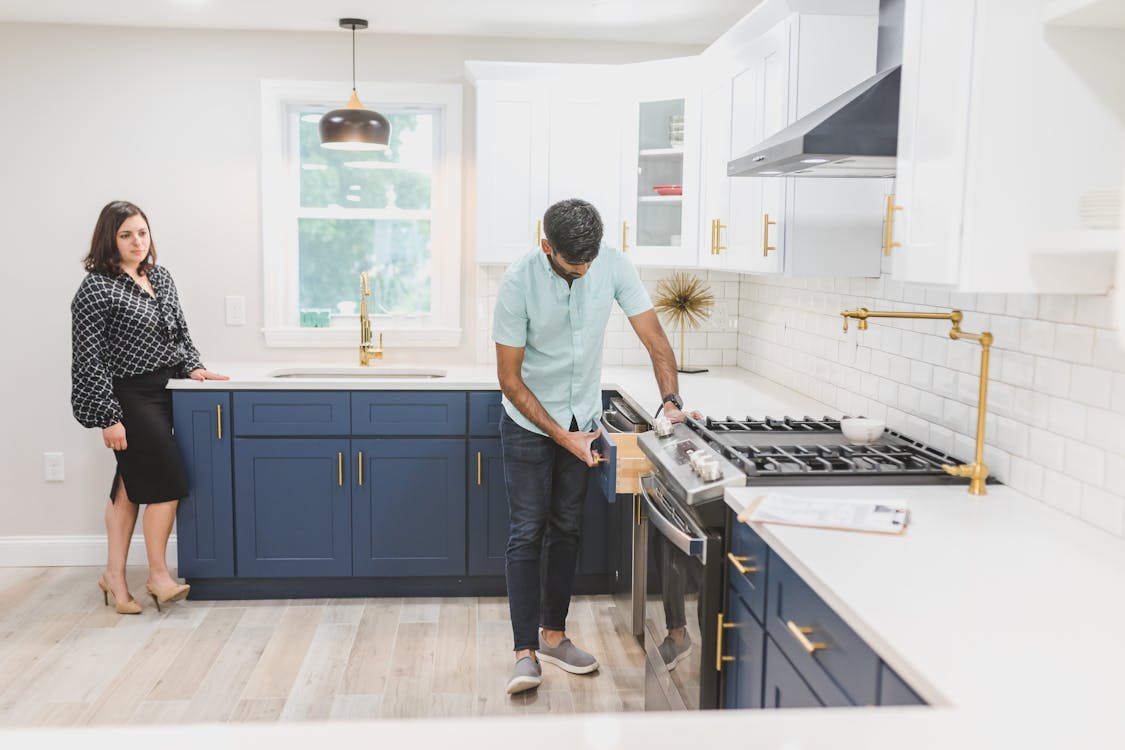 Purchasing a home without first having it examined exposes the buyer to additional risk. You lose the ability to negotiate repairs and compromises with the seller if you don't have a house inspection. A home inspection is a low-cost investment that warns you of any potential house disasters on the horizon. This error, however, is preceded by a digression. Waiving the inspection contingency is a typical approach for buyers attempting to make their offer stand out in a seller's market where a large number of bidders are competing for a limited number of available listings. Consult with your agent to determine what is best for you and your circumstances.
Forgetting about moving costs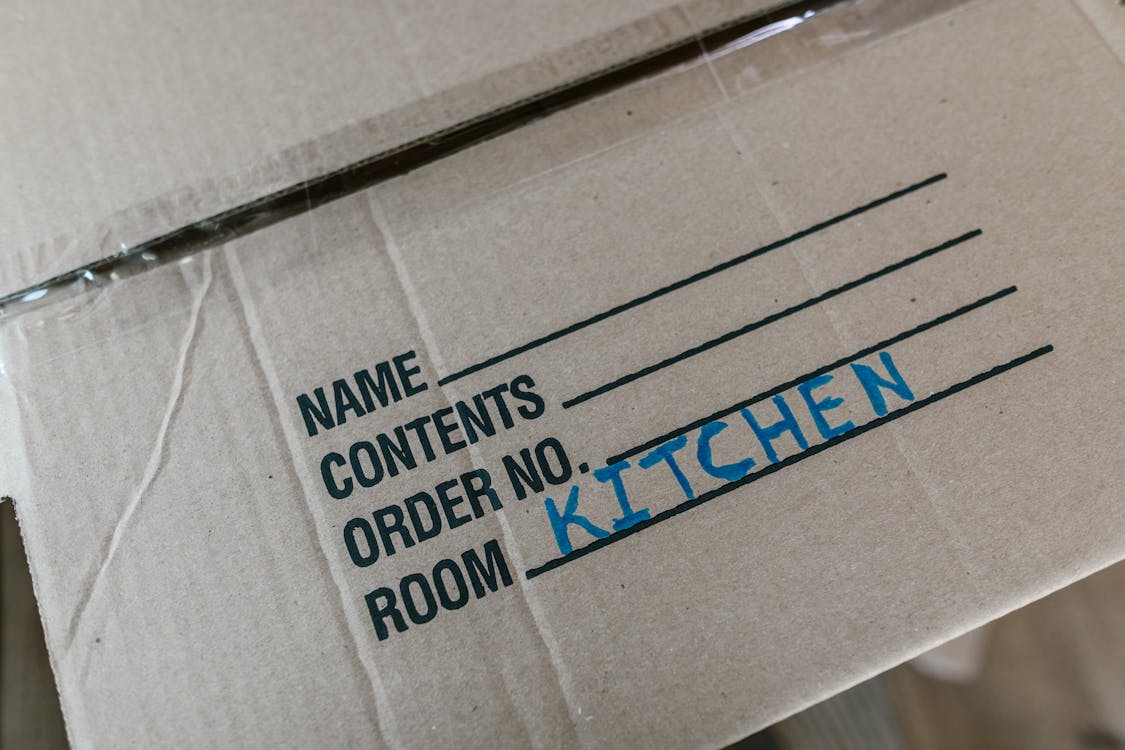 It's easy to become so focused on the home's purchase that you overlook the cost of moving there. Moving costs can quickly mount, especially if you're crossing state boundaries or moving across the country. If you're buying and selling a house at the same time, you'll need to figure out where you'll live in the interim between closing on your old one and closing on your new one. If these fees aren't included in, you might easily go over budget before you even move in.
Smart ways to invest in real estate
Avoid Borrowing
Financial investors do not regard borrowing money to buy investments to be a wise move. As a result, before investing, you should avoid debt and high-interest personal loans. Before you buy a piece of commercial or residential real estate, you should be financially secure. If you can't afford to pay cash for a home but want to invest, you should be able to afford the mortgage payments at the very least, even if you don't have any rental revenue.
Rental investments are inherently risky. The property may have a high turnover rate or no renters at all. As a result, without the rental revenue, the mortgage payment becomes difficult to handle, and it may become a financial drain.
Have a regular check on the expenses
Before investing in real estate, there are various important aspects to consider, including the cost of taxes, utilities, upkeep, and repairs. Most use a rental business to take care of maintenance and rent collecting. This may be an added cost, but it can help alleviate the stress of owning a rental property. To gain the rewards, you must price your rental right to pay the investment and overheads. Furthermore, the first few months should be viewed as surplus income to cover the costs of property repairs and insurance.
Compare the property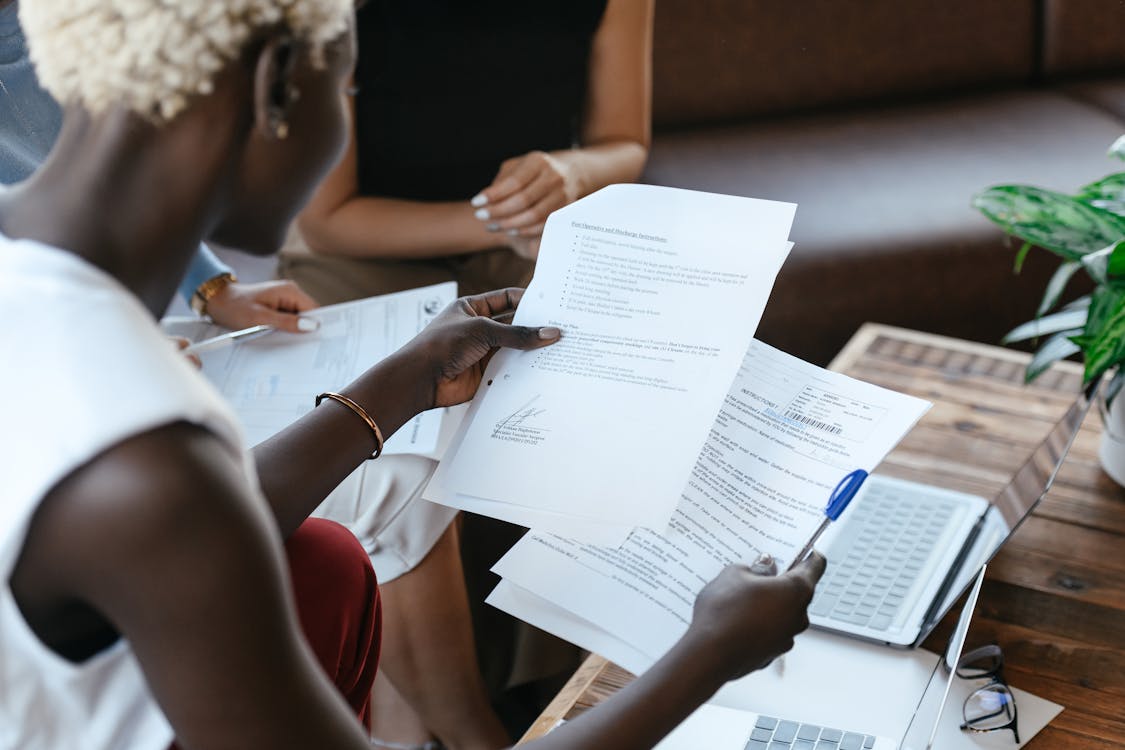 If you're buying land to hold and sell later, you'll need to do a lot of research on the land deed. Future developments near acquisitions, such as the planning of new roads, bridges connecting highways, and other factors that effect property value, must be measured. It's a good idea to examine the neighbourhood, which includes infrastructure, residential and commercial projects, and accessibility to business hubs, because these external factors can have a significant impact on property value.
Even after taking into account all of the variables, one must remember that investing is always a risk. You could profit or lose since the value of an upcoming area may not rise or may rise unexpectedly.
Begin small
Some real estate investors start by renting their own apartment, such as a duplex or a home with a basement apartment, and then live in one unit while renting out the other. This has the least amount of risk, and it may also be the best way to begin your journey as an investor as you gain more confidence.
Dadar has evolved from an impoverished suburban neighbourhood to a cutting-edge real estate investment destination with excellent access to the city's key business districts. With the rising luxury housing and commercial market, capital values are likely to remain stable. As a result, 3 bhk flats in Dadar are an excellent real estate investment opportunity in the current market.
Flats in Dadar are rising in value, which is a testament to wise real estate investment. Apartments for sale in Dadar, Mumbai, have provided continual passive income and have proven to be a solid long-term investment as their value has improved. Investing in ongoing new projects in Mumbai at an affordable rate at an early stage could be a wonderful overall strategy for maximizing the use of discretionary income.
Further Readings :