Zee Entertainment-Sony Pictures merger came as a salvager to Zee Entertainment Enterprises Ltd. and Subhash Chandra who was about to witness the destructive end of his empire.
Japanese conglomerate Sony Pictures Networks India is merging with publically traded Zee Entertainment Enterprise Ltd.
Sony Group corp will control the media mammoth and, infuse a total of an additional $1.4 billion of cash into it.
However, the entity will be chaired by Punit Goenka, the present Zee chief executive, and founder Chandra's elder son. Furthermore, the family gets an option to raise its near-4% stake to 20%.
ZEEL's shares surged almost 40% last week when Invesco Developing Markets Fund and OFI Global China Fund LLC, between them.
owning 17.9% had called for a shareholders' meeting to boot out Goenka and end the 30-year-dominion of the family.
Sony Pictures Networks  India will become the largest broadcaster in the country and now will add advantage to compete with OTT platforms such as Disney's Hotstar and Netflix.
SPNI will take charge over channels such as Sony MAX and Zee TV and over-the-top platforms ZEE5 and SonyLIV, dominating the Indian TV and streaming market with over 50% market share, as per a sourced report.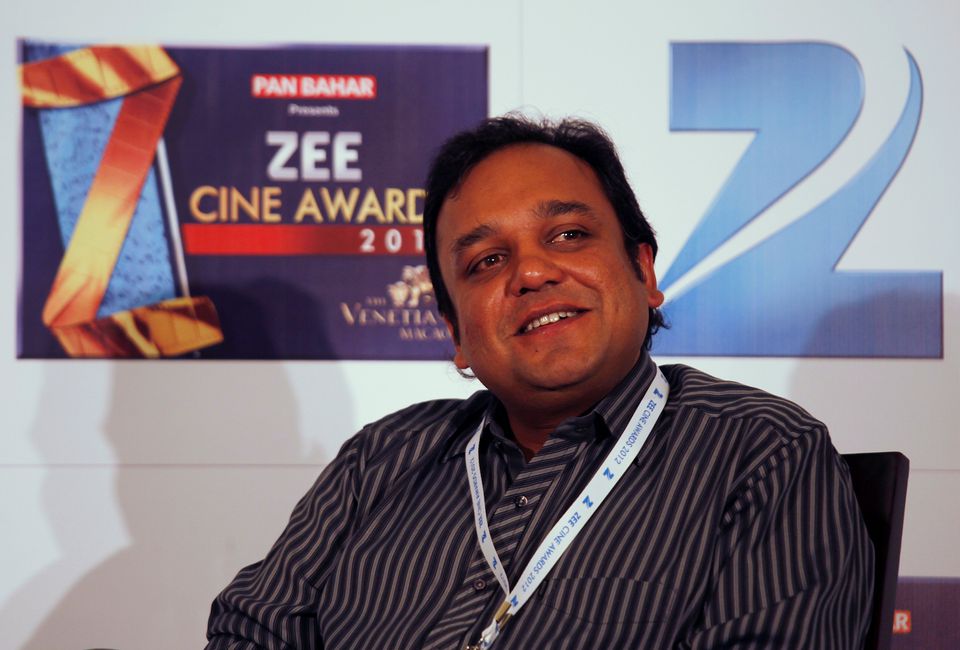 As per a statement in an Indian Express article, SPNI had been on the lookout for a local partner in India to challenge the Star India leadership and had also been in discussions with RIL-owned Viacom18 for a potential merger.
But talks called off last year after the firms couldn't agree on points such as valuation and some merger clauses.
ZEEL's founder Subhash Chandra hailed as the father of Indian Television started the first private television channel in India and created a roadmap for Hindi television content.
However, the decision to diversify across varied industries including infrastructure, and taking colossal loans shook up the foundation of his empire and the market saw a half of his wealth sweeping away within a year, in 2019.
Many still wonder what went wrong with the once-flourishing Essel Group.