Evergrande, a Chinese property giant is on the edge of collapse after years of rapid expansion. It is now snowed under a crushing debt of $300 billion. 
Recently, Evergrande said its property sales will likely continue to drop significantly in September after declining for months, making its cash flow situation even direr. Mark Williams, Chief Asia Economist at Capital Economics has stated that Evergrande's collapse would be the biggest test that China's financial system has faced in years. Observing the situation, many banks, including HSBC and Standard Chartered (Hong Kong), have declined to extend new loans to buyers of two uncompleted Evergrande residential projects, said Reuters.
In the past too, rating agencies have called out the firm and downgraded its rating, citing its liquidity problems. Evergrande's journey towards bankruptcy darkened when China introduced rules to curb the borrowing costs of developers. Those measures place a cap on debt concerning a firm's cash flows, assets and capital levels. The group's debt of more than $300 billion in total liabilities equals 2% of China's GDP. Today the real estate developer is coping to avoid defaulting on billions of dollars of debt, prompting concern about a broader economic fallout and protests by buyers of unfinished apartments.
About Evergrande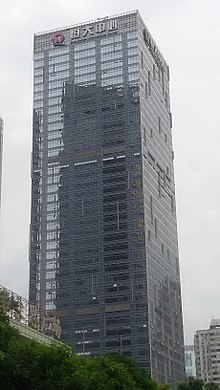 China's second-largest property developer by sales, Evergrande deals in real estate and owns more than 1,300 real estate projects in over 280 cities in China. Evergrande's subsidiary in the property services management sector is involved in nearly 2,800 projects across more than 310 cities in China. There's more to this real estate giant; it has seven units dabbling in a wide range of industries, including electric vehicles, health-care services, consumer products, video and television production units and even a theme park.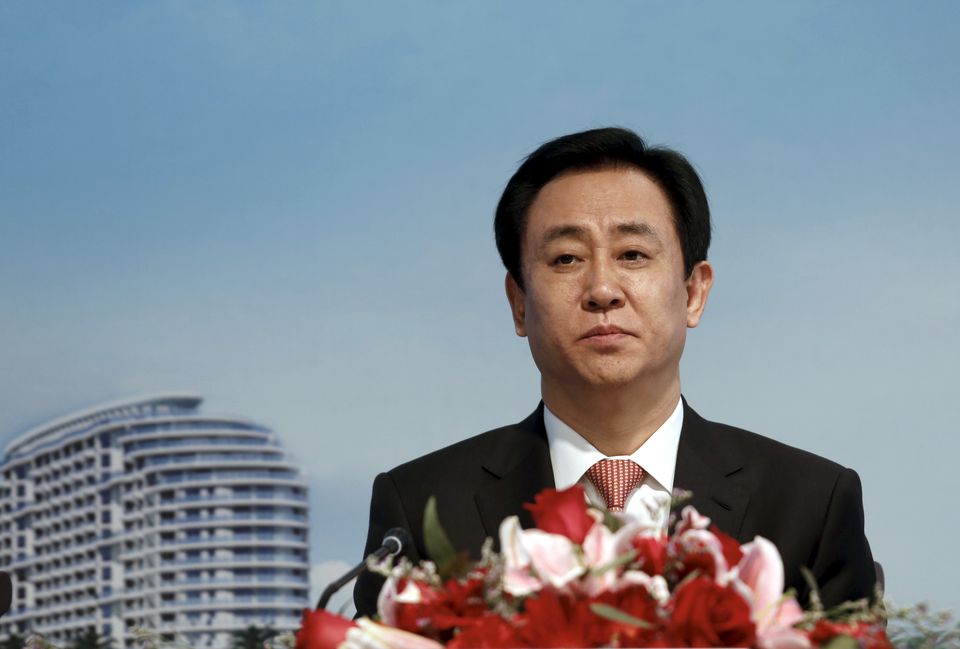 The data on its website showcases a team strength of 200,000 employees but indirectly creates more than 3.8 million jobs every year. The firm's shares and bonds are included in indexes across Asia. Evergrande warned this week its escalating troubles could lead to broader default risks. It said that if it can't repay its debt, it may lead to a situation of "cross-default" — where a default triggered in one situation may spread to other obligations, leading to broader contagion.
It was founded in 1996 by Xu Jiayin. and became the most valuable real estate company in the world in 2018.
Who will be at risk?
Banks, suppliers, home-buyers and investors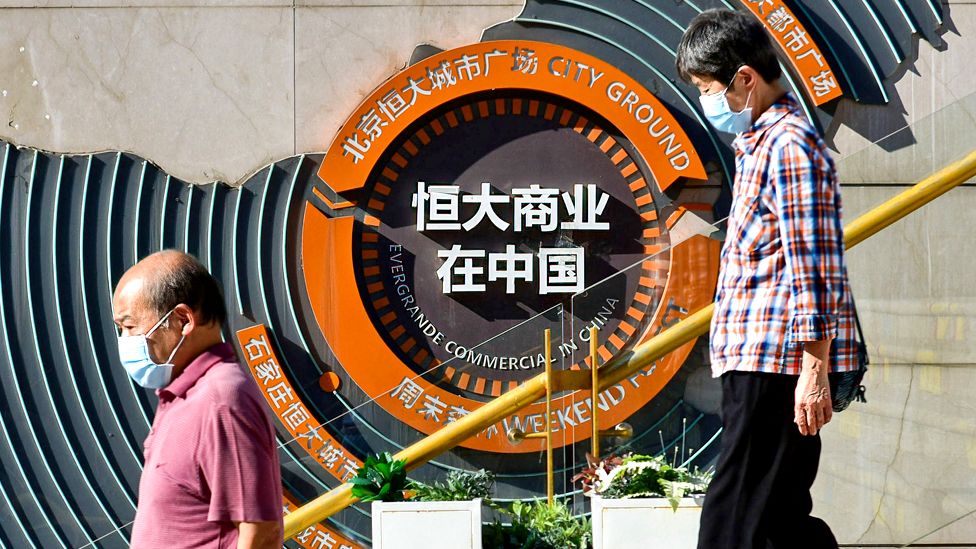 Reports and Analysis
In an August report, S&P estimated that over the next 12 months, Evergrande will have over 240 billion yuan ($37.16 billion) of bills and trade payables from contractors to settle — around 100 billion yuan of that amount is due this year. 
Rating agency Fitch said banks may also have indirect exposure to Evergrande's suppliers — the developer's trade payables stood at 667 billion Chinese yuan, according to Fitch analysis.