When late Steve Jobs, in his trademark jeans and black turtleneck introduced iPod at an event on 23 October 2001, he said: "With iPod, Apple has invented a whole new category of digital music player that lets you put your entire music collection in your pocket and listen to it wherever you go," he noted at the time. With iPod, listening to music will never be the same again."
He was absolutely right.
The iPod was released at a time when music labels were battling illegal file-sharing, where songs were being ripped and copied on platforms faster than record labels could make legal threats.
That's not all!!
The gadget's launch favored the brands visibility and increase its stake in a market dominated by Windows PCs.
Catching the attention
Although iPod wasn't the only MP3 player in the market- but its unique design paved a way towards digital music and charmed people to walk away from CD and Cassette players, and those file-sharing sessions.
The invitation to the journalists of that time, already cleared the air that Apple's next big product after the huge success of the iMac G3 was going to be something different. "Hint: It's Not a Mac" succinctly said that ticket to an event that is still remembered as an exemplary presentation, well explained and with more emotional charge.
"Music's a part of everyone's life. Music's been around forever. It will always be around," Jobs said during his hour long presentation.
The big headline for the night was simple: "1,000 songs in your pocket."- something absolutely unprecedented at the time – with a very careful quality in a product designed down to the smallest detail.
The first 250 iPods were delivered to the press with 20 CDs chosen by Steve Jobs.
Later, BMW introduced the first car entertainment system
BMW was the first to introduce a car entertainment system with an integrated iPod system, and most automobile manufacturers followed suit later on.
Also Read : Why India banned wheat exports?
Why Apple launched iPod?
"If we didn't do the iPod, the iPhone wouldn't have come out," Tony Fadell, former Apple senior vice president who is credited with inventing the iPod, was quoted by The Wall Street Journal as saying. "The iPod brought us confidence. It brought Steve (Jobs) confidence that we could do something outside of the map and that we could actually continue to innovate in new areas."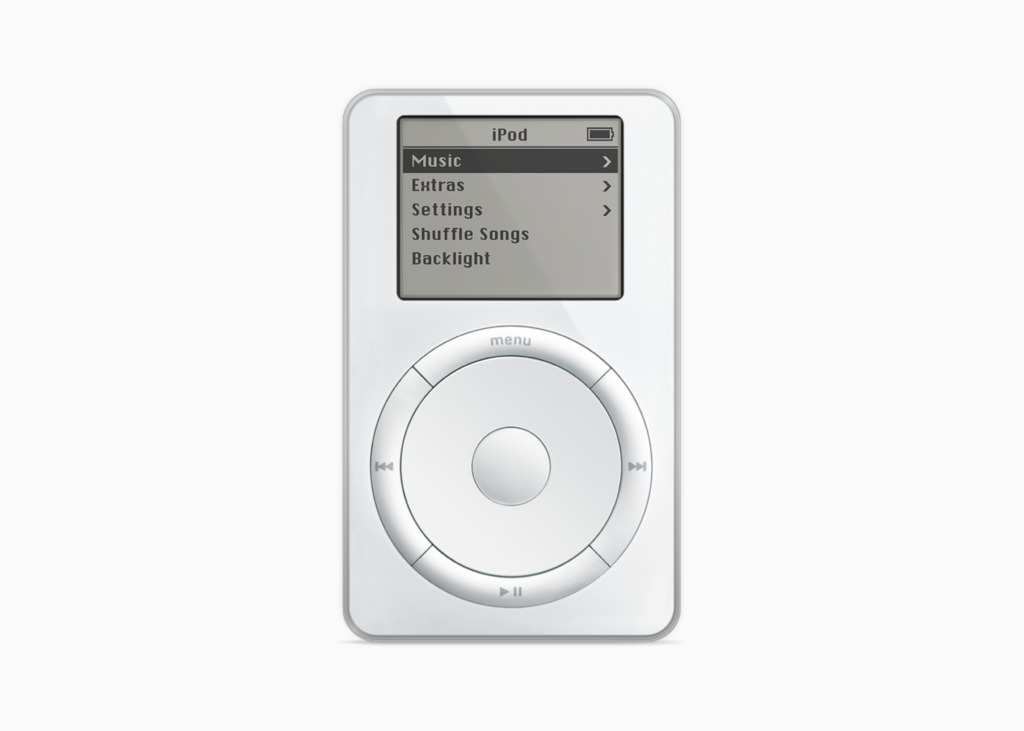 After the iPod original, which was distinguished by its polished steel frame and characteristic click wheel, Apple released the iPod Mini, which was followed by the iPod Nano.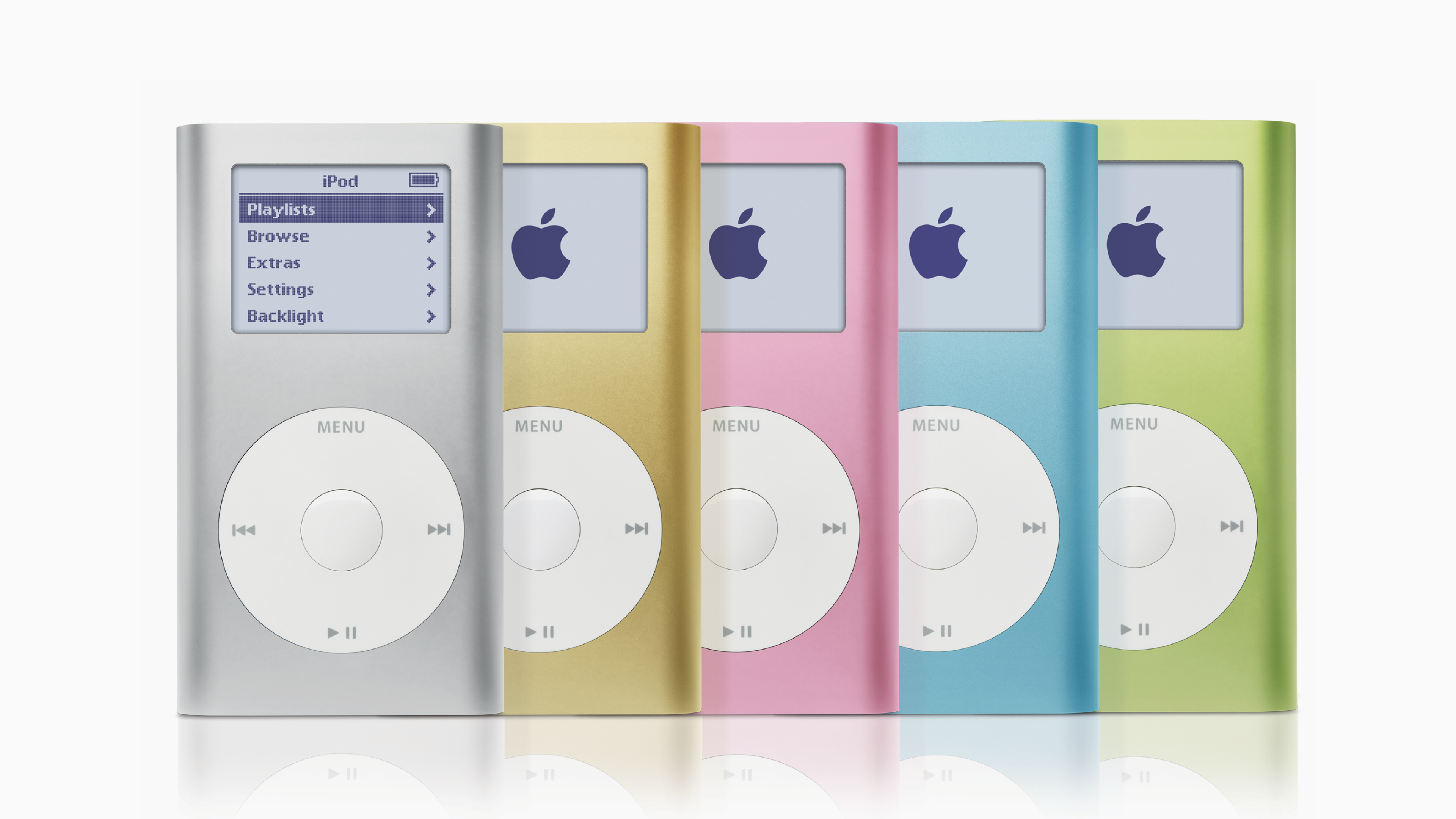 The iPod shuffle was the first iPod model without a screen, and it was released in 2005. It was an entry-level gadget that utilized flash memory.
The iPod Touch was released in September 2007, just months after Apple debuted the first iPhone. It was a multi-touch device with Wi-Fi, Safari Browser, YouTube, and other features. The iPod Touch is presently being sold in its seventh iteration.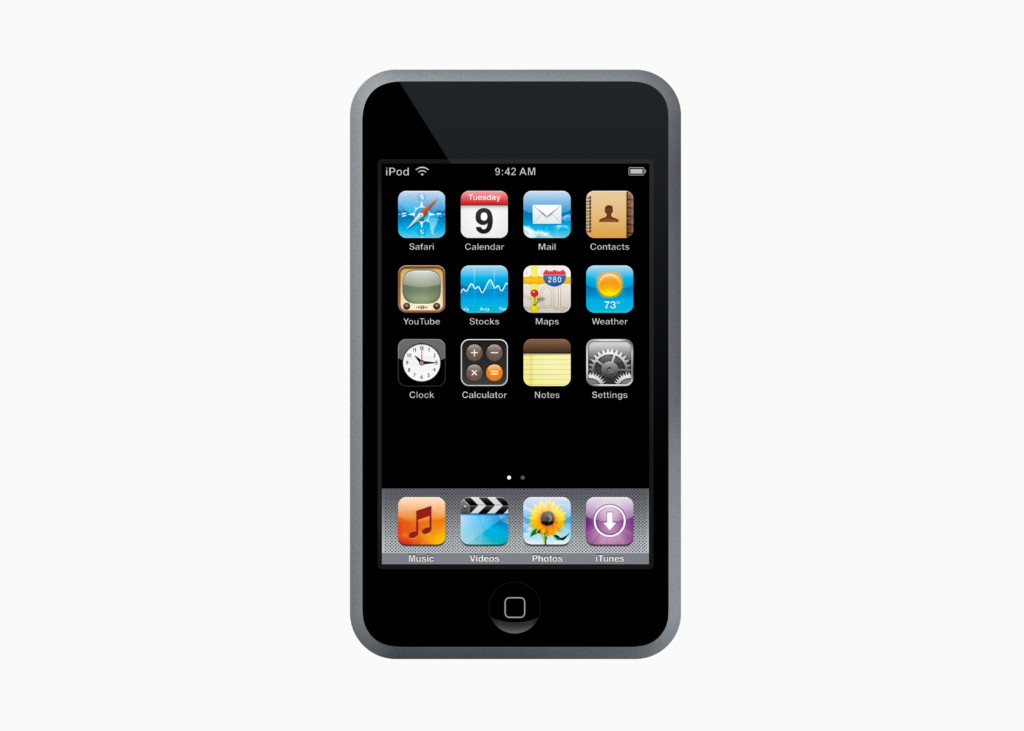 The slow disappearance
The Classic was born from the classic click-wheel model, which was retired in 2014. Meanwhile, the Shuffle and Nano were discontinued three years later. Three years after its launch, the seventh-generation iPod Touch has courageously held to life.
What led to its downfall?
It was the "iPhone" that played a significant role in the gradual discontinuation of the iPad. The increased functionalities, utility dig the grave for iPad and further the development and availability of fast, cheap internet, alongside music services like Spotify, iTunes, Prime Music, etc were the final nail in the coffin for iPad!!
The sales too dropped lately. Since its launch, Apple has sold an estimated 450 million iPod devices across models. As per WSJ reports, Apple hasn't separated iPod sales for years, but unit sales fell by about 24 per cent in fiscal 2014 compared with the previous fiscal year. The company stopped reporting iPod sales in 2015.
Let's read the press note:
Since its introduction over 20 years ago, iPod has captivated users all over the world who love the ability to take their music with them on the go. Today, the experience of taking one's music library out into the world has been integrated across Apple's product line — from iPhone and Apple Watch to iPad and Mac — along with access to more than 90 million songs and over 30,000 playlists available via Apple Music.
"Music has always been part of our core at Apple, and bringing it to hundreds of millions of users in the way iPod did impacted more than just the music industry — it also redefined how music is discovered, listened to, and shared," said Greg Joswiak, Apple's senior vice president of Worldwide Marketing. "Today, the spirit of iPod lives on. We've integrated an incredible music experience across all of our products, from the iPhone to the Apple Watch to HomePod mini, and across Mac, iPad, and Apple TV. And Apple Music delivers industry-leading sound quality with support for spatial audio — there's no better way to enjoy, discover, and experience music."
Among the incredible ways to enjoy music across a range of devices, including a wide variety of models from the new iPhone SE to the latest iPhone 13 Pro Max, iPhone is the best device for streaming Apple Music or storing an entire music library on the go. Apple Watch and AirPods are the perfect companion, allowing users to access over 90 million songs right from their wrist, starting at just INR 29900 with Apple Watch SE. iPad starts at just INR 30900, comes with a more powerful chip, larger display and the latest iPadOS features. And for the best way to enjoy music at home, HomePod mini is just INR 9900.
Customers can purchase iPod touch through apple.com/in, and Apple Authorized Resellers while supplies last.
Further Readings