Businesses can use marketing to use promotional campaigns to promote brand awareness, engagement, and sales. Any organization can benefit from marketing's advantages and broaden their reach, regardless of the industry they serve. Growing firms can profit from using marketing, but in order to remain competitive and optimize return on investment (ROI), it's critical to approach marketing as a process and take full use of all its advantages. In this article, we define marketing and discuss the benefits of marketing for businesses.
Why is it important?
By promoting brands, goods, and services, marketing aims to assist organizations in expanding effectively and achieving their best ROI potential. Typically, marketing promotions aim to increase brand awareness, product and service sales, and content engagement. Both traditional and digital marketing and promotions are possible. Print media are referred to in traditional marketing, and digital media are referred to in digital marketing. Several conventional and online marketing channels include:
Through mail
Posters and billboards
Print publications or newspapers articles
Social media Email
Digital adverts
Online blogs and postings
In order to target content and analytics and to correctly track performance or engagement, marketing may also use market research and analysis. For instance, conducting and analyzing market research may assist a business in deciding where to position promotional advertisements, and later, marketing and sales analytics may be able to provide details regarding the efficacy of such advertisements.
Reasons why marketing is important
It's crucial to keep in mind that marketing is a process, and that promoting your company may take some time and careful planning. However, implementing a thorough marketing strategy has a number of advantages, such as:
Brand Awareness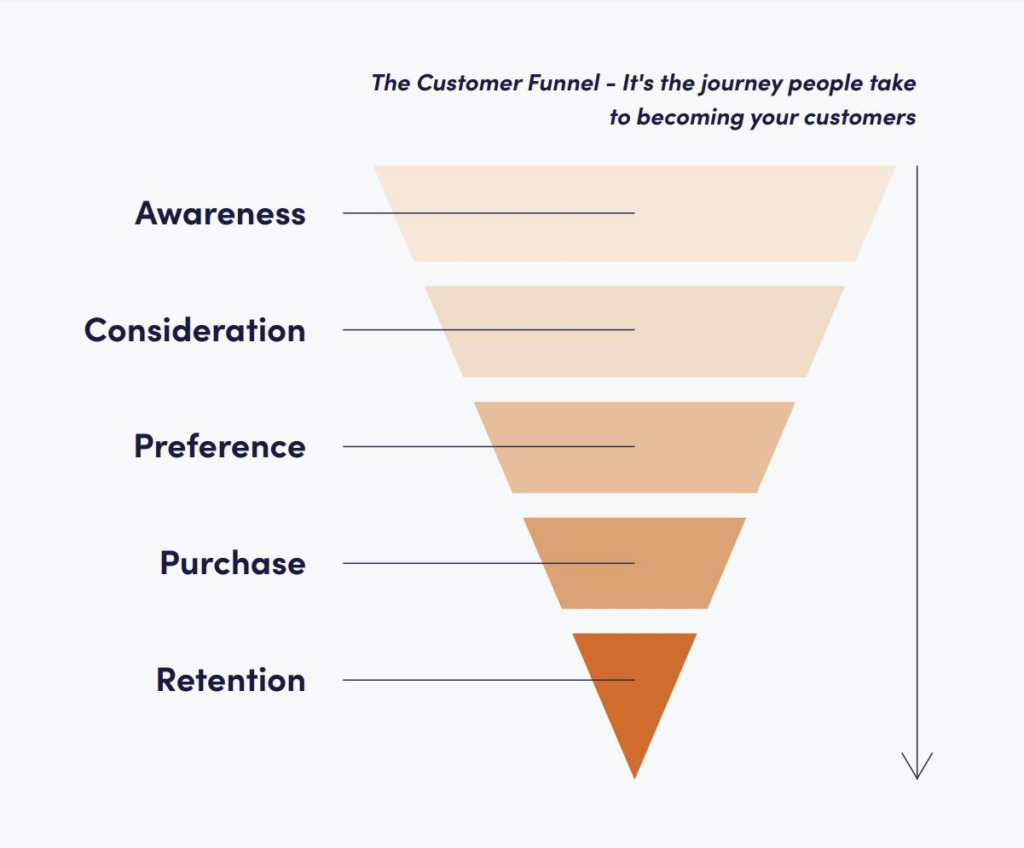 Brand recognition is the degree to which a company can be identified by its name, logo, and reputation. Brand recognition aids in customer acquisition and retention for organizations. Placement of a brand where consumers or other businesses may see it can assist create brand awareness. A company that wants to reach children, for instance, can advertise its products on children's television shows or position its wares in children's stores.
When trying something new or going about their everyday business, consumers frequently desire products they are acquainted with, therefore brand awareness is crucial. For instance, even though a brand of toothpaste is less expensive and contains the same ingredients, a buyer who is accustomed to that brand may choose to buy it over one they are unfamiliar with.
Consider employing some of these brand awareness marketing techniques if you want to expand your business:
Creation of a brand identity
Developing a brand positioning strategy
Increasing company recognition through social media
Communication and Participation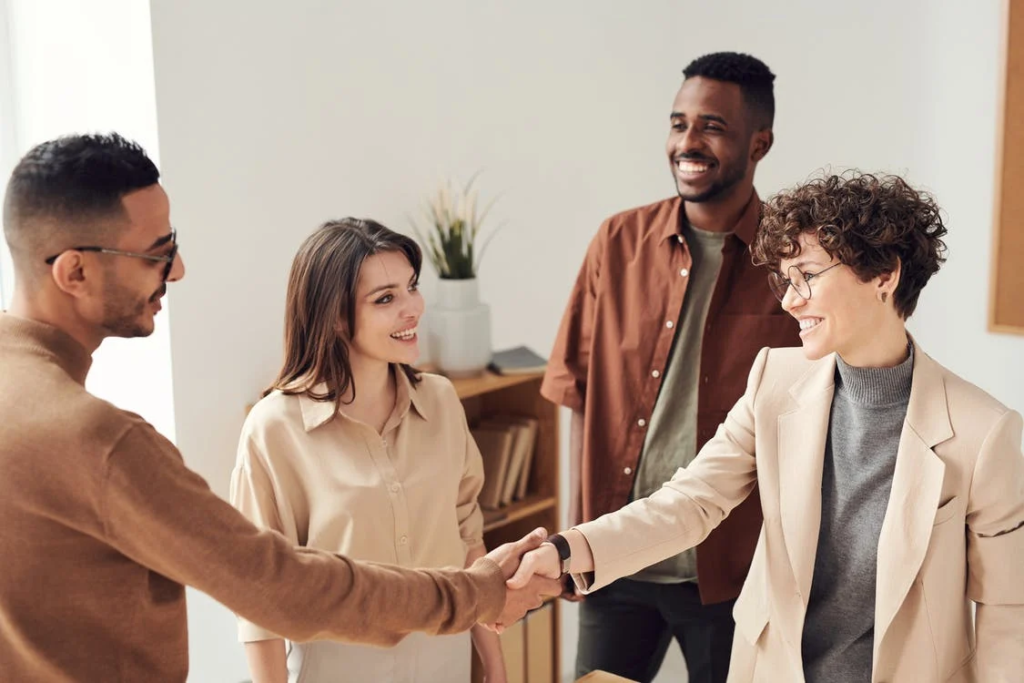 Engagement marketing describes the in-person or online communications and interactions that a company may use to market its goods and services. Through social media, email, or customer service, a business can interact with clients or other companies. The creation of social media and SEO content, such as blogs or articles, can help your business engage customers. Because you can tailor your content to your target audience's interests using this strategy, it may help you increase consumer engagement and foster long-lasting relationships.
Communication marketing is essential because it affects how buyers perceive brands. For instance, a company with the ideal ratio of educational emails and inducements, such as discount coupons, may assist in convincing clients to re-engage with the brand. Increases in sales, client loyalty, and client recommendations are just a few examples of these advantageous outcomes.
Consider implementing the following tactics if you want to increase consumer communications and company engagement:
Creating content that is interactive and engaging
Making use of data to comprehend customers
Fostering the use of user-generated material
Personalization
When firms tailor their offerings to specific clients, this is known as personalization marketing. When a company emails a customer, they might use their name to address them personally, or if they are a member, they might get exclusive promotions based on their association with the company. A customer may be more inclined to read the entire email and use the company's product or service in the future if personalized marketing is used.
Allowing clients to select which advertisement they wish to view is another approach to employ personalized marketing. For instance, if a company is paying for an advertisement on a streaming service, it can let viewers select between two adverts based on a brief preview.
This makes it possible for the ad experience to feel more tailored, which may increase interest and loyalty. Use tactics like these if your company wants to tailor its marketing:
Developing personalized messaging
Location-based customer targeting
Promoting related goods
Sales
Because it may inform customers about what a company offers, its worth, and what sets it apart from rivals, marketing is crucial for sales. For instance, a company that provides tax services can highlight how much simpler filing taxes is because of their services. Such marketing initiatives (MI) can aid in influencing clients to purchase the goods or services that your company provides.
Marketing can also target people or organizations who would be more likely to purchase a company's goods or services and that's what Charter did by offering fastest growing Spectrum TV packages with so many additions. When a company releases an improved version of a product, it may utilize its analytics to re-target previous consumers who all purchased a comparable product.
These techniques could be useful if your company needs to boost sales:
Putting into practice specialist MI
Benefits being highlighted
Finding networking possibilities
Analytics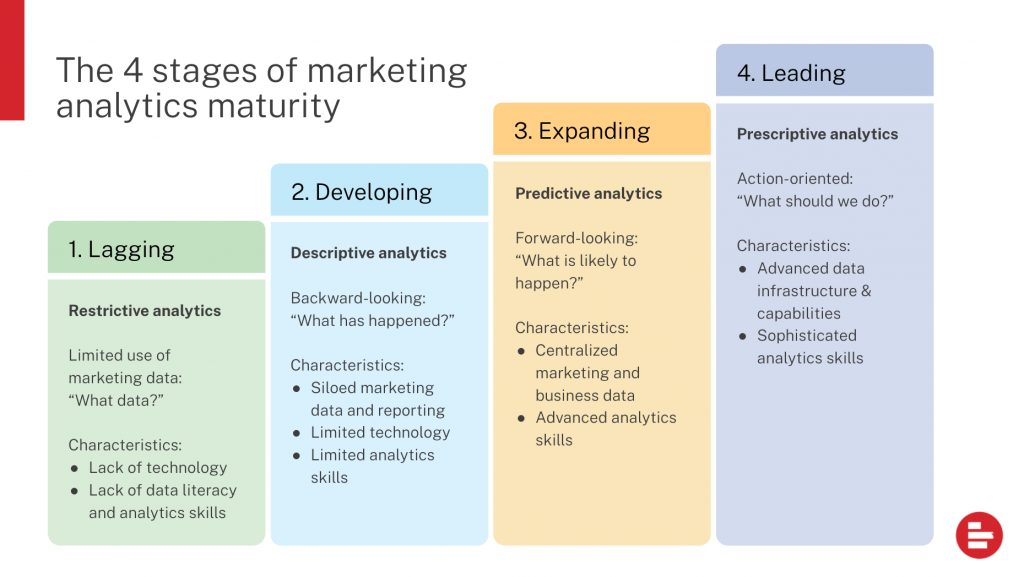 Professionals can use data and statistics from marketing analytics to make data-driven marketing decisions with the highest ROI. A company may use MA to pinpoint the audiences who had not previously interacted with it, and then create future campaigns that are tailored to those audiences in an effort to pique their interest. A company's prospects of boosting sales or customer engagement may be maximized by strategically using data from marketing analytics. Businesses can use MA to track their development, which is helpful when deciding whether to grow and when presenting data to board members or investors.
Other applications of MA include:
Recognizing market shifts
Monitoring client interaction
Analyzing market and sales trends