We all face Failures in Entrepreneurship at some time or the other in our lives.
Rather than getting shattered, take stock of the situation.
Since failure is at times, inevitable, we should accept the fact that we will fail at some point in our lives, more so if we branch off on our own.
Being an entrepreneur, one needs to get comfortable with failure.
You cannot give failure a reason to shut down all your hard work.
Hence the one and the only way left behind is to move forward and have a fresh start.
So how can we adapt to learn from failure and turn around?
Accept Failures in Entrepreneurship as an inevitable part
Our sole vision which teaches us that we should be perfect in everything and must avoid failures at any cost makes it worse for us to accept it.
Accepting failure is tough, and sometimes it's easier to be in denial. Reality is that failure happens even to the best of us, so don't be too hard on yourself.
Take it as an opportunity, drop the baggage and step forward.
Sort your Money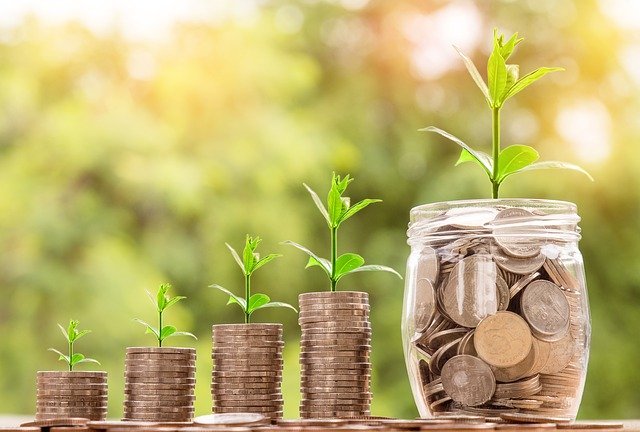 Entrepreneurs who have been down this road, have found that their finances are in a disarray.
Some suggest – why not try reaching out for a job? Working for someone else for a while, before jumping into your next business venture has its benefits.
You will be able to earn an income, pay debts and buy yourself some time to figure out your next move.
Sometimes, what started off to make ends meet, may lead you to your next Big Idea!
Failure, you can say, is only a matter of perception.
Where someone views it as a 'failed venture', an entrepreneur with the right mindset can find a new opportunity!
Also Read: Zee Entertainment-Sony Pictures merger: What lies ahead?
Work on yourself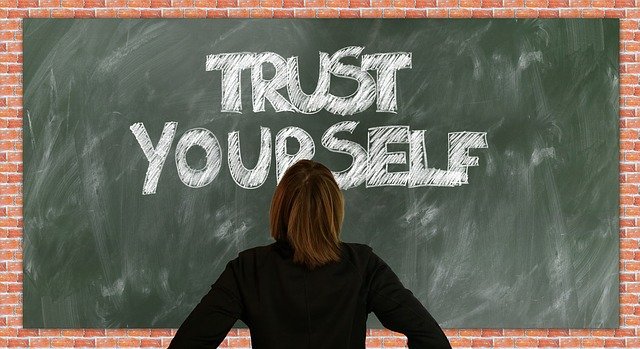 When you are ready to enter the next chapter of your life, create a roadmap of how you would like it to tick, and set measurable goals with timeframes for meeting them.
Observe the market, determine your best pointers. Then and the final, create an in-depth plan, with every projection.
"I have not failed. I just found 10,000 ways that won't work," said Thomas Edison.
So, has your failure taught you lessons? Did you slip? And how did you bounce back? Let us know about your journey.
Further Reading: