CES® has always been the kaleidoscope to the world's tech innovations from Las Vegas. However, this year, the consumer electronics show was different- with an all-digital event.
The gala tech-event took place between January 11 and January 14. Over 700 brands showcased their products/innovations virtually this year, in different categories.
Here are our top collectables from the show across different product categories- from smartphones to sustainable devices.
Also, we'll take you through the major advancements showcased for the future tech.
You can either preorder the available products or can make a direct purchase. Some of them will be launched out soon in the upcoming times.
JLab's Frames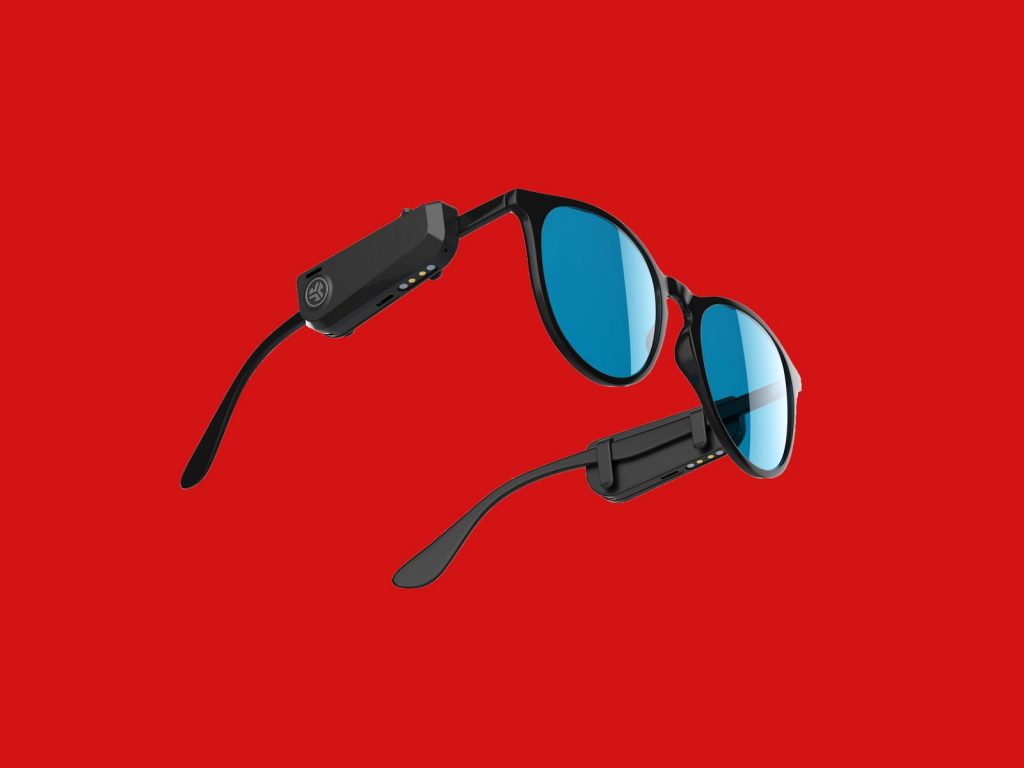 JLab's new Jbuds consists of small detachable speakers capable of wrapping around any pair of glasses.
A cost-effective alternative to headphones-in-glasses combos, Jbuds are apt for those who spend most of their time in outdoor spaces.
Samsung's Mini LED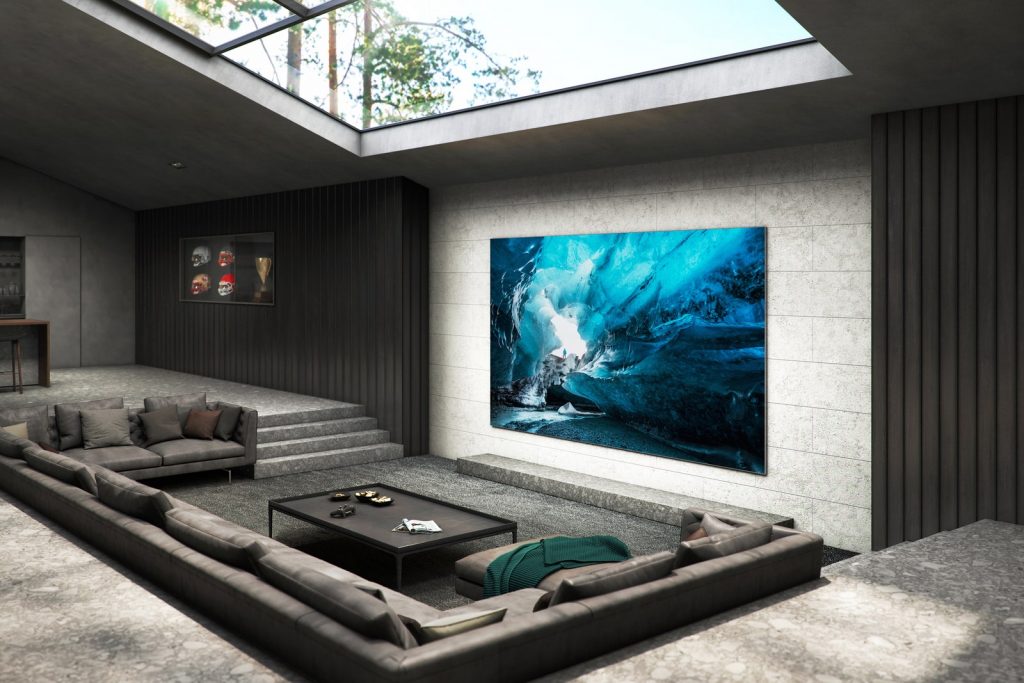 Samsung is looking ahead to upgrade its entire TV line in 2021. Adopting Mini LED Technology or 'Neo QLED', Samsung showcased a brand new 110-inch model.
Mini LED Technology caters to better black and improved contrast.
The company has also announced a brand-new settings menu for new consoles like the PlayStation 5 and Xbox Series X, which will make tweaking picture settings a breeze.
Samsung has also introduced a solar-powered remote, thus making you free from buying AAA batteries again and again.
Typewise
Swiss keyboard startup Typewise is developing a technology a.k.a "next word prediction engine" that would boost productivity by eliminating typos and providing personalized, tailored autocorrecting solutions.
The startup has launched an app with a distinguished honeycomb keyboard that is claimed to be two-thumb-friendly and reduces typos by up to 80 percent.
TCL's 6-Series 8K Mini LED TV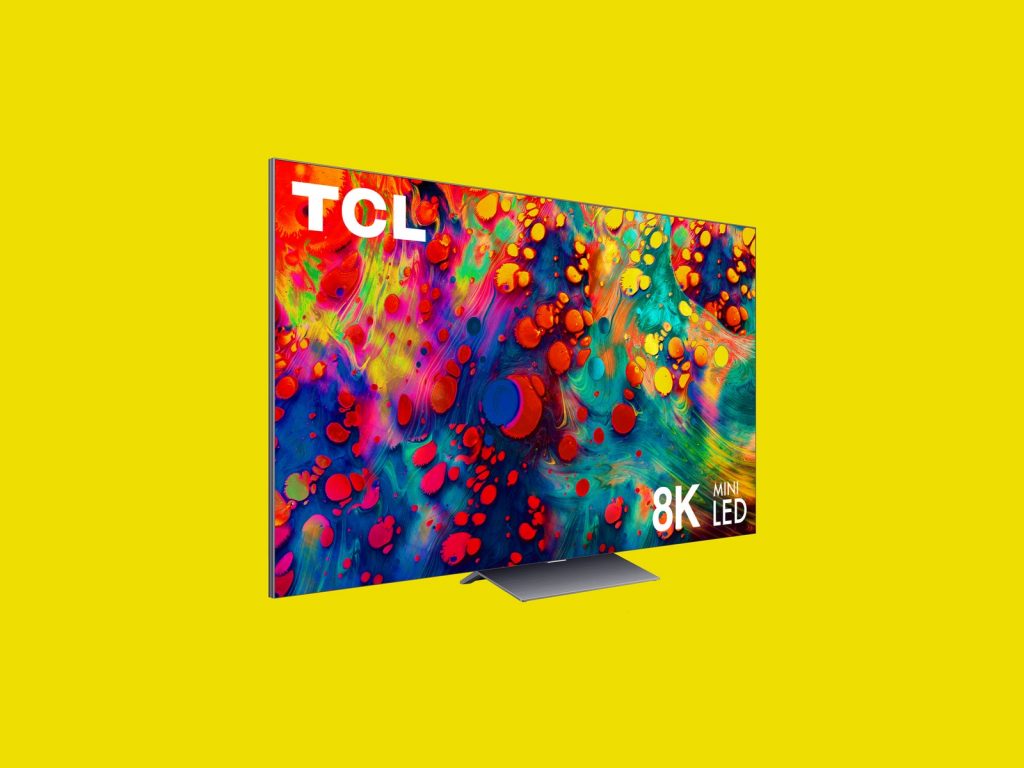 Featuring Mini LED backlighting, this series might be the cheapest TV having 8K resolution.
TCL also announced a new line, the XL Series, which features 85-inch versions of its other models.
LG's Rollable Phone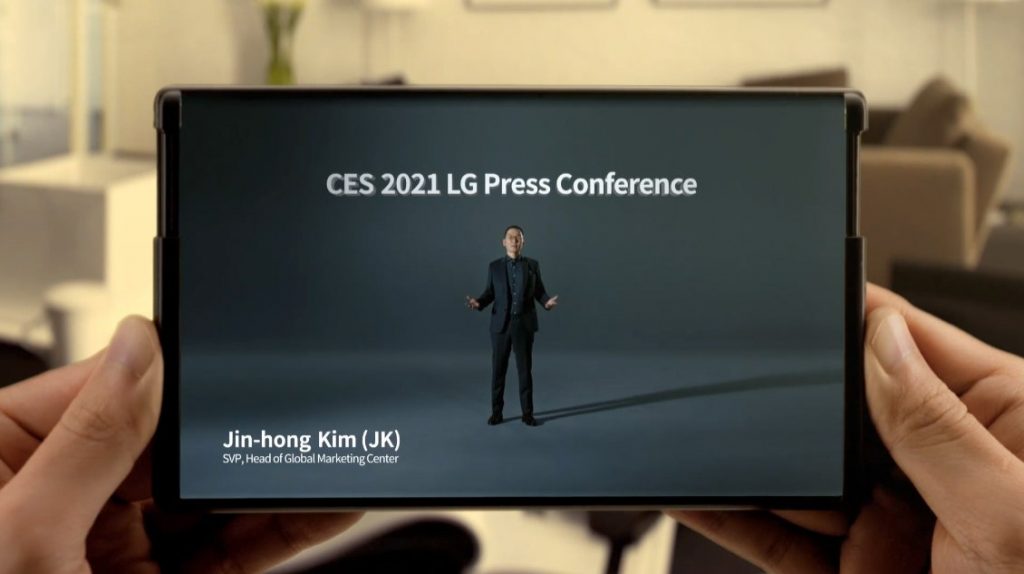 In its virtual CES press conference, LG teased its rollable smartphone without actually mentioning it.
In the video, a person watching the press event we're watching (meta) held a phone as the screen rolled out, enabling a larger viewing area.
A concept that might replace the bulky foldable phones concept in the future. Who doesn't love a little extra screen?
Wi-Fi 6E Capability
"Wi-Fi 6E" capability was the talking point of many new announcements at CES 2021, but what does it actually mean? Let's start with the next-generation standard in Wi-Fi technology- Wi-Fi 6.
Also known as "AX WiFi" or "802.11ax WiFi" builds and improves on the current 802.11ac WiFi standard.
It was built in response to the growing number of devices in the world. Same is Wi-Fi 6E.
It's just the branding adopted by the consumer tech industry to indicate that the device has all of the chips and radios necessary to give it the latest Wi-Fi 6 capabilities
Incoming: Panasonic's Cobalt-Free Batteries
At CES 2021, Panasonic, one of the largest lithium-ion battery producers in the world rolled out new batteries with less 5 per cent cobalt and pledged to work toward cobalt-free batteries "in the next few years.
" Lithium-ion batteries use cobalt as a cathode material within the battery, along with lithium.
Almost half of the world's cobalt supply comes from the Democratic Republic of the Congo, where investigators have found child labour and dangerous working conditions rife within the cobalt supply chain.
Panasonic supplies the cells for Tesla's battery packs.
Future-ready All-Screen Dashboard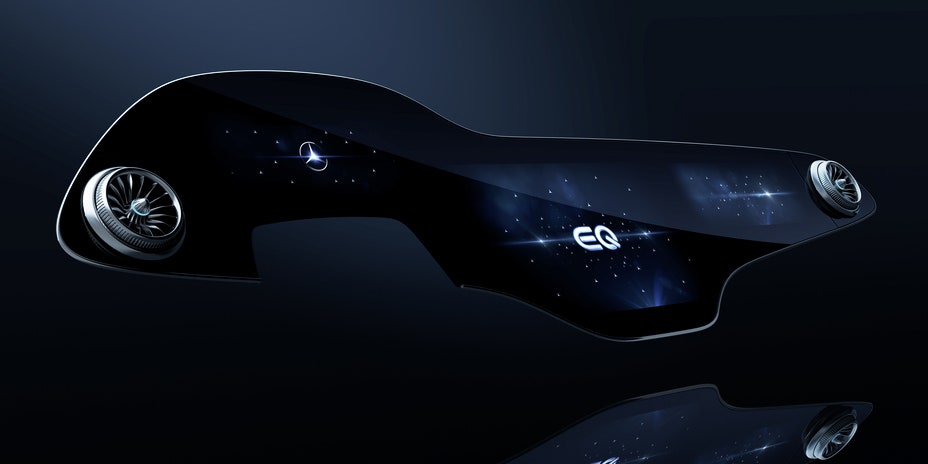 MBUX Hyperscreen
Debuting on the Mercedes-Benz EQS electric luxury sedan this year, the MBUX Hyperscreen is a 55.5-inch-wide display that spans the entire dashboard.
Made up of three haptic OLED touchscreens under a single piece of Corning Gorilla glass.
The MBUX Hyperscreen has been created entirely in-house by Mercedes-Benz, and it requires eight CPU cores (processor unknown) and 24 GB of RAM to power it.
The tech will trickle to other Mercedes models after its debut on the EQS.
The driver and front passenger each get a wide 12- by 3-inch screen, with an 18-inch screen between them for navigation, HVAC controls, smartphone messaging, and media controls.
The passenger display can play video, and the driver display shows gauges and all the info you'd expect, such as the remaining range on the electric vehicle.
Binatone MaskFone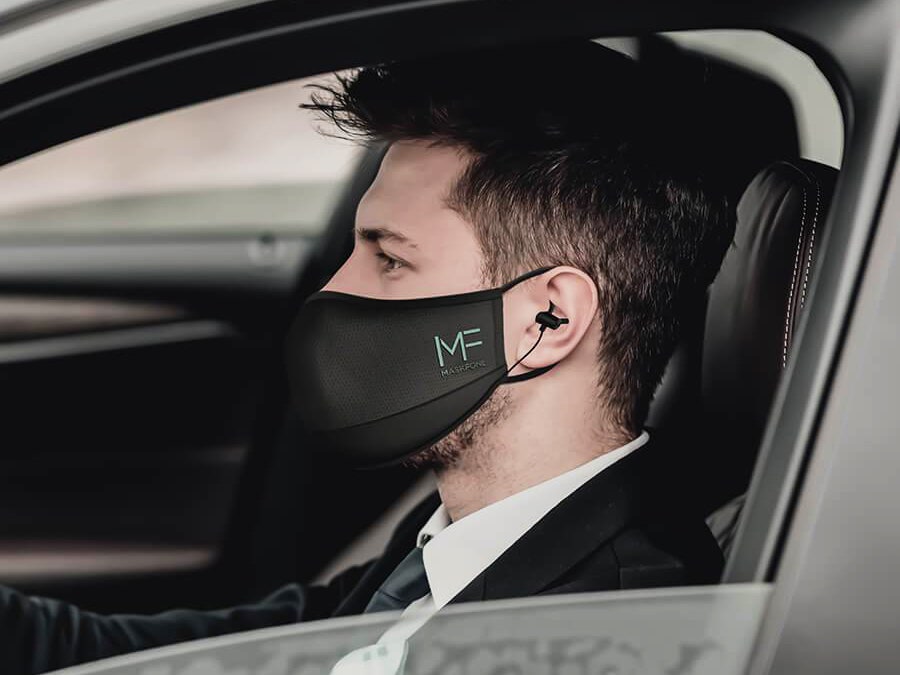 No more garbling on the phone while wearing a mask! Binatone's MaskFone has made its official debut in CES 2021.
A machine-washable fabric mask with an N95 filter, this mask comes with a built-in microphone and attached earbuds, so you can pop them in as needed and experience clearer-sounding phone calls.
Also, one can attach the earbuds to the mask's magnetized cable clip when not in use.
You can also sync the mask to Binafone's mobile app, Hubble Connected, and call Alexa or Google commands.
Price for the MaskFone has been capped at $50 and comes with three PM 2.5
BioMilq's Lab-Grown Human Milk
BioMilq company collects a woman's mammary epithelial cells while she's expecting and cultivates them at its facility.
When the cells are ready, they're stimulated to produce personalized human milk for the infant that's sent back to the mother.
In June, the startup raised $3.5 million to optimize production and expand the team, hopefully bringing better feeding options to parents everywhere.
Kohler Stillness Bath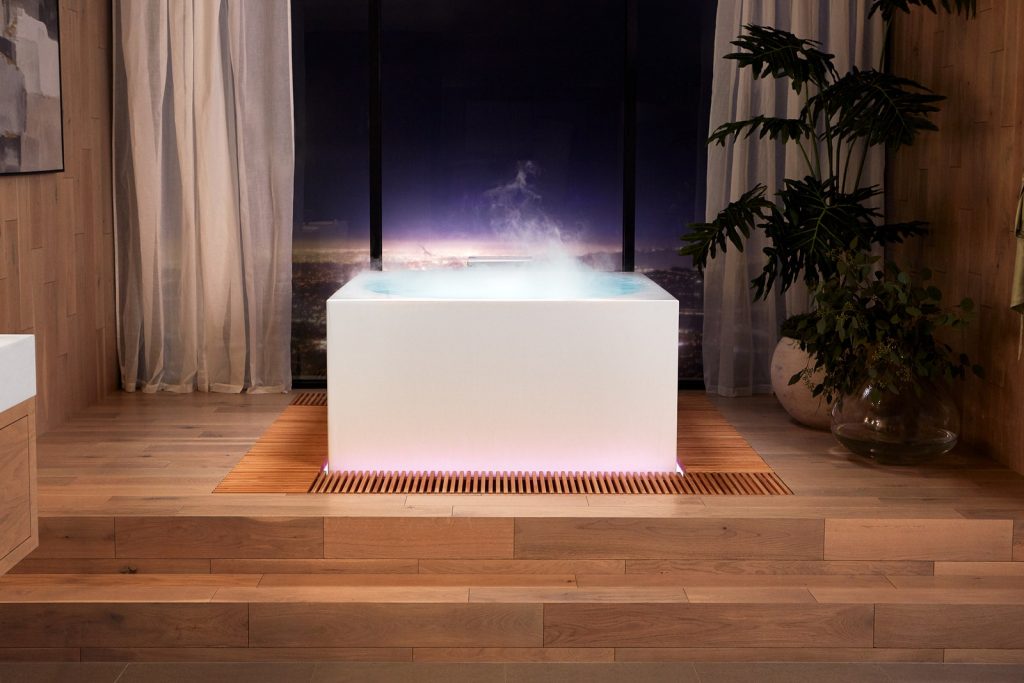 Upgrading the bathing experience, Kohler has debuted The Stillness Bath, a Japanese-style square soaking bath that has elements of a luxury infinity pool.
Netted from hinoki wood, you can fill it at your preferred temperature, turn on atmospheric lights, or dispense soothing essential oils at a soft command.
With fog and water spilling over the sides, it creates a false aura of peace and calmness.
The cost of this tub is $16000 and it will be available after October 2021.
Razer Gaming Chair and Face Mask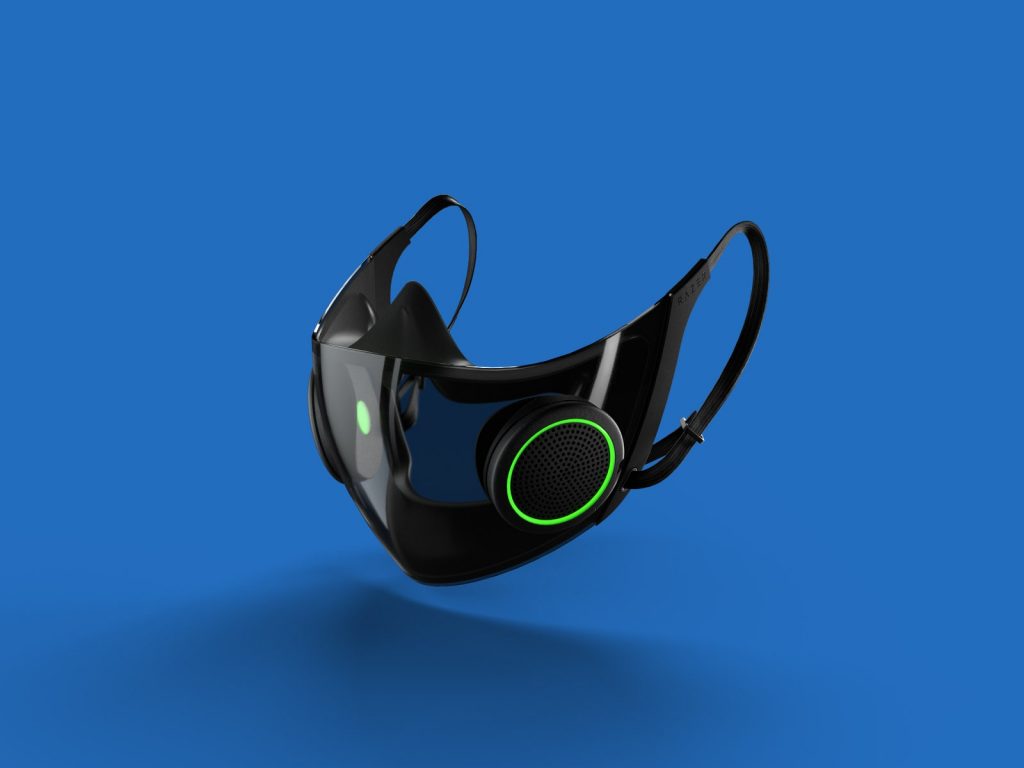 Razor launched Project Hazel, a clear plastic face mask with RGB lighting and a voice amplifier.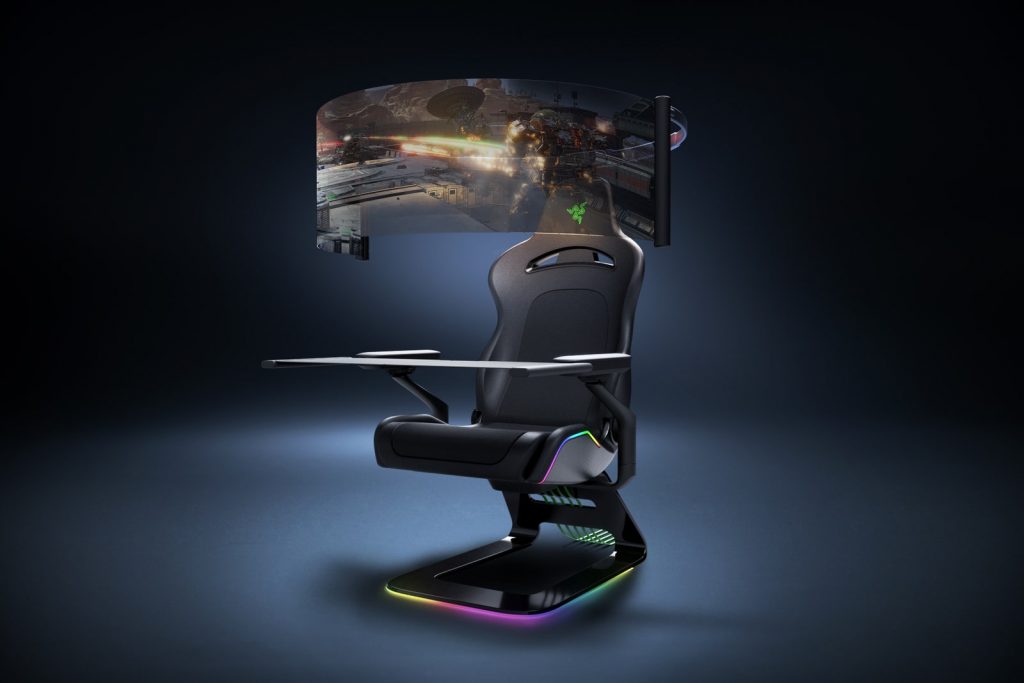 Razer's gaming chair with a giant roll-up screen.
Project Brooklyn on the other hand is a large gaming chair with a screen that rolls up and folds into the back of the chair itself.
Cadillac's Self-Driving Party Van Concept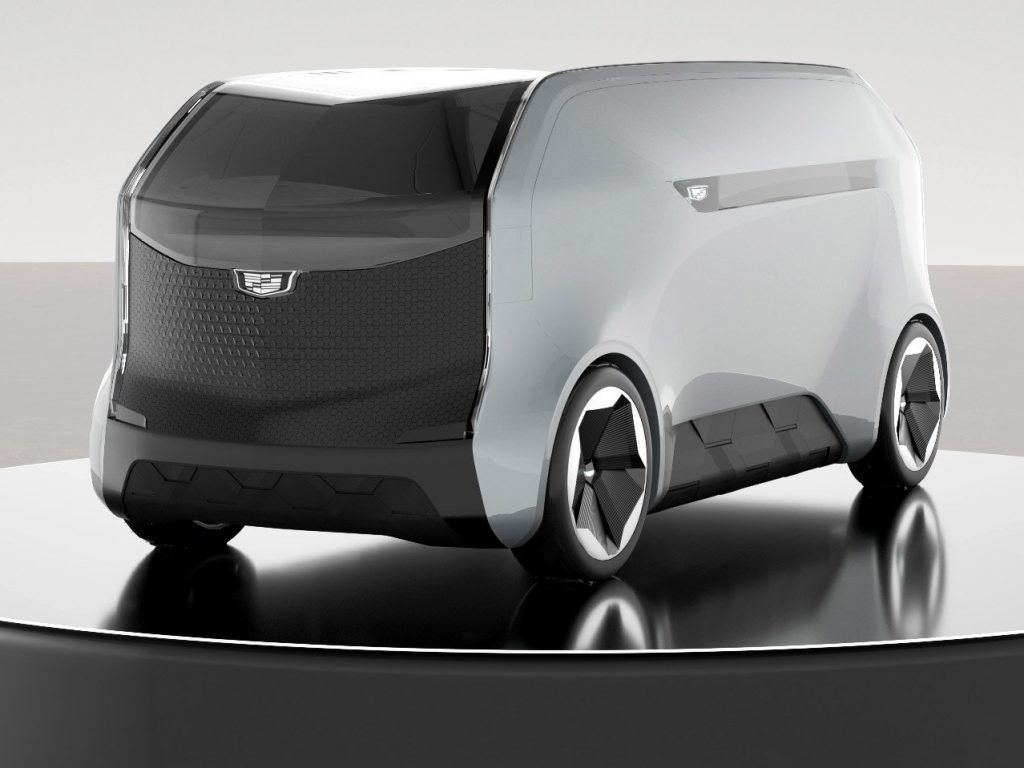 GM Cadillac PAV
General Motors launched the Cadillac version of the Cruise Origin.
Through hand gestures and voice control, passengers can change the lighting and release scents throughout the cabin, and the driving route appears to be set through a touchscreen.
GM announced no plans to put it into production.
Further Reading: