How this women-led startup is opening new horizons in the hemp industry with innovation
Cannabis sativa L. a.k.a Hemp's presence in India accounts for centuries. Also known as Vijaya and Indrasana in Vedic literature, this naturally grown 'miracle' resource, hemp has been used for generations. Atharva Veda mentions the wonder crop as one of the five most sacred plants. Hemp, the miracle drink was given to Lord Shiva to minimize the effect of the poison consumed by him during Samundramanthan. A miracle crop, hemp has got a special place in the fields of medicines, steel industry, fabrics and a few sustainable products across 9 sectors- agriculture, textiles, personal care, paper, construction material, furniture, automotive, food and beverages and recycling. The world has acknowledged hemp's voluminous benefits and thus are eyeing its marvel perks.
However, the modern hemp industry in India portrays a divergent picture. Surprisingly, the centuries-old affiliation between hemp and India seems washed out.
Why so?
Country's Narcotic Drugs and Psychotropic Substances (NDPS) Act, imposed in the mid-1980s banned the cultivation and sale of flowers and resin from cannabis. Certain misconceptions have also altered the actual benefits of the crop. Especially the tetrahydrocannabinol (THC), the element behind making people 'high'. In reality, Hemp contains less than 0.3% of THC and hence, does not produce the same effect as Marijuana. Hemp production comes at a pricy cost in the country as it is legal to cultivate hemp only in two states of India, with the third expected to join the lineup soon.
Currently, at the nascent stage, India's modern hemp industry is calling for evolvement & involvement.
The global industrial hemp (Cannabis sativa L.) market is projected to grow from USD 4.6 billion in 2019 to USD 26.6 billion by 2025, recording a CAGR of 34%. in the global hemp economy. Taking a note of this, the country's leading brains are eagerly investing their efforts and hard work to revamp the centuries-old industrial crop. With such ambition, women from three States and three generations have formed the first women-owned startup on hemp in the country- Sharv Hemp Indus Ventures Private Limited. The startup aims to cultivate hemp in Uttarakhand and processing the products made from it and additionally generating employment and self-employment opportunities for the people.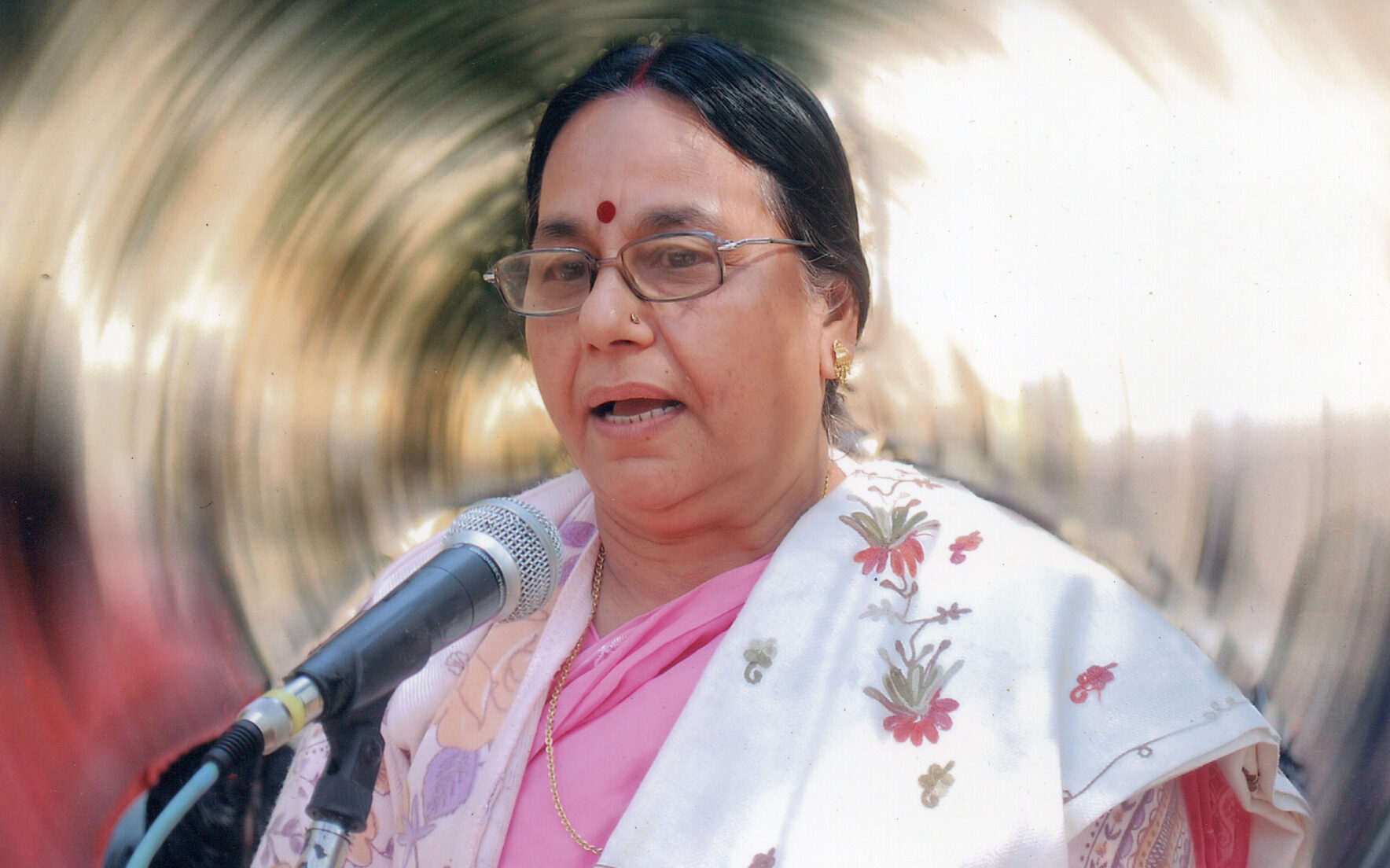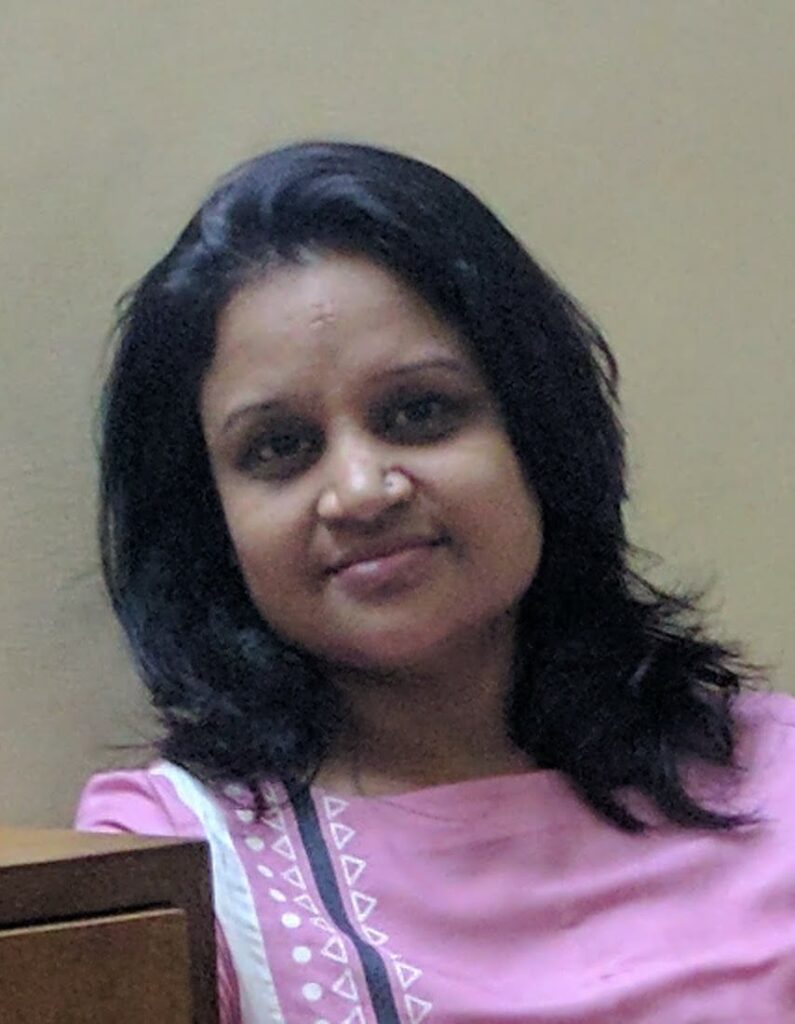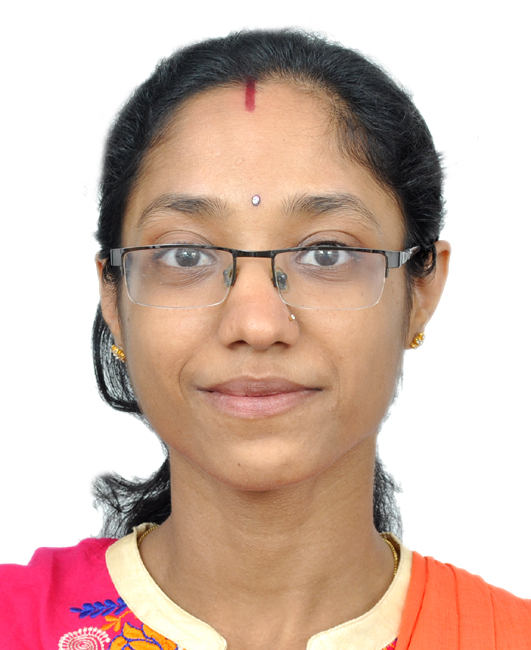 The startup aims to cultivate hemp in Uttarakhand and processing the products made from it and additionally generating employment and self-employment opportunities for the people. We interacted with Ms Vijay Lakshmi Awasthi, a 71-year-old entrepreneur who hails from Jabalpur, Madhya Pradesh.
A retired principal of Govindraj Higher Secondary School, Jabalpur, Ms Vijay Lakshmi observed the medicinal benefits of Hemp when her husband was struggling with Arthritis. Later, she also found out was that the plant is a boon for patients with cancer, Alzheimer's, Parkinson's and other psychiatric and incurable diseases. The by-product, CBD oil extracted from hemp is also very effective in treating these diseases. Ms Awasthi was supported by 45-year-old Neeti Mishra from Mau (Uttar Pradesh) and Shruti Singhania, 33 years old, from Raipur (Chhattisgarh). The three women together established Sharv Hemp Indus Ventures Private Limited in Uttarakhand in 2020 and obtained a license to cultivate industrial hemp on 5 acres of land in Pauri Garhwal district of Uttarakhand.
In August 2020, this unique startup on hemp owned entirely by women entrepreneurs was recognized by DPIIT, Ministry of Commerce and Industry, Government of India. Here are the edited excerpts from the interview What initially led to the inception of Sharv Hemp?
It was a divine inspiration; my husband was struggling with arthritis which was cured in Prayag Kumbh through the treatment from cannabis medicines. I was moved by the benefits this miracle crop could serve, and thus started my journey.
Kindly brief us about the company's specialization and the services offered.
We are working in the field of Ayurvedic medicine and cannabis protein, in the next phase we are also getting into research with Agricultural University and Medical Research Center.
What is the business model of Sharv Hemp?
Our business model will start by growing cannabis from women cooperatives and produce products from a factory run by women and sell online.
Supremely, our fundamental objective is the employment of maximum women across all tasks- from
farm to consumer!
What sets Sharv Hemp Apart?
In the field of cannabis, we are the first women-led startup who are working to deliver the medicinal benefits of cannabis to mankind.
There is so much to study & research about Hemp in Ayurveda- from the Sushruta Samhita to the Vedas, hence, we will focus on strong research and work for international patents.
What sets Sharv Hemp Apart?
We are a certified startup from the central government, investing our own money right now, and with the help of the government, we will start trying for foreign funding from the end of 2021.
What challenges are you facing in running your business?
Problems are many. At present, there is no separate HS code of GST for hemp products. Also, there is no separate Import-Export Code. Hemp seed-based products come in the category of food items but unlike other foods, they are not recognized by FSSAI. Also, as per the policy of Uttarakhand Government, seeds having THC content less than 0.3% can only be used for cultivation of industrial hemp which is very difficult to get in the country. The social stigma associated with cannabis is another problem. At present, the government is giving priority to foreign seeds, which will in turn destroy Indian hemp. The startup has, time and again raised its concerns through various means on all these issues before concerned Ministers and Officials of the State and Central Government, including the Prime Minister. We hope that in the best interests of the country, these problems will soon be resolved so that the Indian hemp industry can grow further.
India's native hemp is genetically the best. It has a lot of demand in the international market, it is a billion-dollar market for India.
Have you ever encountered "canna-bias" or judgement from peers, family, or colleagues due to misunderstandings of hemp? If so, how do you address it?
When those who believe that cannabis (Hemp) is bad, they should be versed with the information from the Vedas, the Ayurvedic properties of cannabis and how it was maligned under pressure from foreign countries. If the government works on cannabis policy, the income of the farmers of the country could become 4 times in 1 year and the export of cannabis products should fill the foreign exchange reserves of the country.
Leaders Behind the Brand
Niti Mishra
Niti Mishra's family is in the business of textiles. She is well versed with the properties of hemp fibers. "Hemp fiber has great ability to bear stress. It also has antiseptic and antibacterial properties. Masks made of hemp fibers can be extremely useful to people during the Covid-19 pandemic. Shrav will soon start producing hemp fibers and make yarn and fabric for the hemp clothes.", asserts Niti.
Shruti Singhania
Shruti Singhania, who has a Diploma in Interior Designing, is aware of the use of hemp in construction materials and furniture. She shared her knowledge with us, "After extracting the fiber from the hemp stalk, herd left out is used to make construction material and furniture which is very strong. It is also used in making paper. Paper made from hemp does not deteriorate over the years, as well as saves the environment. After making hemp hearts, the residue is used to make hemp bioplastic which is environment friendly.", says Shruti.
Ms. Vijay Lakshmi Awasthi
Ms Vijay Lakshmi Awasthi has done M. Sc in Botany and is a retired Principal of Govindraj Higher Secondary School, Jabalpur. She was involved in academic activities from 1970 to 2014.
Roadmap to Future
The startup will provide direct employment or self-employment to about 50 families and indirect employment or self-employment to about 100 families by cultivating industrial hemp on 5 acres of land and processing the products made from it. In future, this startup wants to increase the area of cultivated land so that more jobs are created which will give a boost to the economy. The company intends to create an ecosystem to develop all the ancillary industries like hemp cultivation seeds provider, providers of packing materials, transporters, delivery agents, e-commerce companies etc. thereby creating an entire value chain of wealth creation.
We aim to bring visibility to the industrial hemp in the national perspective. Today this sector is in a very nascent stage due to which people are unaware of the benefits of hemp. The startup will create an integrated platform on its website to connect all industrial hemp companies so that people can avail information about products made from hemp.
We are investing our blood, sweat and tears in Shrav Hemp. We are determined to change the misconceptions about Hemp through our extensive research and deep studies. Soon, we will be starting with the production of Hemp seed oil, hemp protein, hemp butter, hemp hearts and other nutraceutical products. We want to see our firm becoming a 200-crore company in the next three years.
Shrav Hemp has sent proposals to Shri Yogi Adityanath, Chief Minister of Uttar Pradesh and Shri Shivraj Singh Chauhan, Chief Minister of Madhya Pradesh to allow the cultivation of industrial hemp in tribal, and underprivileged areas of their respective states thereby generating avenues of employment.
Piece of Advice
The state governments should use the rights given in the NDPS Act to use cannabis plant to tackle new challenges of migration, unemployment and revenue. Hemp is the future.