What's in a name?
Well, there is a lot. The phrase given by Shakespeare explains that names themselves do not hold worth nor meaning. However, that becomes completely pointless when we discuss the names of Indian companies. As Netflix co-founder, Marc Randolph says
"Picking a name is incredibly difficult. For one thing, you need something catchy, something that rolls off the tongue and is easy to remember. One- or two-syllable words are best. Too many syllables, too many letters, and you run the risk of people misspelling your website. Too few letters and you risk them forgetting the name."
Here we have curated stories behind 10 leading brands and why they changed their name.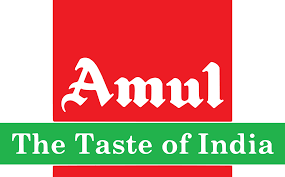 AMUL stands for Anand Milk Union Limited. It is a milk product cooperative dairy company based in the small town of Anand in the Gujarat state of India. Starting in 1946, the organization is credited for bringing the white revolution to India. Known as one of the successful cooperative business models that have empowered the village men and women.
Amul has created mini-entrepreneurs out of ordinary village women.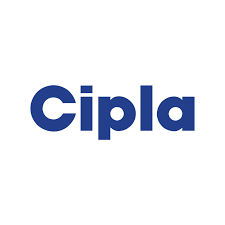 The Cipla Limited is an Indian multinational pharmaceutical company, headquartered in Mumbai, India. Cipla primarily develops medicines to treat respiratory, cardiovascular disease, arthritis, diabetes, weight control and depression; other medical conditions. It was founded by Khwaja Abdul Hamied as 'The Chemical, Industrial & Pharmaceutical Laboratories' in 1935 in Mumbai. The name of the company was changed to 'Cipla Limited' on 20 July 1984.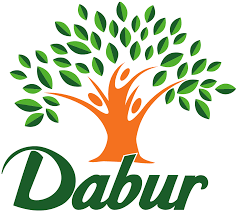 The story of Dabur began with a small, but visionary endeavor by Dr. S. K. Burman, a physician tucked away in Bengal. His mission was to provide an effective and affordable cure for ordinary people in far-flung villages. With missionary zeal and fervor, Dr. Burman undertook the task of preparing natural cures for the killer diseases of those days, like cholera, malaria, and plague.
Soon the news of his medicines traveled, and he came to be known as the trusted 'Daktar' or Doctor who came up with effective cures. And that is how his venture Dabur got its name – derived from the Devanagri rendition of Daktar Burman.

Hydrogenated (highly saturated) vegetable fat/oil was first introduced into India by Dutch traders. This cheap, easy-to-use, and tasty cooking medium soon became popular.
As interest in the product grew and sales shot up, the Lever Brothers bought the rights from the Dutch company. In 1931, they had incorporated a company called Hindustan Vanaspati Manufacturing Company (today's Hindustan Unilever Ltd.) for producing Vanaspati ghee in India. A factory was established at Sewri, in what is today's Greater Mumbai, and in 1937, the Dalda brand was introduced to sell Vanaspati.
The name is an amalgam of Dada & Co — the original Dutch company which introduced the product into India – and the 'L' of Hindustan Lever.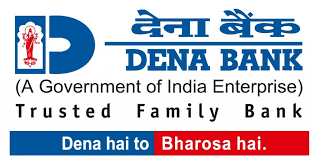 Dena Bank was founded on May 26, 1938, by the family of Devkaran Nanjee under the name Devkaran Nanjee Banking Company. It became a Public Limited Company in December 1939 and later the name was changed to Dena Bank.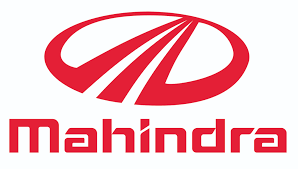 Two brothers J.C. and K.C. Mahindra, along with Malik Ghulam Mohammed, set up initially " Mahindra and Mahindra " in 1945 as a steel trading firm. When Mohammed emigrated to Pakistan to serve as the country's first finance minister, it was renamed Mahindra and Mahindra Ltd.
RANBAXY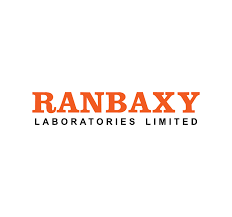 Ranbaxy was started by Ranbir Singh and Gurbax Singh in the year 1937 as a distributor for a Japanese company Shionogi. The name Ranbaxy blends the names of its founders: Ranbir and Gurbax. Bhai Mohan Singh bought the company in 1952 from his cousins Ranbir and Gurbax.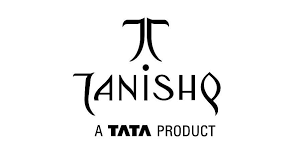 The brand is the property of Titan Company, which is backed by Tata Group and TIDCO. The name Tanishq was chosen by Titan's first managing director Xerxes Desai. The name was formed by combining the first two letters from Tata and निष्क "NIṢKA" (meaning gold coin or necklace in Sanskrit), although the क k has been modified into a क़ q.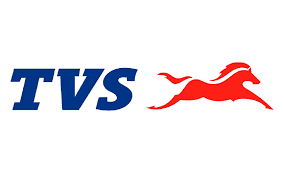 TVS stands for Thirukkurungudi Vengaram Sundram. Thirukkurungudi Vengaram Sundram Iyengar was the founder of the TVS group.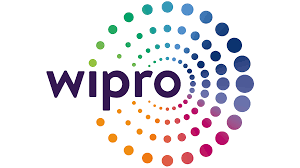 These Indian companies were incorporated on 29 December 1945 in Amalner, Maharashtra by Mohamed Premji as "Western India Palm Refined Oil Limited". Later In 1966, after Mohamed Premji's death, his son Azim Premji took over Wipro as its chairman at the age of 21 and entered in software development.
Also read: Market Capitalization of the top Indian companies amid coronavirus