The healthcare environment, outlined by constant changes and reforms, stands complex at every turn. Over the years, the healthcare industry has seen many changes and gone through numerous transformations. Only those, steeled with competent and strong leadership have managed to successfully navigate through the complex web of the healthcare sector to address the complications and lead reforms for better, safer and high-quality patient care.
Shouldering a strong sense of responsibility and an indomitable will towards the development of the healthcare sector in India, a global pharmaceutical & medical device leader entered the Indian healthcare industry in 1984. The aspiration was clear: to address the emerging needs of value-based healthcare. The medical device and pharmaceutical giant brought many reforms in the country's healthcare dynamics and set a new standard of excellence by providing inclusive solutions created on the company's century-old extensive expertise and deep understanding.
We are sketching the voyage of one of the world's largest medical and pharmaceutical device companies, B. Braun. For four decades, the company has been investing in improving people's health and making significant contributions to India's medical advancements. The origin of the company dates back to the year 1839 when the Braun family laid its foundation stone as a pharmacy in Melsungen, Germany where it started to sell medical herbs by mail to customers across the country. The 182-year-old pharmaceutical giant has 5000 products under its belt (95 per cent manufactured in-house) and engages 64,585 employees across 64 countries. Through constructive dialogue, B. Braun develops high-quality product systems and services that are both evolving and progressive. B. Braun provides doctors, healthcare workers, pharmacists and hospital managers with the given solutions. Customers benefit from the organization's consulting activities in one or connected therapy fields.
ESTABLISHING A BENCHMARK FOR EXCEPTIONAL PHARMACEUTICAL OFFERINGS ACROSS THE GLOBE
B. Braun's strategic partnerships contribute to progressive solutions that increase safety and optimize
processes.
To shed more light on how B. Braun is delivering effective and high-quality healthcare offerings, we interviewed Indranil Mukherjee, the Managing Director at B. Braun Medical (India) Pvt. Ltd.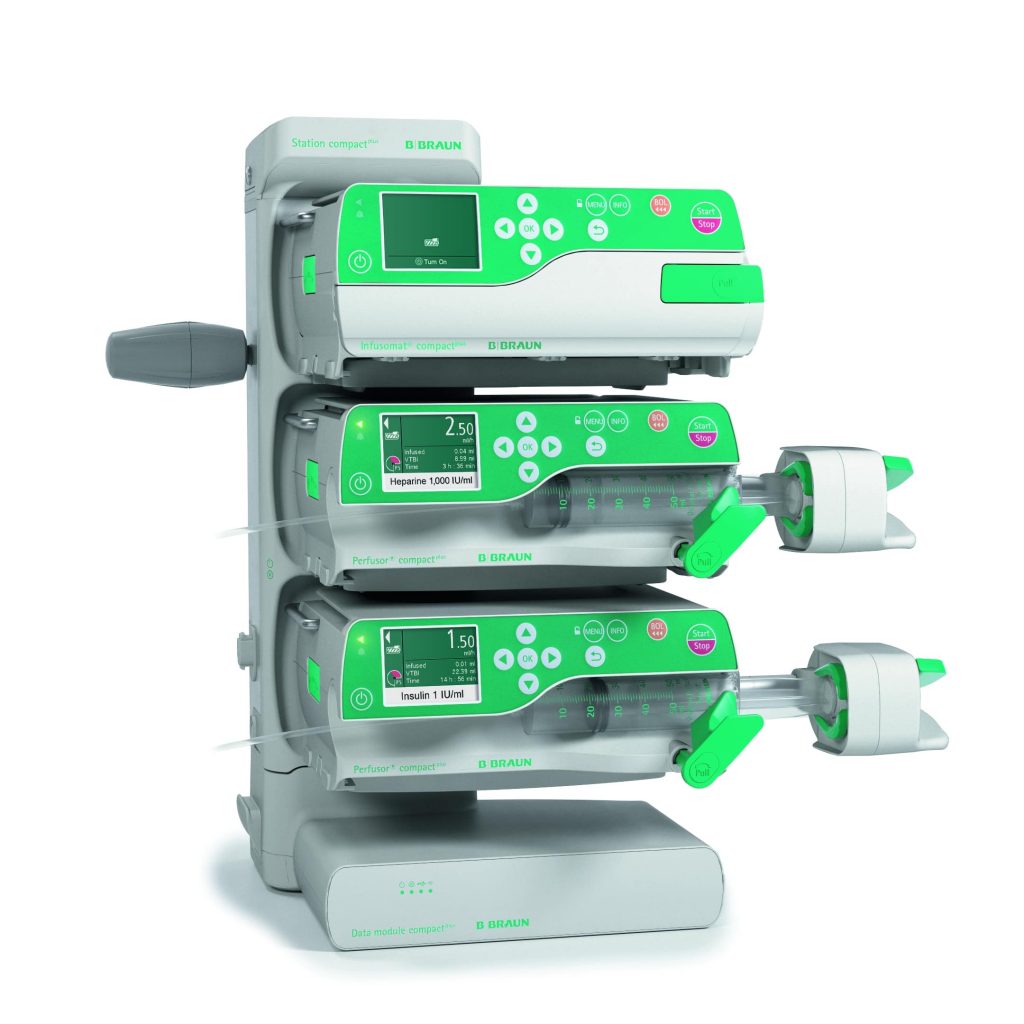 THE MAN STEERING THE BRAND
Indranil has been a prominent part of B. Braun's journey in India since 1997 which was followed by the stretch of working in the company's Global & Regional HQ's. Indranil tributes this stint as an experience that has enriched his understanding of diverse and varied health systems across the globe, and the ability to absorb and reflect on the changes happening and how to lead the organization.
Indranil has been leading all the B. Braun group entities in India, chairing as Managing Director since 2017 and has contributed to different industry forums and associations, which are:
CHAIRMAN – European Business Group (EBG) Healthcare Sector Committee
BOARD MEMBER – Medical Technology Association of India (MTaI)
EXECUTIVE COMMITTEE MEMBER – Indo-German Chamber of Commerce (IGCC)
OVERCOMING THE CHALLENGES
The Indian healthcare industry is transforming and continuously making high-level demands. We have a large population that we cater to and our challenges are different owing to the diverse economic conditions and skewed health infrastructure, a slew of policy and regulations where consistency and global harmonization would be helpful, low awareness for preventive health and trending more to symptomatic and curative.
THE COVID-19 IMPACT
Worldwide the impact of Covid-19 on the health of people and organizations has been significant. The stringency measures for lockdown in India was required and has also impacted many lives and livelihoods across the nation. Due to the lower occupancy in hospitals, lower OPD footfalls and a smaller number of elective surgeries, we faced a significantly weaker demand and revenue erosion which was compounded with challenges of liquidity and solvency issues in the market, thus impacting our working capital and cash flow.
However, in recent months especially from late September, we have seen a gradual positive momentum with the improvement in footfalls in the hospitals and the start of planned surgeries and
chronic care treatments. The ongoing COVID-19 vaccination drive by the government has lessened the concerns to a great extent and resultantly, the economy is showing great signs of recovery.
UNDERTAKING NECESSARY MEASURES
Shouldering our responsibilities as a partner in the healthcare industry, we had kept our factories operational in this crisis to ensure that supplies are not affected in the healthcare industry. B. Braun India understands that our employees are at the centre of all these activities. As a family-owned business, our people stand as our greatest assets and employees' safety and welfare has always been our preference. B. Braun India is undertaking all precautionary actions to ensure a safe working environment for the employees. To help employees and manage the additional financial impact of this current health, we also took some immediate steps to provide an additional Special Covid-19 Insurance Cover for our employees and a safety kit for each employee.
In this period of the new normal, B. Braun took the opportunity to upgrade the skills of the employees on competencies and also at the forefront to explore new ways of customer engagement. We used the approach of PHYGITAL which means we engaged with our customers using the physical mediums of knowledge management wherever possible and otherwise adapted to the digital methods; knowledge sharing vide webinars, round table discussions with 'cross-country' and 'cross-continental experts and peers in understanding best practices across therapeutic areas in the management of Covid and safety for the patient and all HCP's involved in the patient pathway.
JOURNEY TOWARDS PROMINENCE AMID COVID-19
With the upcoming requirements of vaccines to control the pandemic, there is a need for water as a diluent to be used in lyophilized vaccines. In one of our local factories, we are working on providing sterile water as diluent. In another local factory, we make syringes and needles and are supplying some components as of now internally, to our plants in Germany for catering to global vaccination requirements. Infusion therapy is an essential part of medical treatments. The delivery of medication to the patient in the infusion therapy requires a set-up of a complex system of medical devices in a closed system environment from bottle to patient. This assumes importance more in the current environment where any increase in nosocomial or 'hospital-acquired infections' is unwarranted. This is a key differentiator for us that we can bring forward a portfolio across each stage of the care where it is adapted for use in a closed system environment thereby protecting the patient.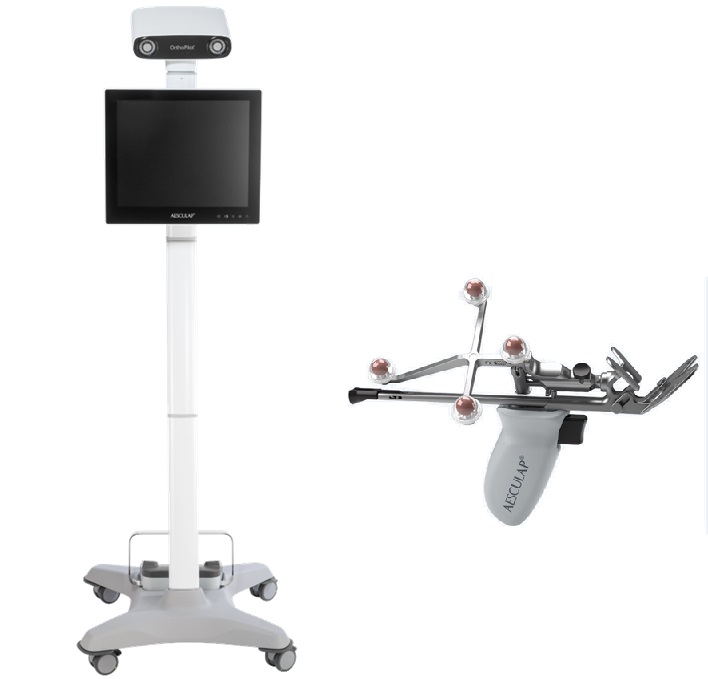 In this pandemic, we have also witnessed an increased importance of infection prevention. Although there are many disinfectants in the market today, B. Braun India's Softaman CHG is unique with 80% ethanol, 0.5% chlorhexidine gluconate and 3 high-grade emollients. With its virucidal properties, Softaman is one of the most effective disinfectants on the market.
This is how we play a very active role together with healthcare professionals in combating the pandemic with our products and services and by way of importing them from our global facilities but also local capabilities here in India.
REMARKABLE ACCOMPLISHMENTS
In the last two decades of our presence in India, we have increased our market reach and coverage
in tier 2 and tier 3 towns. By integrating our Indian factories into the global productions and supply
chain network, we have also developed our capabilities to contribute to exports.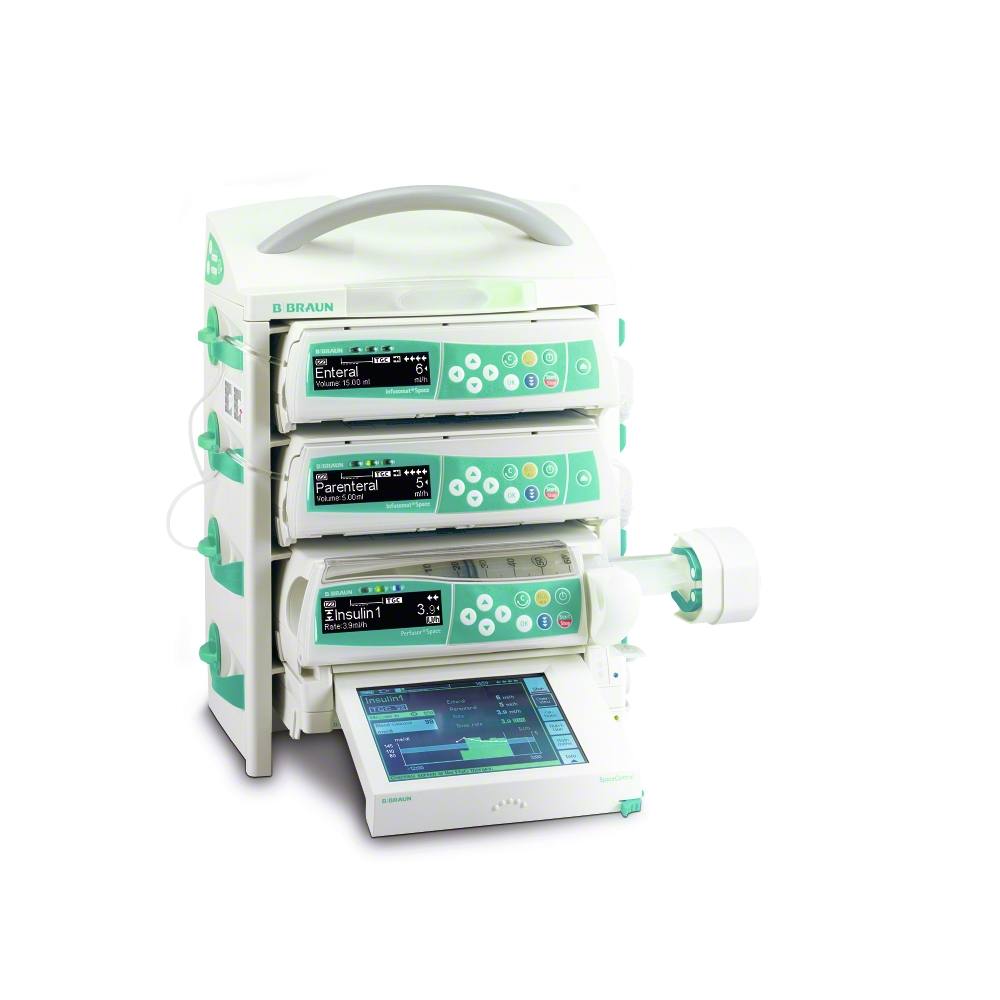 Through our learning platform – Aesculap Academy, one of the leading medical education forums for those who are professionally, passionately and ambitiously committed to people's health, B.Braun has been conducting knowledge transfer for 25 years. This year we adapted to the new normal and have conducted digital dialogues under the categories of scientific dialogue, health and economics, patient information, application/therapy/ process safety and product competency training. We have trained over 8700 participants in 2020.
TAKING LEAP TOWARDS A NEW HORIZON
B. Braun has operated in the medical devices industry for over 182 years. In the past two centuries, B. Braun has developed products and services and has maintained a position as one of the top 20 Medtech companies in the world. Agility is part of our DNA. We are looking at opportunities of how we can leverage technology to protect and improve the lives of people around the world, with customers as our focus, and use digitalization to improve effectiveness.
"I have always been an optimist and I believe that in this coming decade, I see technology ushering in a positive disruption to healthcare delivery in India and solving the key inequities of the 3 A's of Access, Availability and Affordability." Concludes Indranil.

.