What does lavish look in your view?
How do you make yourself look presentable when you have to make your first memorable experience in front of your senior, your boss, your colleagues or your good friends?
People pay more attention to minute details than those fancy colleagues assert.
The branding is the answer to your question.
Wearing or owning or using good brand products makes you extravagant.
Let's see the two most well-known brands that speak with their financial figures.
Starbucks
A little of information to know about STARBUCKS:-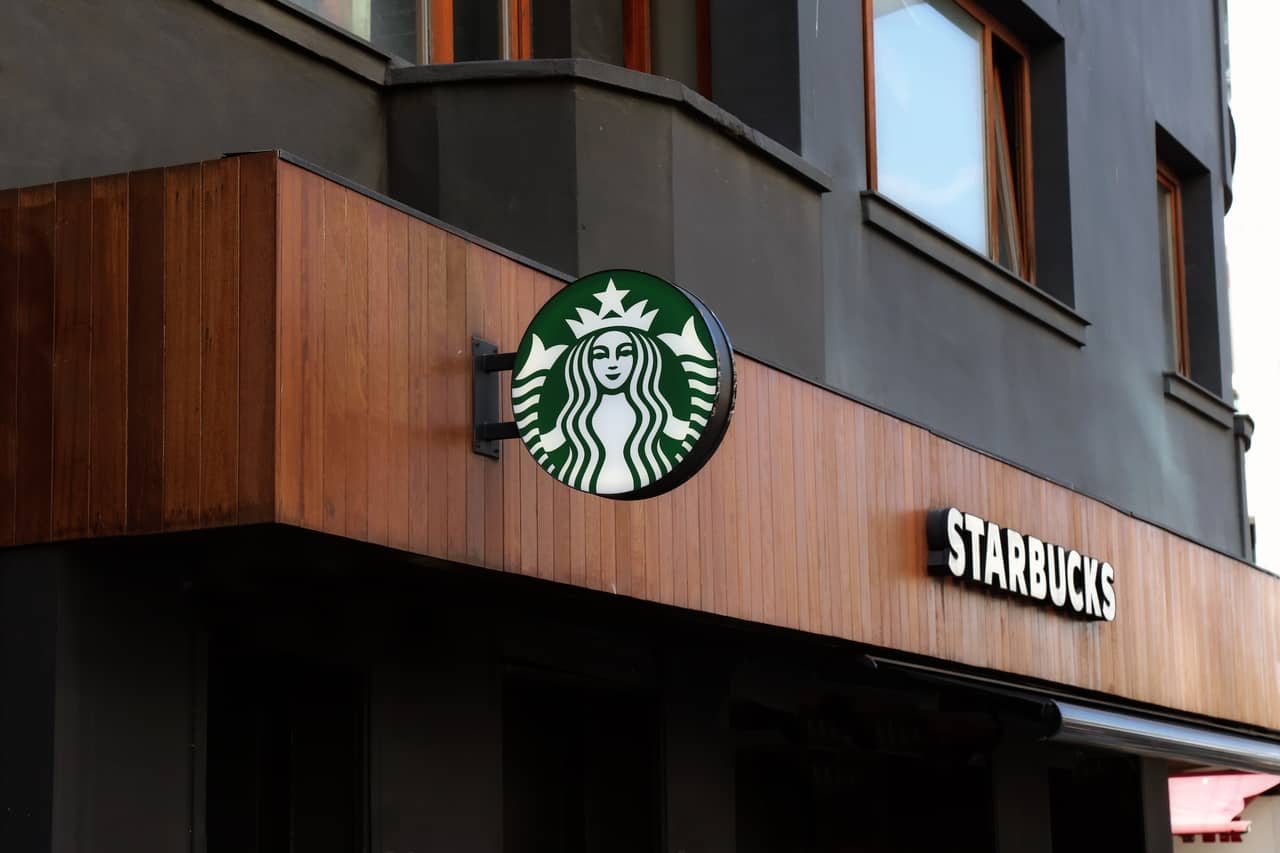 Starbucks founders Jerry Baldwin, Gordon Bowker, and Zev Siegl started it in 1971. Firstly, they sold just the premium coffee beans.
A little later in 1987, Howard Schultz with some other group of investors they acquired Starbucks from its founders.
Since then, Starbucks is highly popular in the world. Currently, there are 33833 stores in 80 countries
Whether it's your meeting or quality time with your colleagues during breaks or having fun with friends.
The first name you utter is STARBUCKS!
So, what's Starbucks is doing differently which your normal coffee shop vendors aren't.
1) Quality and Variety
As we all know there are endless varieties available when you enter Starbucks and the quality speaks for itself various articles and videos are explaining us to try the milk coffee ratio, but it's unmatched.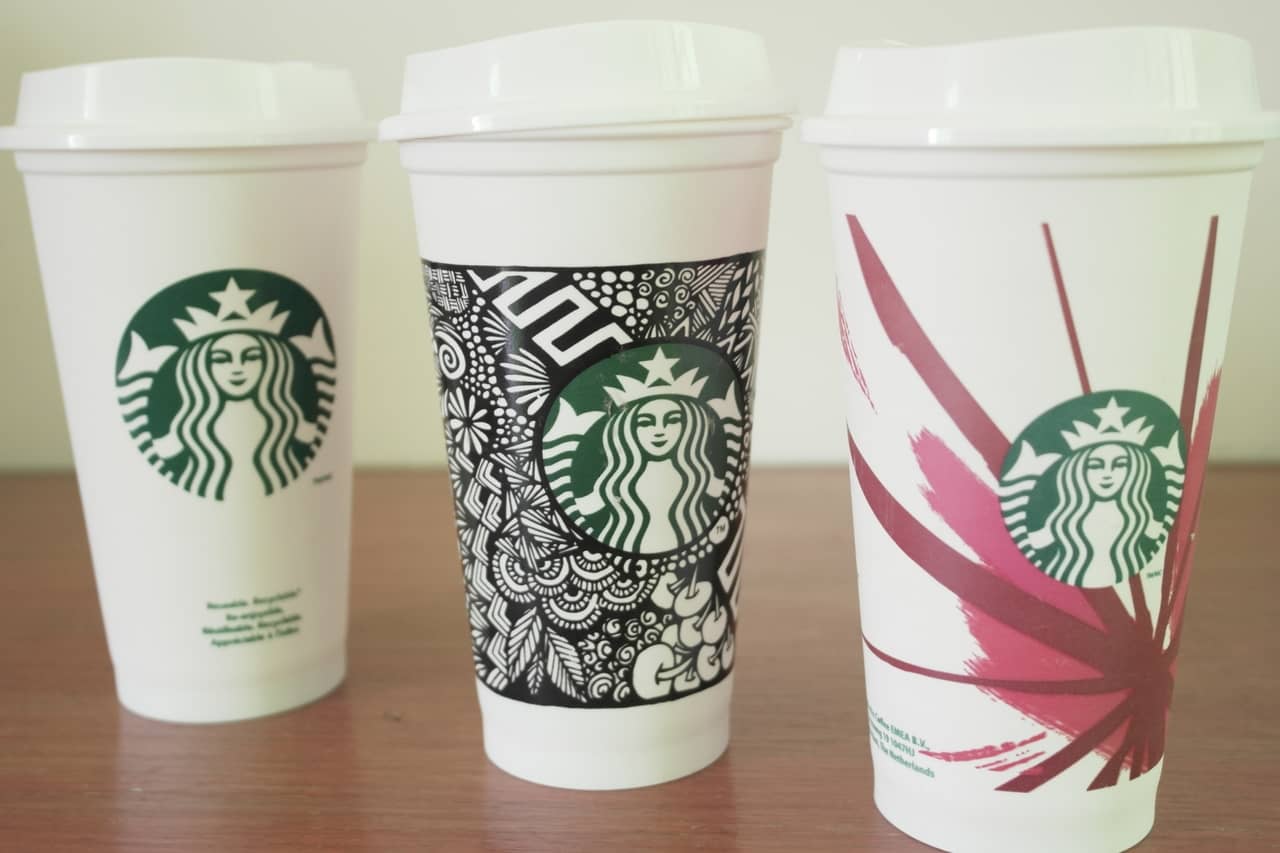 What makes the brand the best brand is its quality. The excellence of products can beat the income of average products to an outstanding extent.
2) Marketing
How will anyone know that you have good products, and it's taste better than anything? If you aren't creative enough to hold customers' attention you will have a limited number of queues outside your shop or maybe not even that.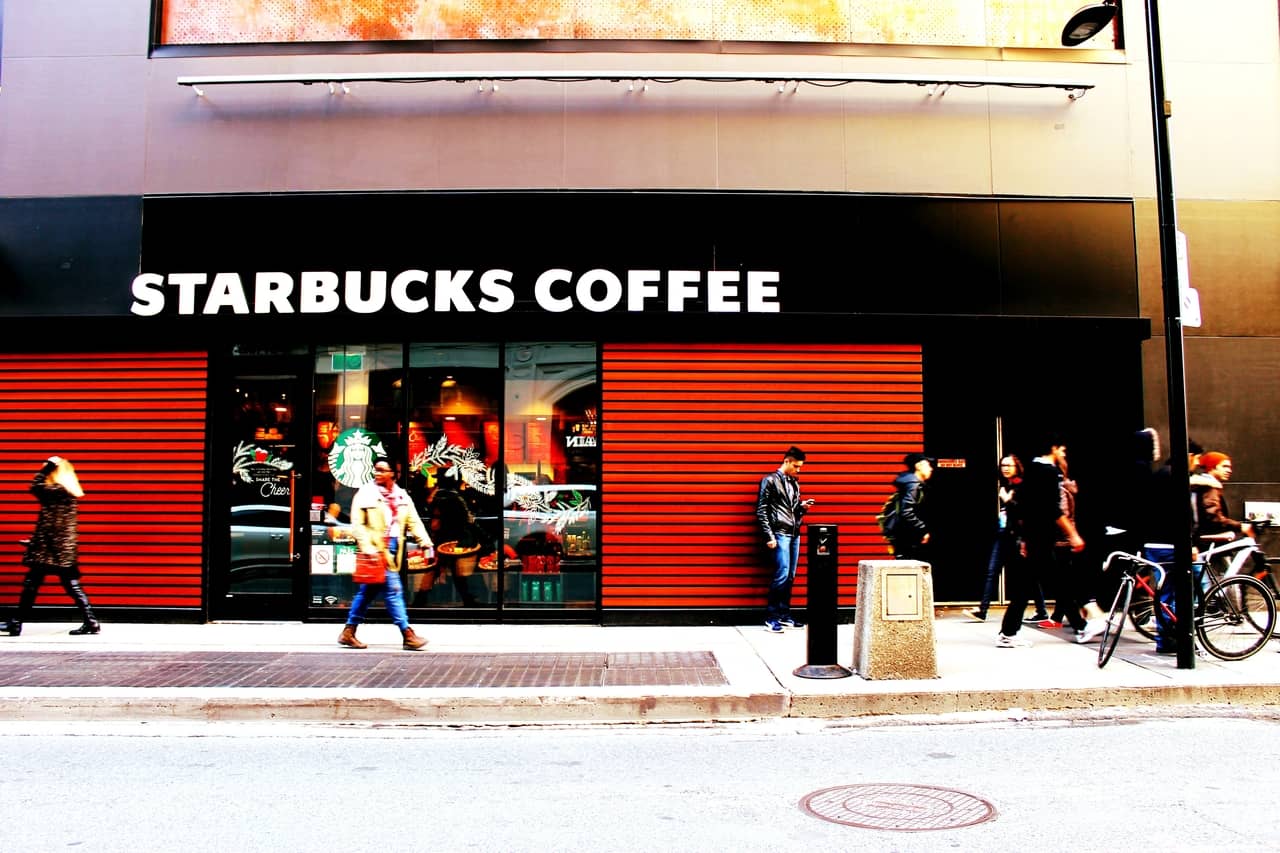 Marketing has changed the game for products.
Better and innovative marketing have created very impressively betters volumes in the sale.
Social Media Marketing and numerous outlets near the workplace, Colleges and decent locations have enhanced customer satisfaction.
3) Customer Friendly
I will emphasize this fact that how crucial it is to make your customer feel important and how Starbucks has proved this every time whether it's through marketing or better customer service.
If you go to a foreign country, you always know where to head for that same pleasant experience if there's any difficulty in making choices.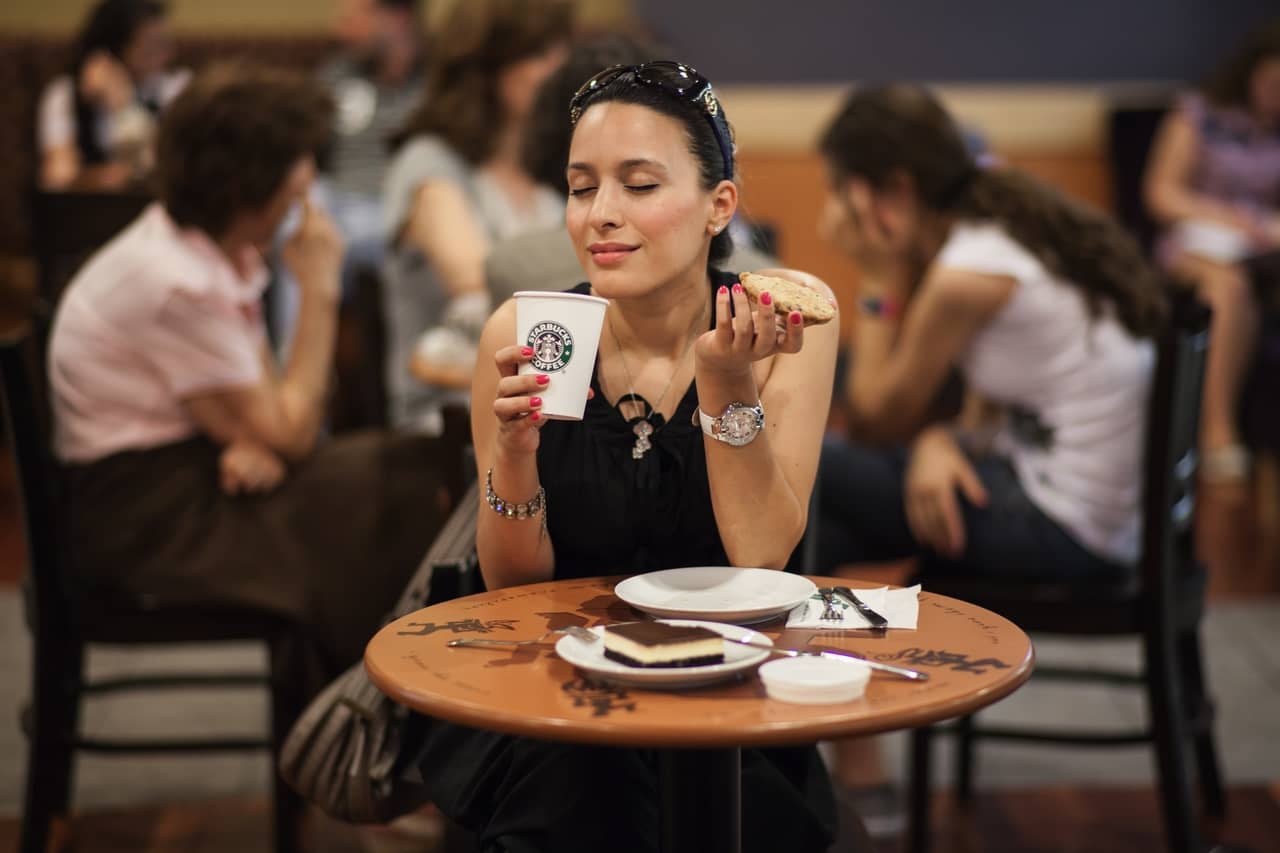 If there's trust in the consumer's mind of your product, there will be instant loyalty towards the company.
Pleasing the customer with a better experience can create self belongingness, and word of mouth publicity is always profitable than millions spent on marketing.
With a satisfactory customer experience, the brand always writes its accomplishment tale.
4) Less Risk
We have seen that how marketing, recognition, consumer-friendly, trust and loyalty is Starbucks priority which falls short of the less known coffee store but with these priorities.
There's constant growth because once your business gets established and becomes a known brand, that brand value will look after your sales and financial statements.
Company gets opportunity to work on other areas and enhance the health and wealth of business even more.
Apple Products
History of Apple Products:-
Apple started its journey in 1976 by Steve Jobs, Steve Wozniak and Ronald Wayne.
Apple is inching closer to 3 trillion dollars. It creates consumer electronics, personal computers, servers, and computer software, and is a digital distributor of media content.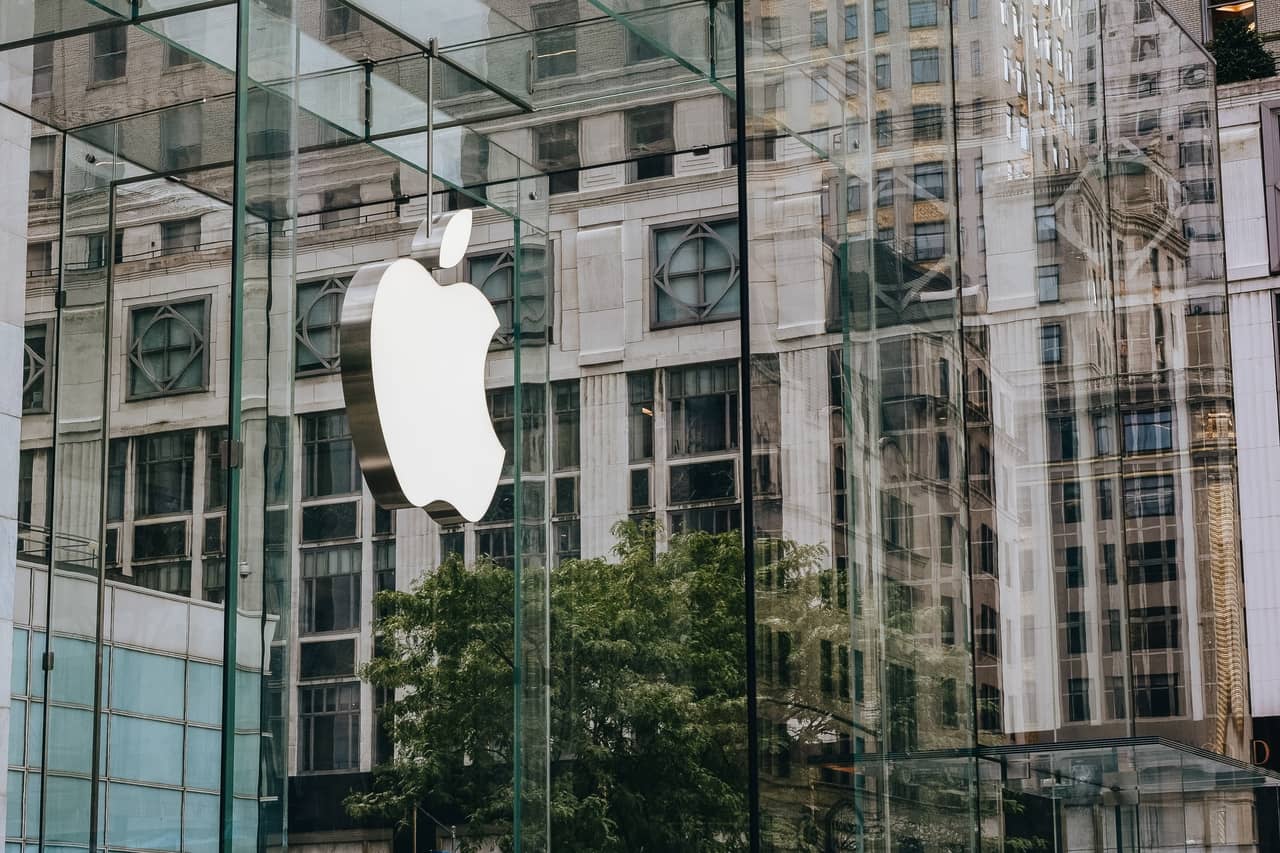 If I say that Apple Company is one of the most profitable companies in the world, I am sure everyone would agree with me. It dominates the market share with impressive numbers.
How does the brand value of Apple claims superiority over its competitors?
1) Establishment
Some brands or local products play with volume and its margin, some of them with its qualitative products.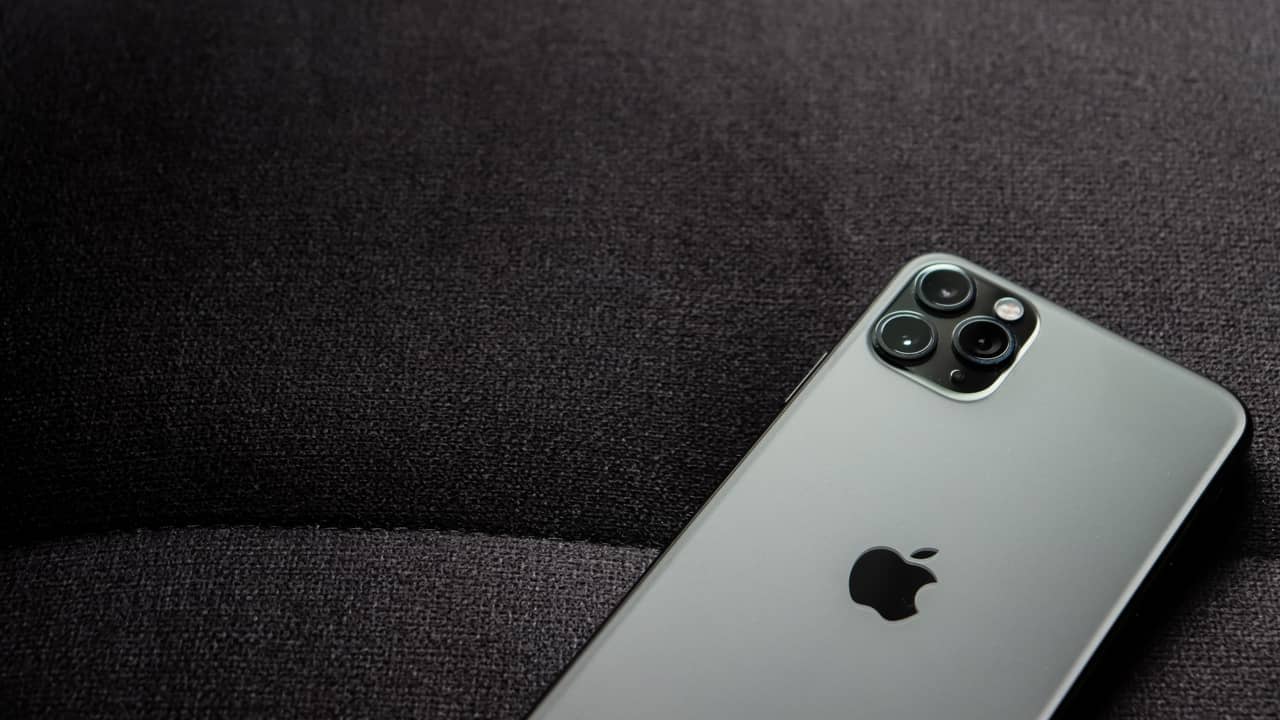 Apple does both. When a brand gets established to such an extent, it breaks the barriers of only sales or quality of the products. It earns in every way possible.
2) Loop of products
Once an Apple user, always an Apple user. There's smart connection with all the Apple products and Apps like App store, iPods, iCloud, Apple Watch.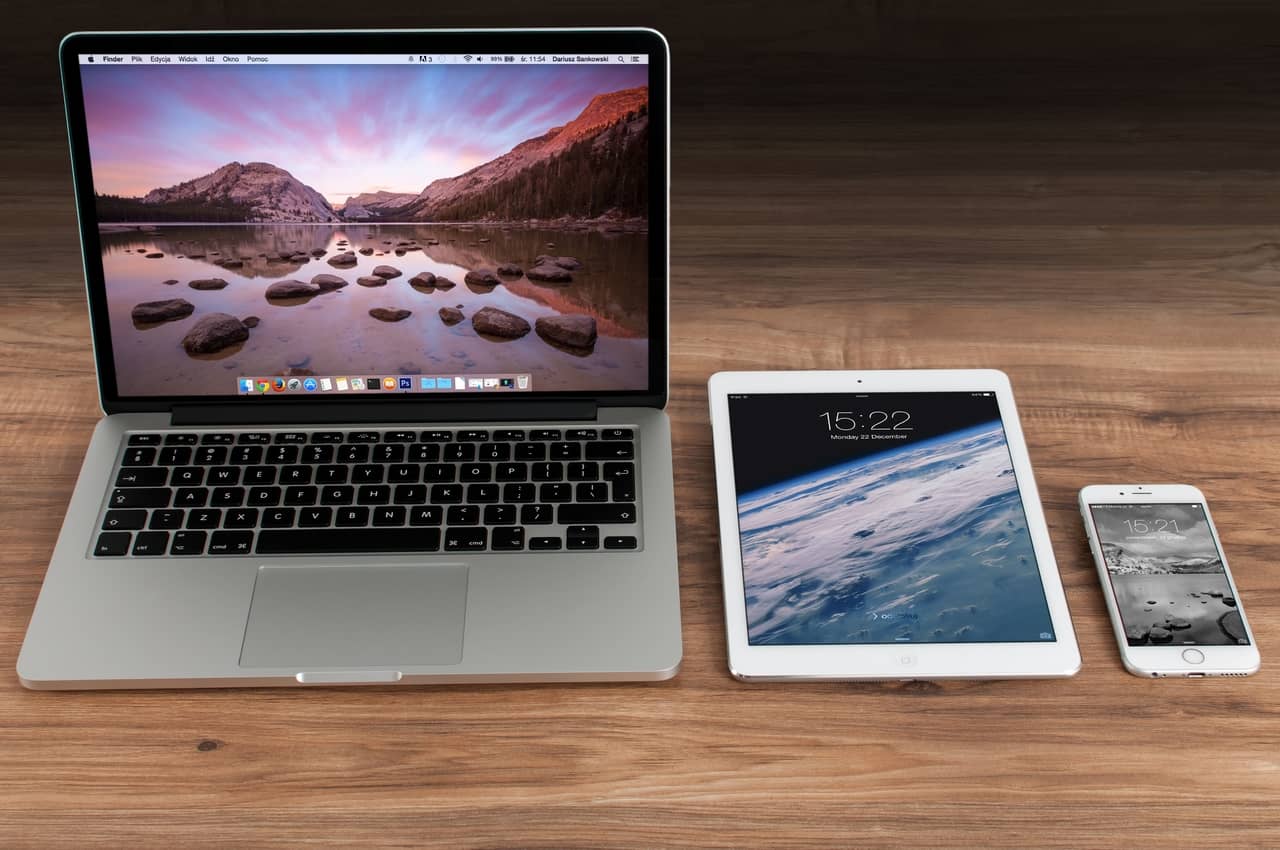 All of them are interlinked in such a way that you won't be able to leave it for some other products and one doesn't function with other, and it becomes a necessity for users.
Brand recognition helps a user to buy products without concerning them over their quality.
3)Privacy and Security
There are serval cases of privacy breaching when it comes to a mobile phone, and this is one of the important things that a big brand can set an example for others.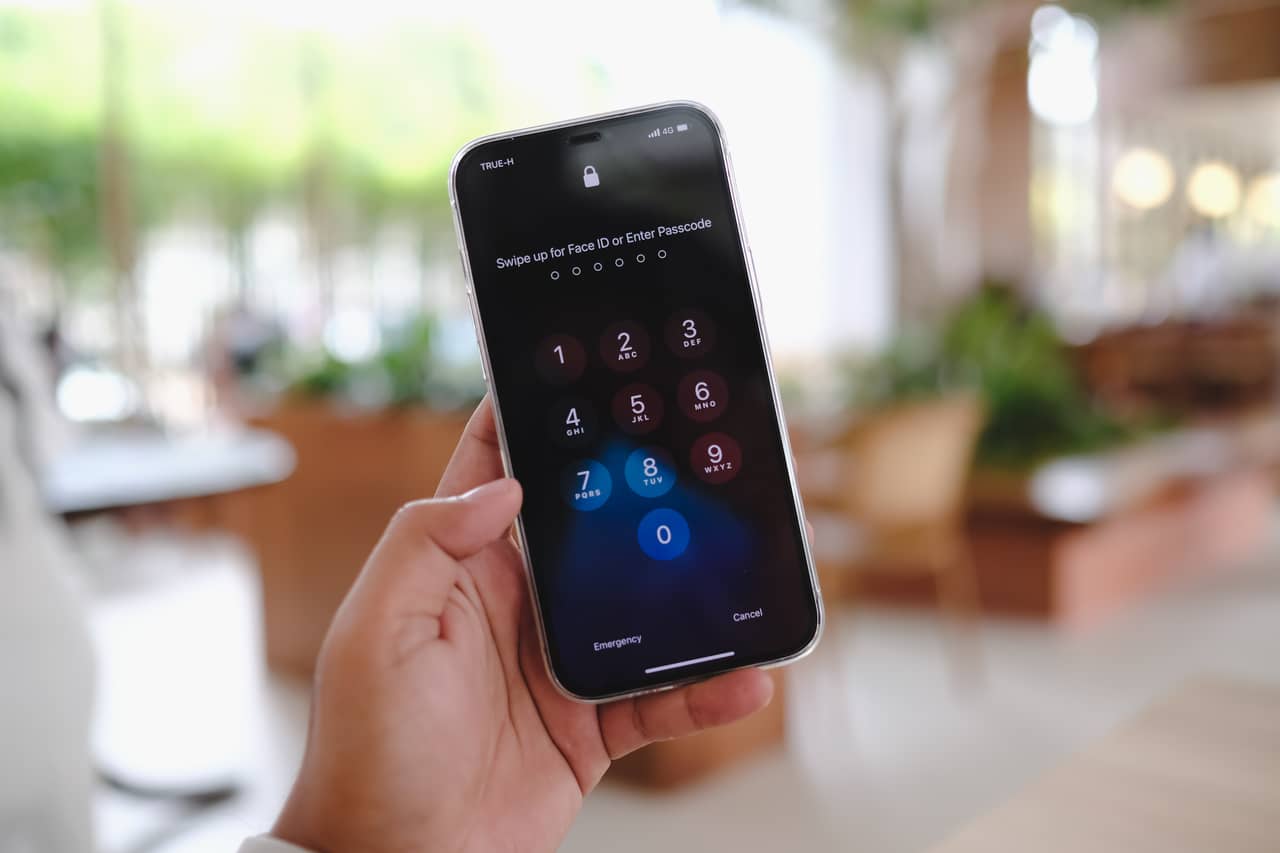 We have seen that when there is no violation of privacy and security of customers.
With trustworthiness and loyalty, customers will constantly choose such brands.
Also Read: The future of luxury brands during the pandemic
What is the Importance of Brand Value?
An established brand will primarily increase the sales of the company.
With the increase in sales there comes a point where it starts making profits too.
Profit will furthermore assist owners of the business to understand its corporate social responsibility.
With good branding and marketing tactics, a company can enter into several ventures and get add on profit from it.
This is an era of less-qualified jobseekers, and there are many programmes experimented with to curb this trouble.
Reputed Companies hire very talented employees, and they provide people with better services and there's job satisfaction which enables employees to work even better.
Consumer loyalty not only provides you with an increase in sales. It also gives you a competitive edge over other companies. There's always a brand that keeps getting closer to beating your performance, so a brand had less risk and more motivation to work effectively and efficiently to provide services.
Lastly, reputed branding not only benefits themselves with a huge profit margin they do understand their Corporate Social Responsibility and help in economic growth too.
Conclusion:-
Branding and profit margin mostly go hand in hand. Branding gives people and the product a lavish status symbol.
Companies financial health gains momentum and investor relations also get enhanced to a good extent.
A good branding mostly affects the company in every good way possible in their business journey.