An inalienable childhood memory- during our school days, almost every one of us has worn a school sweater/blazer first standard to fourth or even fifth standard!
Being there, done that!
However, those hassle-free times have changed, both for parents and kids.
Cut to present times, today's little ones, too, need luxury brands like Bugatti, Diesel, Aigner and various other brands in their little closets, just like their parents or older siblings.
Indians are happily stretching their pockets when it comes to buying apparel and accessories for their children. The changing perspective, availability, growing kids retail market, and the growth in income and brand consciousness have characterized the country as the fastest growing hub for kids' apparel and fashion with a huge consumer base of approx. 375 million individuals. There is more to it- Children today have active participation in their apparel purchases decisions as much as their parents and thus demand for comfortable and contemporary clothing is at its peak.
Addressing the complications and needs, many kids merchandise brands are coming up, thus intensifying the competition and work for parents.
Our Latest Edition: TOP 10 Futuristic Women Entrepreneurs in India 2022
Cutting this chase, a mompreneur is busy in turning the chaos and muddle of kids' merchandise shopping into a warming and soothing experience with her entrepreneurial venture, Little Tags and its extended arm, Little Tags Luxury.
Chandni Agarwal: Creating a venture out of her needs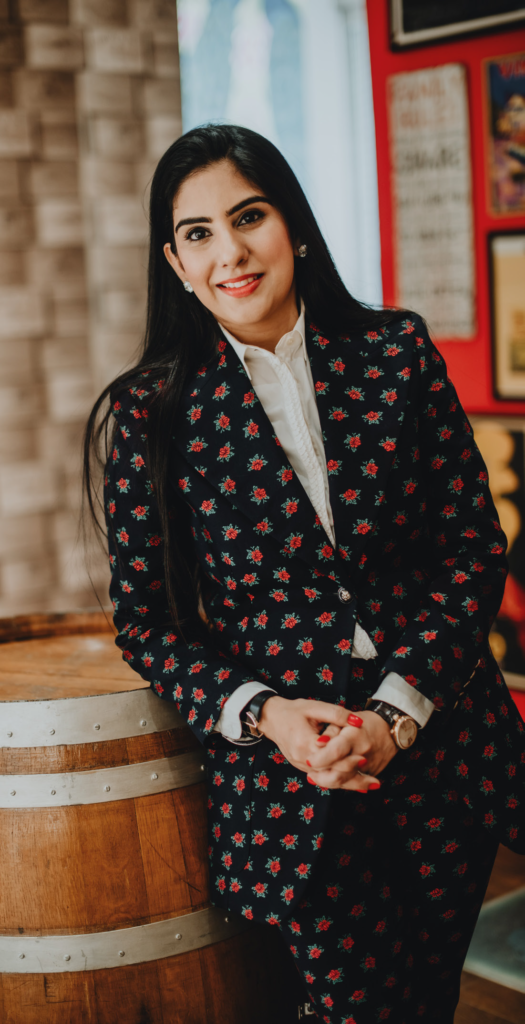 Chandni found Little Tags' origin while addressing her own needs. Moreover, she didn't have any clue that her childhood dream will rise to success in such a way. A graduate from one of the leading business schools in Delhi, Chandni found her professional beginnings in the fashion industry – the kids' segment, where she conceptualized to launch an e-boutique catered for the children clothing and merchandise. However, before that, the hassle and struggle to find the finest kids clothing brands for her little toddler and observing the gap in the market for good quality, conscious children's wear led her on a mission to ensure the availability of quality-driven clothing brands and other relatable under one roof. And thus started the journey of Little Tags and Little Tags Luxury- two online children's shopping abodes, bringing sustainable and luxurious kids merchandise and brands from all over the world to the platforms.
Intrigued, we interviewed the leading lady of Little Tags & Little Tags Luxury, where she talked about her entrepreneurial journey, her brands and plans.
Edited Excerpts
For our readers, please describe your entrepreneurial venture, Little Tags and Little Tags Luxury.
Little Tags is a children's e-commerce platform that caters to children's products under one roof. We have a wide range of clothing, accessories, and school essentials for them. While Little Tags is all about Indian brands, Little Tags Luxury is more on the international forefront. When you need to dress up your kid in the best Indian wear that includes outfits for the festive and wedding seasons, Little Tags is your destination. However, if you want your kids to carry something western in style, you should go for brands like Balmain, Molo, Pinko, Elie Saab and more, which are easily accessible and available at Little Tags Luxury!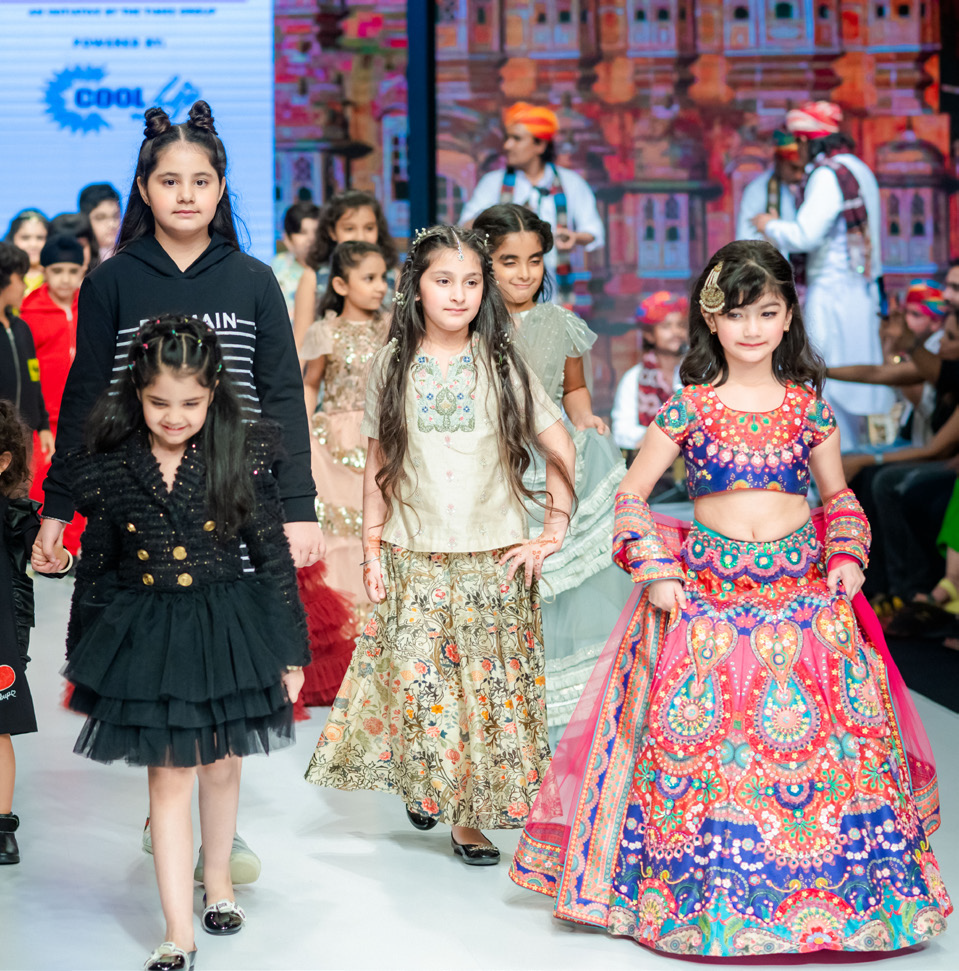 How much has women entrepreneurship evolved in the last decade in India?
Women entrepreneurship has evolved in leaps and bounds over the last decade in India. Today, we can witness a higher percentage of women who are career-driven and challenging stereotypes of the current generation. With women taking up specialized management education, more avenues for them are opening up in fields of finance, textiles, and international businesses and so on.
In India, the proportion of women in paid work is among the lowest in the world, at just over 23%. How can women entrepreneurship help in changing it for the better in the coming times?
As more and more women start gaining acceptance in the workforce, the lifetime income inequality and gender pay gaps will also settle, slowly but gradually at equal levels for both men and women. Women entrepreneurs have to keep moving forward with their heads held high to claim their rights and never back down.
How important it is to promote the term Women Entrepreneurship specifically?
It is very important to promote Women Entrepreneurship because we need to give rise to the economic growth of our country. As a result, it will not only help women gain more acceptance and power but will also further improve the economic and social outlook of our country.
How you are seeing the world change for women after this pandemic?
I think the pandemic has made a large contribution for women to balance out their professional and personal time; taking care of the work on one side and families on the other, in a much stronger way. Housewives have also started their own businesses and are successfully making their own identity with it.
What are your future plans for developments?
I put my best effort every day to make my customers and their children happy. When I created Little Tags and Little Tags Luxury, I became the brand myself. Similarly, I will always push myself towards better marketing approaches in the near future and bring to the both platforms what my customers want.
What has been your biggest challenge and subsequent learning from growing the company?
My biggest challenge has been to struggle with sales to some extent at the beginning of my business but I am rapidly getting the brands smoothly on the tracks, now! I've learnt to not give up and be patient about the journey in the long run.
To every woman out there who aspires to be an entrepreneur this decade, what would be your advice to them, especially after this pandemic?
The pandemic may have dampened our spirits a lot. But I want every woman entrepreneur out there to spread her wings beautifully and take on the journey, fearlessly.