If your only source of income is your salary, you are just one step away from poverty
– Warren Buffet
Most of the people would have come across this famous quote by the stock market genius and entrepreneur Warren Buffet. So how many of you get scared when you think about your income source.
Are you confused about finding other ways to generate income?
There are a variety of online and remote jobs that are fully legitimate and pay well in exchange for your time. However, there are many scammers posing as respectable internet jobs, as well as actual jobs that pay so little that they aren't worth your time and effort.
Here are such easy and best such online jobs which pretty much need no experience
Data Entry Clerk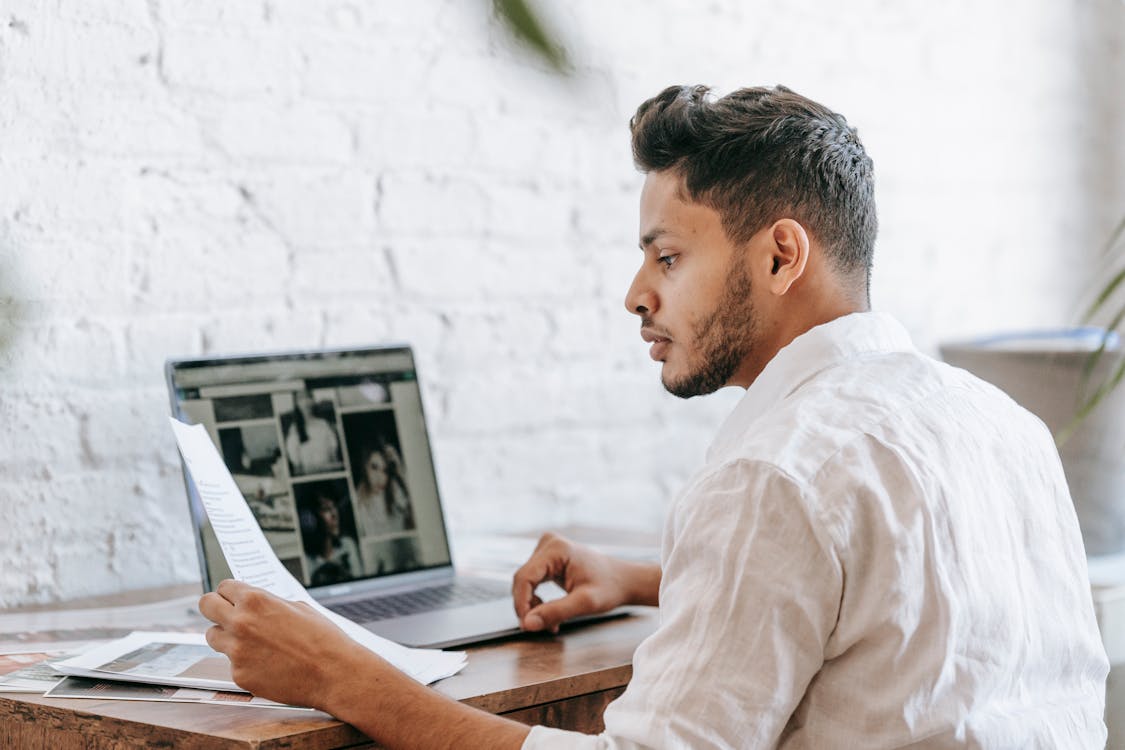 Data entry clerks enter data from a spreadsheet, printed document, order form, or other source into a digital source, such as a database, computer software, or spreadsheet. They may also be in charge of checking for errors and confirming information. A financial accounts processing organization, for example, may require data entry clerks to manually type or verify invoices or other bills for external clients.
Many organizations may recruit data entry clerks or keyers with a high school diploma and no job experience on a full-time, part-time, or freelance basis. This is a frequent work-from-home job because so much of the data and information that firms now process is digital. Data entry doesn't always have to be done during business hours, so it's a fantastic option for individuals who want to work from home.
Social Media Manager or Coordinator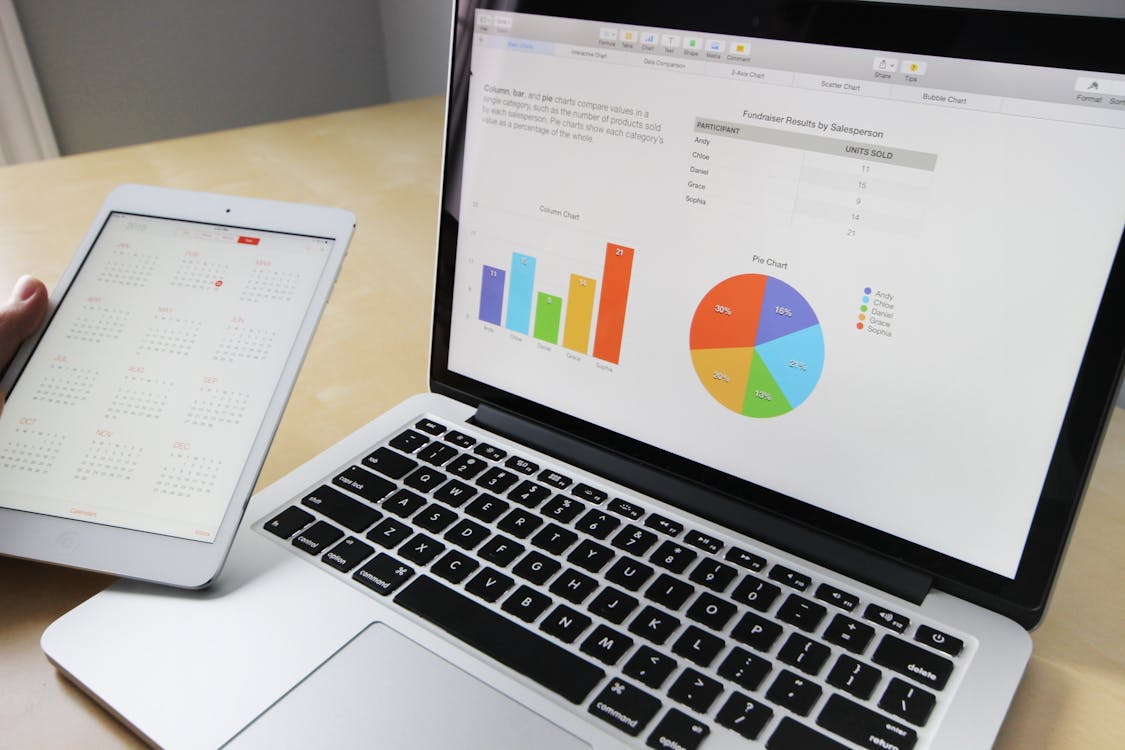 As the importance of a company's online presence grows, social media coordinators and managers are increasingly needed to help manage Twitter, Facebook, and other social media accounts. A social media coordinator or manager may be in charge of tasks such as planning and scheduling posts across social platforms, writing copy and creating graphics for these posts, responding to audience comments and questions via social feeds, monitoring social performance, and conceiving and implementing social media marketing campaigns and strategies, depending on the company.
Social media manager is a job title that can range from an entry-level role in a small business with no marketing department to a higher-level post with additional responsibilities and even direct reporting in a larger marketing department. In most cases, a social media coordinator is an entry-level or early-career post.
Remote social media manager and coordinator positions are available for a variety of organizations, ranging from small businesses to large corporations, and can be full-time, part-time, or freelance.
Graphic Designer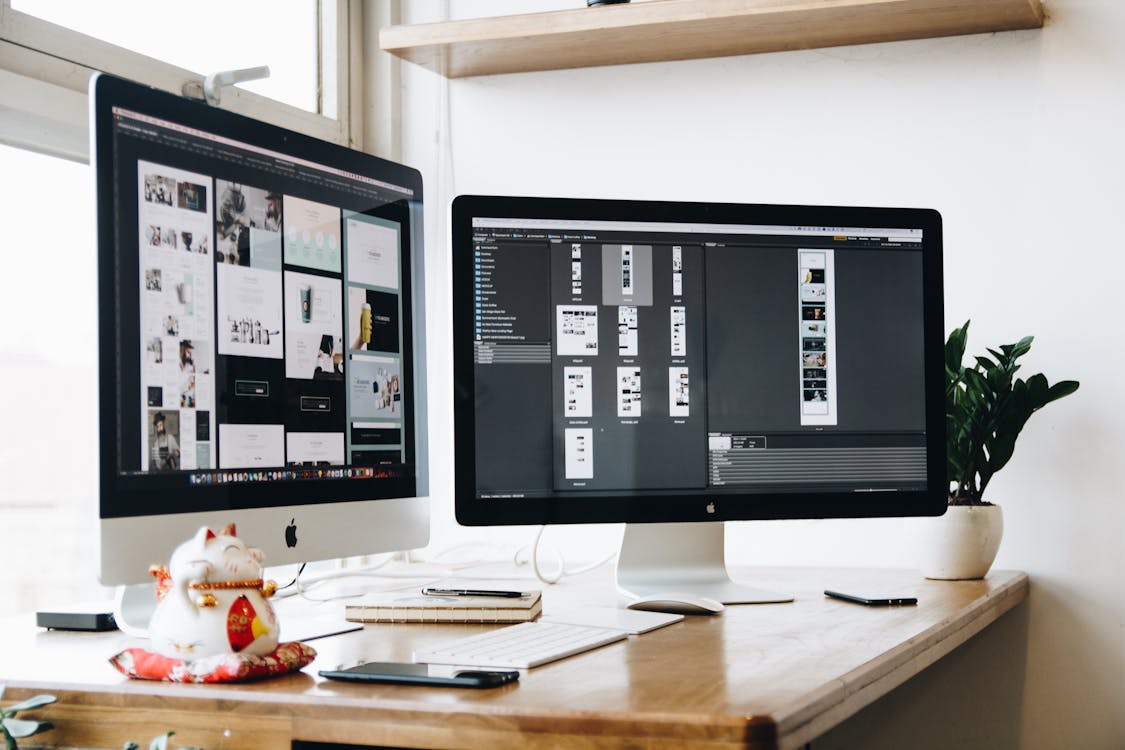 Graphic designers develop graphics that communicate an organization's, brand's, or individual's ideas, messages, and aesthetics. Graphic designers deal with words, images, or both, and they typically create digital art or adapt handcrafted art to a digital media. Graphic designers may create a wide range of visuals for a business, including logos, product packaging, infographics, social media images, and even website and software programme features. Once a graphic designer understands what their employers or clients want, they may work from home utilizing a computer and other tools they already have, making it a perfect online employment.
Some businesses may engage full-time or part-time graphic designers to work on graphics for their own or their clients' needs, or they may form partnerships with freelancers or contractors whose work they admire. You'll need creative and artistic talents, as well as a thorough understanding of the newest design, picture, and layout technologies, to work as a graphic designer. To make sure you and anyone you're creating for are on the same page, you'll need excellent communication skills. Graphic designers often, but not usually, have a bachelor's degree, but a solid portfolio of work is essential regardless.
Writer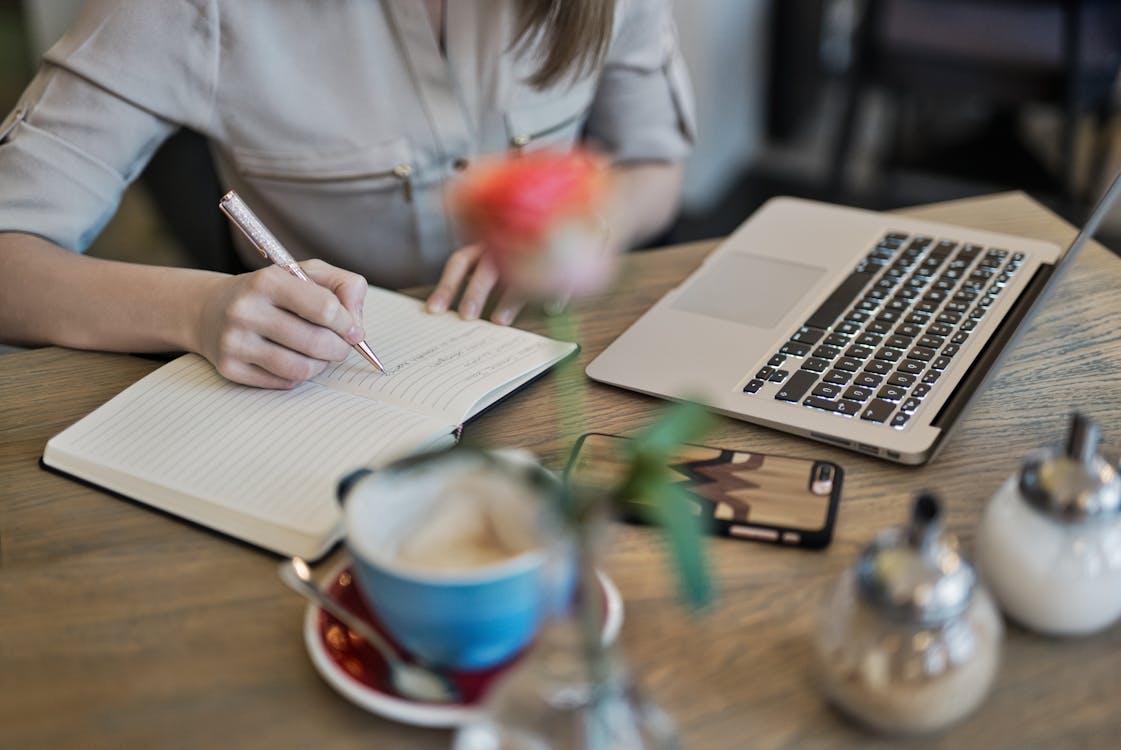 On a broad level, writers are responsible for all of the content you see on a daily basis, both online and offline. However, there are many different sorts of writers, and many of these occupations can be done full-time, part-time, contract, or freelance online. Strong writing skills and writing samples are required for all types of online writing employment. Knowledge of basic search engine optimization (SEO) practices—that is, how to write such that your work is highly rated by Google—is a significant benefit if you're presenting your work online, and may be learnt through a variety of online tools or classes.
a) Technical Writer
For instructive pamphlets and brochures, instruction manuals, articles, and educational resources, technical and medical writers condense down difficult technical and scientific knowledge into easily accessible chunks. Technical and medical writers typically have a bachelor's degree in English, communications, or journalism and may be required to demonstrate background knowledge in the subject matter they want to write about, or they may have a degree in the subject matter they want to write about and strong writing skills
b)Copywriter
Copywriters provide written content, usually in a shorter format, to help promote an idea, a product, a service, or a brand. They could write copy for social media postings, websites, product packages, or a variety of other sales and marketing materials. A bachelor's degree in marketing, writing, or communications is required for most copywriter jobs.
c)Content Writers
Content writers, as opposed to copywriters, are more likely to produce longer-form writing, such as articles based on knowledge, interviews, and other primary sources. Their primary purpose is to educate, inform, or raise brand recognition while also driving visitors to the company's website. Content writers can work full-time or part-time, although freelancers have the most schedule freedom.
5) Customer Service Representative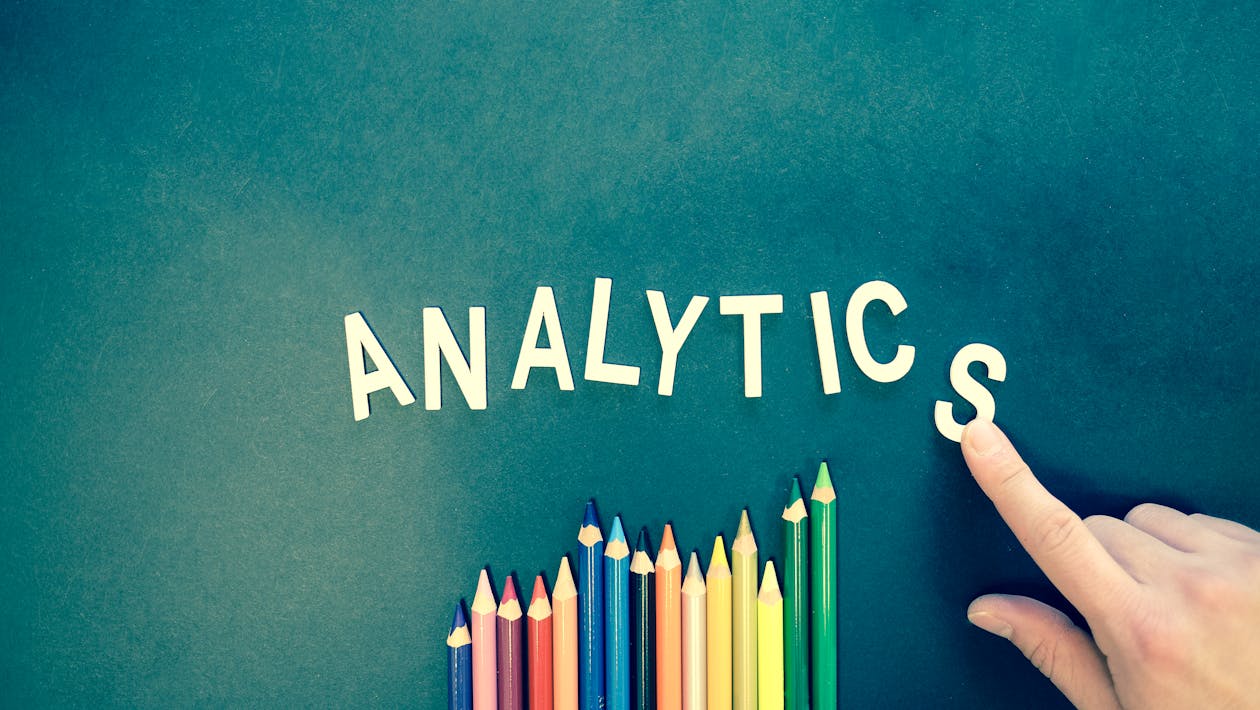 Customer service personnel assist customers through phone, chat, or email in solving problems or answering inquiries about a company's products or services. According to Inman, this is one of the most prevalent possibilities for people looking for online work. However, you should be cautious about whatever jobs you apply for and accept because many of them have severe schedules and limited room for advancement. So, if you're looking for a job with room for promotion and flexible hours, make sure to ask about them.
This job is ideal for persons who enjoy interacting with others and can cope with irritated consumers. However, because a phone support representative must have a calm backdrop and be available without interruption at specific times, this work isn't necessarily the best option for people with children or other caregiving responsibilities, according to Inman. However, some customer service positions rely on email or chat, so noise isn't an issue. With no experience, you can often acquire a job as a customer service agent.
6) Sales Representative or Account Executive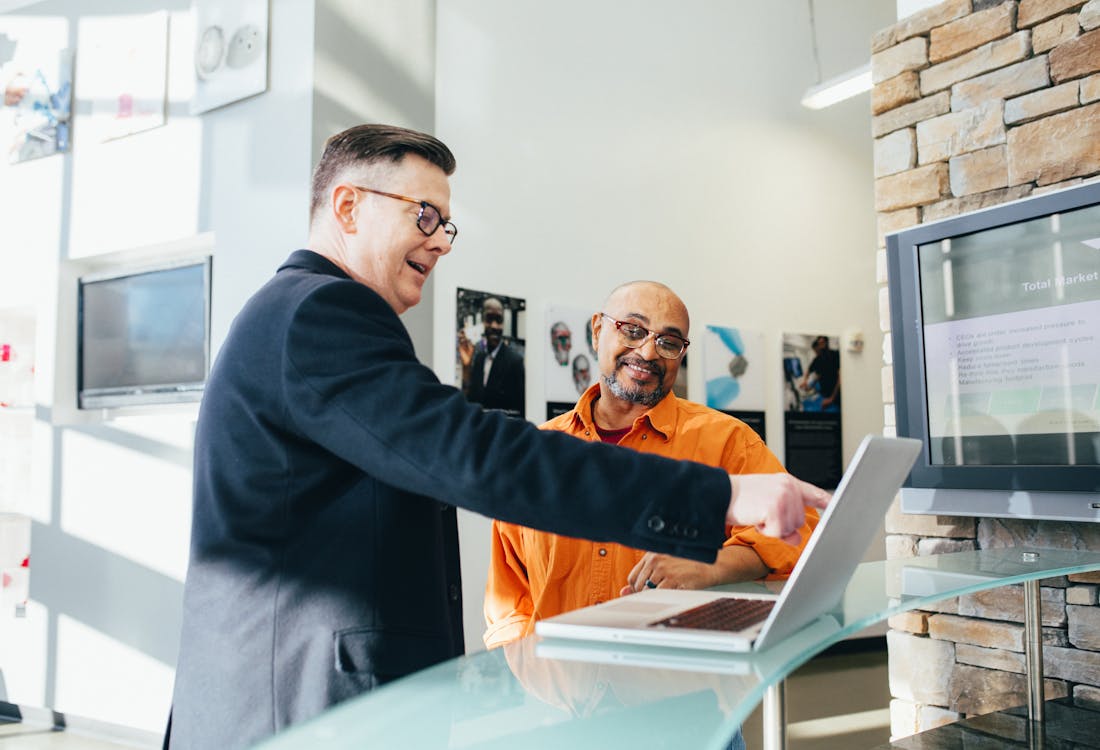 Sales representatives and account executives, commonly known as salespeople and sales agents, promote their employer's products and services. They may find and contact potential new customers, follow up on warm leads, have conversations with prospective customers to educate them about their company's products or services, negotiate and close transactions, and re-sign and upsell existing customers, depending on the job. This position is great for those who wish to work from home yet still engage with a large number of people on a regular basis.
Also Read: 8 Best Startup Ideas for 2022
You have the option of working full-time or part-time. A bachelor's degree isn't normally required to work as a sales representative, but you will need excellent written and verbal communication skills as well as persuasive abilities. If a sales position demands you to pay up front for a product you're going to sell, recruit other salespeople, or just pays you commission, that's usually a red flag, and you should probably go elsewhere.
7) Software Engineers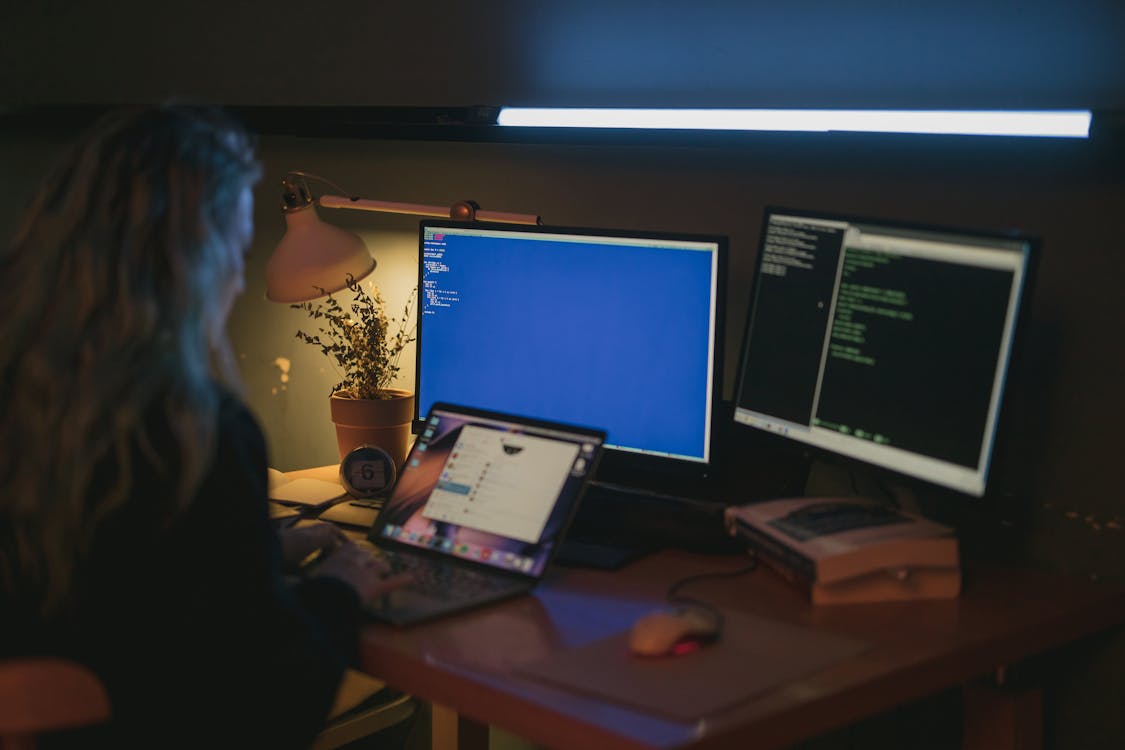 To construct computer programmes, websites, and computer systems, software engineers or developers employ a variety of coding languages. To get their code to perform properly, they spend a lot of time troubleshooting and solving problems. Because software engineers nearly always work as part of a team, teamwork and communication skills are essential. However, because so much of this work can be done remotely, organizations frequently recruit totally remote software engineers.
You don't need professional experience to work as a software engineer, but you do need to show that you know how to code, and some jobs will need that you know the team's unique coding language, such as SQL, JavaScript, or Python. You can learn to code by earning a computer science degree, but you can also self-teach if you can show your interviewers samples of projects you've created and ace a technical interview.
8) Community Manager
Moderators and organizers of a brand's or organization's audience across social media groups, Slack channels, online forums, and other communities are known as community managers. Answering queries, moderating discussions, and adding and removing people from groups may all fall within the purview of community managers. This online profession, which frequently offers a flexible schedule, is ideal for extroverts who won't be exhausted from interacting with people online all day, according to Inman.
Community managers should be comfortable with social media and enthusiastic about it, as well as possess excellent written communication abilities. You can acquire this job even if you have no prior experience or a degree.
Further Reading :